Brighton's Mid-Year Wrap Up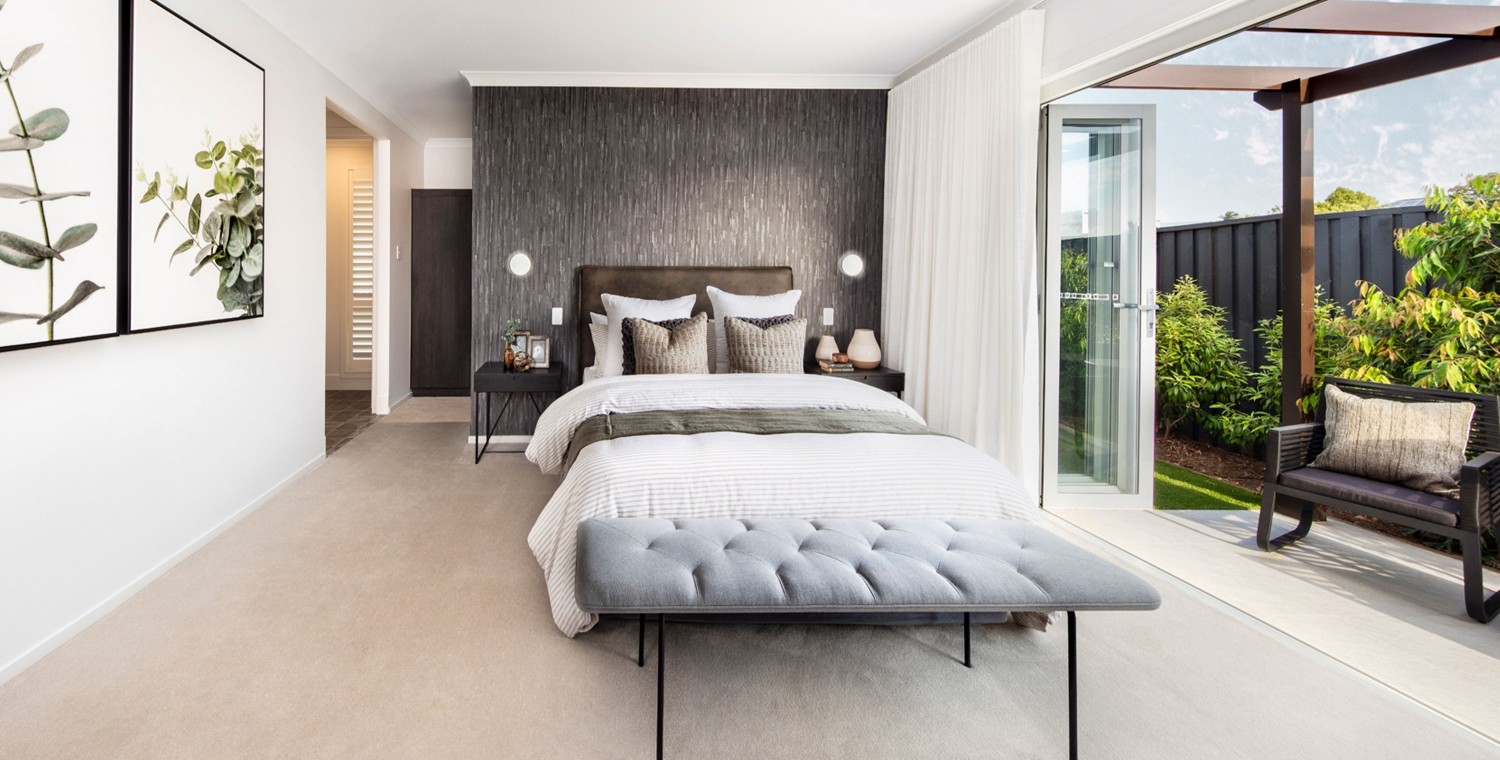 by
24/06/2020
News & Media
Despite an unexpected pandemic across Australia and the world, the construction industry was and still is an industry deemed critical during COVID-19, with the residential building and construction industry being paramount to Australia's economic growth off the back of the biggest economic downturn since the great depression.
Brighton Homes remained constantly busy in the background and it was business as usual (with necessary adjustments) during the midst of the pandemic. Brighton continued to build our customers dream homes and efficiently adapted to the changing conditions.
Here's what has happened at Brighton over the past six months.
DISPLAY HOME OPENINGS
Over the last two months, Brighton Homes have opened nine new display homes across four display locations.
In order of display home openings:
The feedback we continue to receive from our customers about our new displays is incredible! We are so pleased to see the positive reactions to all nine display homes which are extremely different in both design and style.
DIGITAL PRESENCE
People have been using their smartphones, tablets, laptops and computers to connect with their loved ones and work colleagues more than ever before. Brighton have ensured that we're available for our customers online 7 days a week so they can continue their dream of building a Brighton home.
HERE'S WHAT WE'VE DONE:
Virtual Tours of our Display Homes
Online Brochures
Live Chat
Daily Social Media Posts
Weekly E-News
Zoom Meetings
FaceTime Calls
MYCHOICE DESIGN STUDIO
The finishing touches were made to our new MyChoice Design Studio earlier in the year, along with the completion of Brighton's Cafe. Our customers can now enjoy their selections appointments with complimentary lunch and coffee to break up their day. The studio boasts several stunning inbuilt Bathroom and Kitchen Displays complete with SMEG and Fisher & Paykal kitchen appliances, Beacon lighting and Reece Bathroom tapware and products. There are also entire walls of internal and external selections and colour palettes reflecting six different styles. These styles help our customers choose a colour palette that reflects their own style and personality. The six styles include Classic, Contempo, Global, Coastal, Urban and Luxe.
BRIGHTON'S PROMISE
Brighton's Promise was introduced to assist those who have been affected by COVID-19. Brighton Homes promised to:
Hold today's price and bonus offers for up to 20 months, in lieu of the standard 6 months; and/or
Refund your $3,000 deposit up until the building agreement is signed.
$30K CASHBACK + $25K GOVT GRANT
Brighton launched a $30,000 cashback on May 11th to keep our customers dreams of building alive during COVID-19. This means that up to $30,000 is reduced off the house base price and will be reflected in the contract value.
BUT WAIT, THERE'S MORE…
With the $25,000 homebuilder grant, eligible customers could potentially get up to $55,000 off their new home. HomeBuilder is a time-limited, tax-free grant program to help the residential construction market to get through the COVID-19 pandemic. HomeBuilder will provide eligible owner-occupiers (including first home buyers) with a grant of $25,000 to build a new home or knock down and rebuild on contracts signed between 4th June 2020 and 31st December 2020.
AN EVEN BRIGHTER FUTURE AHEAD
As we look toward a brighter future and a successful second half of the year – our team look forward to completing our existing customer's homes, commencing new builds in pre-construction, helping those who are just beginning their building journey with us or giving advice to those who are preparing to build a new home. Thank you for believing in us.