Urban
From steel and stone, to brick, brass, and timber, the Urban style is all about raw, natural materials.
Perfect for people who want an edgy, architectural style maintaining connection to the past, this strong style is brought to life through inspiration drawn from the natural environment. Exposed brick and stone walls exude character, while wide, expansive windows and oversized lighting composed of steel, copper, and wrought iron illuminate all the unique details of an Urban style home. It's a look that's deliberately unstructured to achieve an imperfect, relaxed ambience.
The urban style can be broken up into four substyles which include Organic, Rustic, Industrial, and South Western.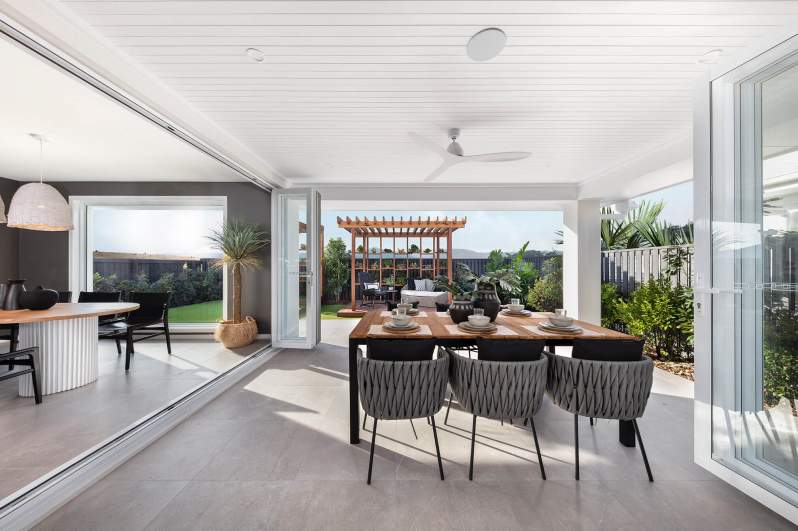 SAVE YOUR FAVOURITE
IMAGES & DESIGNS
Like what you see in this gallery? Save your favourite style images and home designs to show your family and friends! Create a favourites account, then click the heart icon on the images or home designs you like to save them.