WELCOME TO A NEW Perspective
We understand bright is more than simply being clever. It should be the way that we live our lives. We aim to create stylish, affordable homes that allow you to get the most out of life; where the magic of every moment is never lost, it's cherished within your own space. Whether you're looking for a break from the big-city buzz, to splurge a little or simply create a new beginning, we offer a range of flexible architectural house plans perfect for the Brisbane, Gold Coast and Sunshine Coast lifestyle. We are guided by innovation and individuality to enhance the way that we live. We strive to build homes where you can explore, unwind and genuinely relax.
DESIGNED JUST FOR You
We've been inspired by Queensland's sunshine and unique lifestyle to offer affordable home designs that enhance the way we all live. We create spaces that entice the senses and capture the beauty of our sun drenched days and electrified nights. Our ideas are big, bold and brave to ensure every home we build is one where you can explore, unwind and genuinely relax.
No design is complete without you and your family's ideas and inspiration. That's why we work with the MyChoice Design Studio to provide you with endless choices on how you can style your dream home and MyChoice Home Loans to give you peace of mind with a loan that suits your needs.
YOU'RE ALWAYS Welcome
Just like you'll find in your own home, our doors are always open. Forget about formalities, ask lots of questions and take millions of photos. We look forward to taking this journey with you and plan to do just that – partner you through every step.
With over 30 years' experience and backed by the MJH Group, we are quietly confident we have a new home design to enhance the way you live and help you savour time with your favourite people.
So it's time to let life in.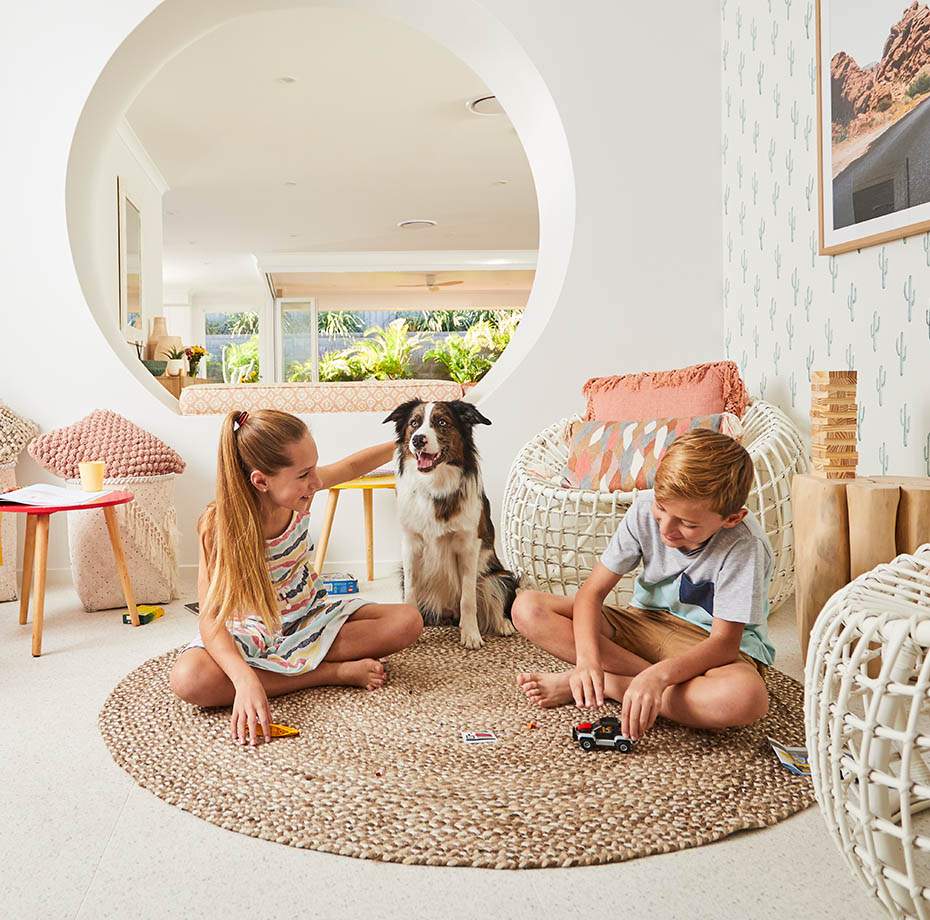 Why Brighton?
Here are 8 great reasons WHY you should join us in Letting Life In and build with Brighton...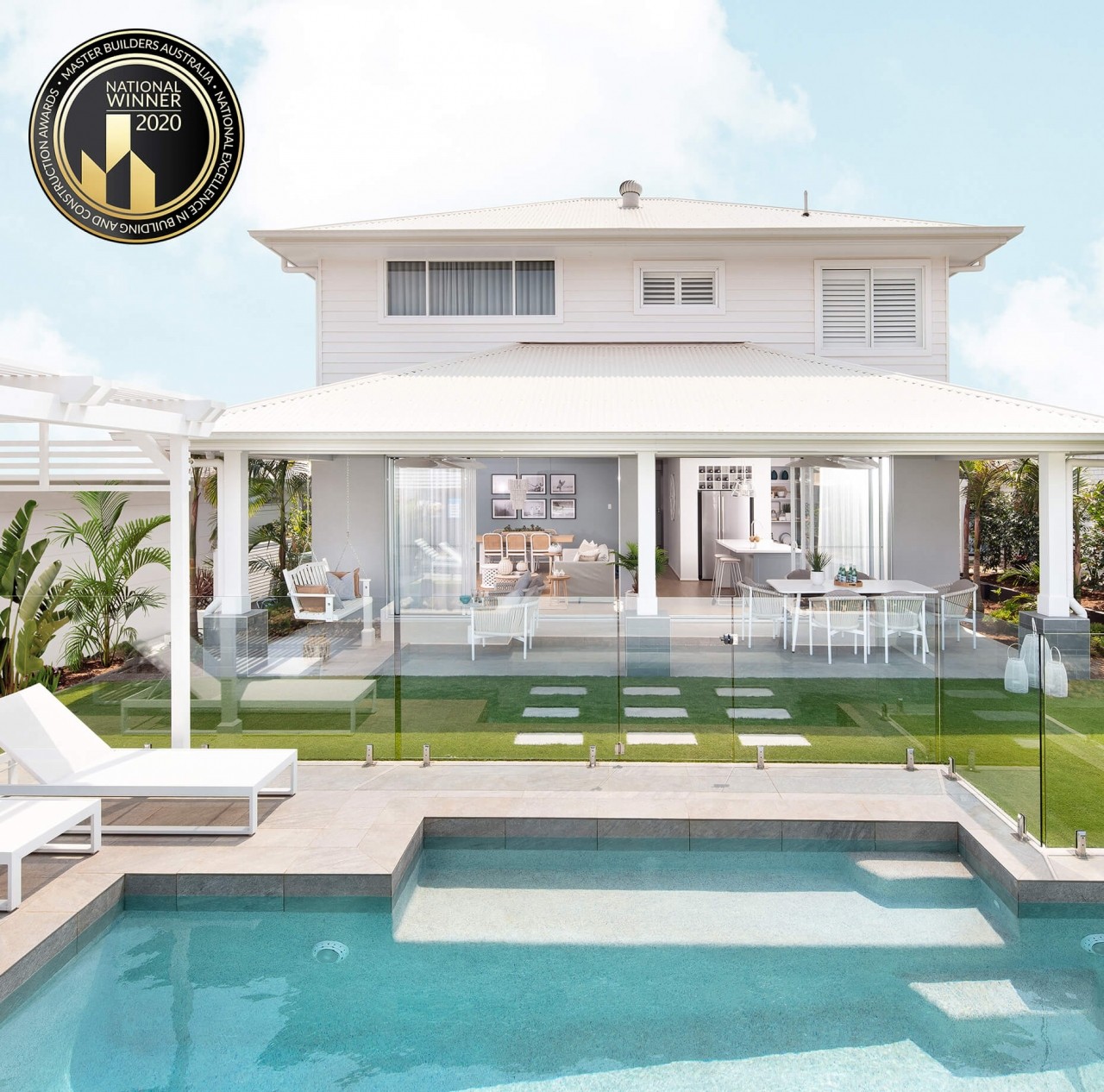 Awards
We are winners! See the awards gained by our stunning Brighton Display Homes across Queensland from MasterBuilders and HIA.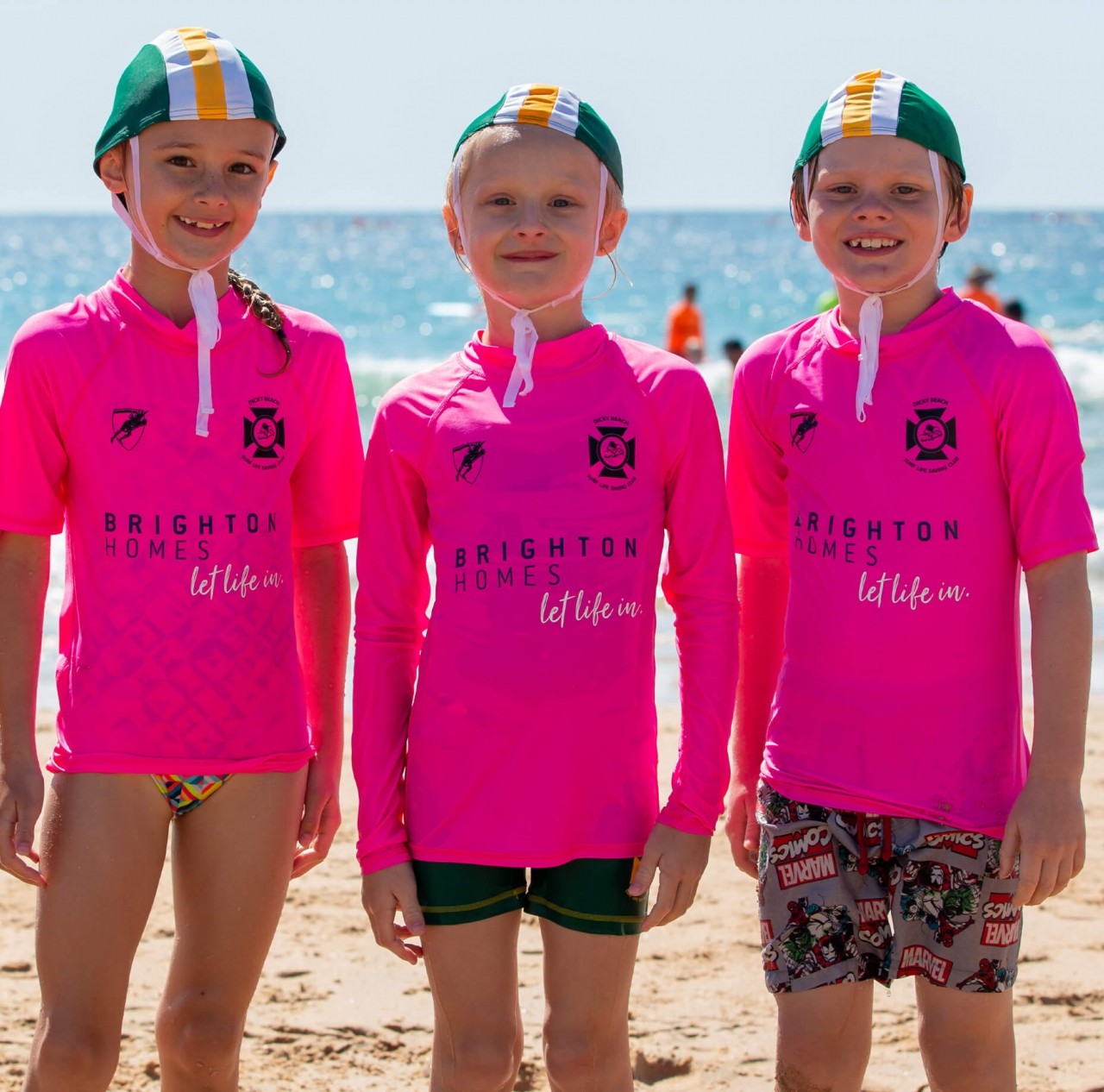 Our Partners
Brighton Homes proudly support and partner with a range of Queensland charities and organisations.