What's Behind the Facade?
All our homes let life in. They let in a breeze. They let in the outdoors. They let in the birthdays, barbecues, and baby showers. They let in the wonderment of a life well lived, well shared, and well loved. A Brighton Black home is all this and something more. A Brighton Black home lets out the inner you. It lets out your need for creative self-expression. It lets out your want for pride of place. And it lets out your desire to be rewarded with the things you deserve. A Brighton Black home frees your soul.
Light. Space. Texture. Joy.
A Brighton Black home is crafted with a level of consideration usually confined to the pages of an Architectural Digest. There are view lines from the entrance, drawing you in. And immersive framed views, drawing you out. It boasts generous proportions and double height voids. And features no less than the most exceptional finishes. It is a unique home. It is the impossible made possible. It is the best of Brighton. And it is for only a select few.
Delight in the unexpected.
Question The
Expected
The concept of Brighton Black is simple, highly considered luxury homes. However, the result is unimaginable.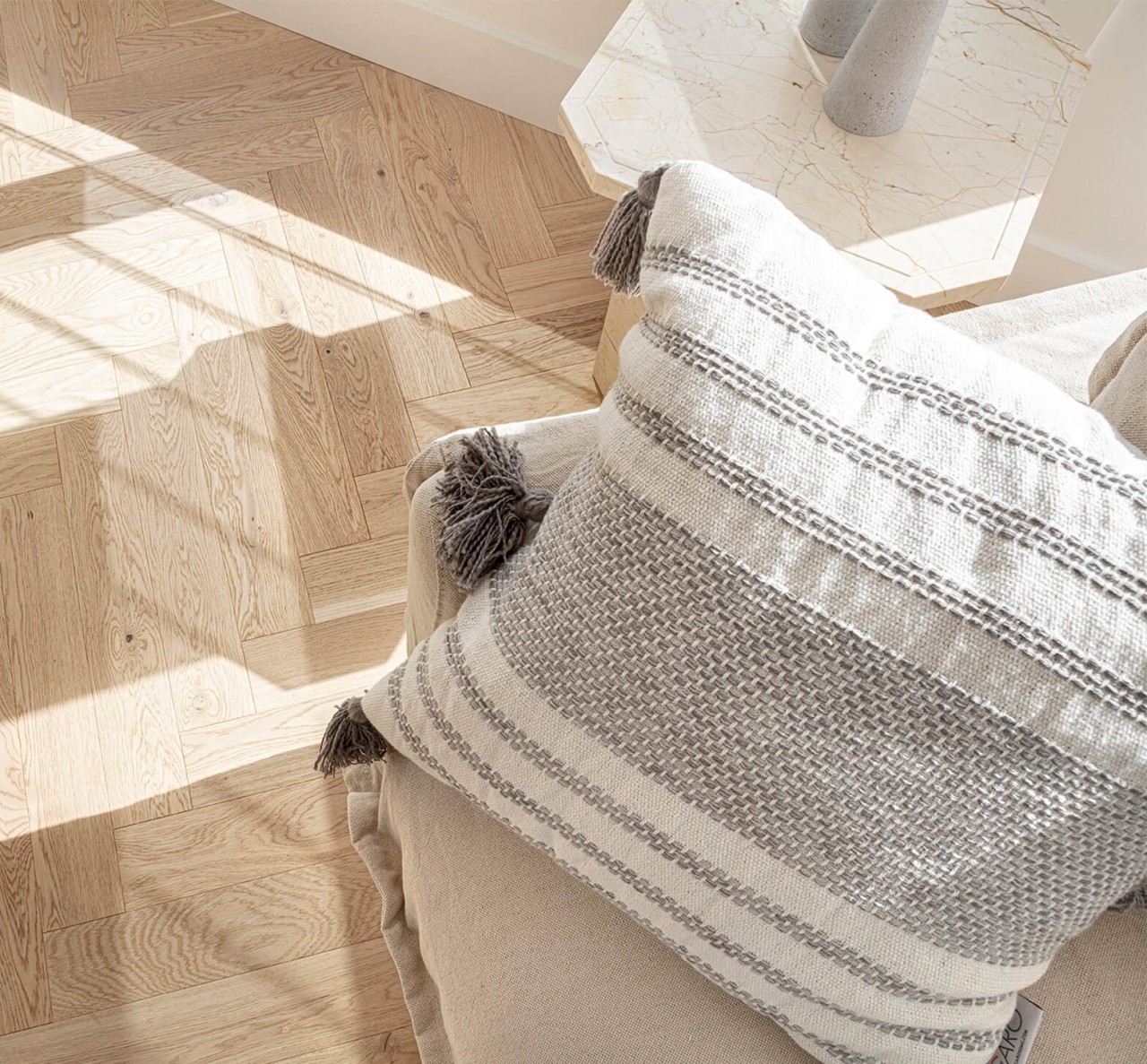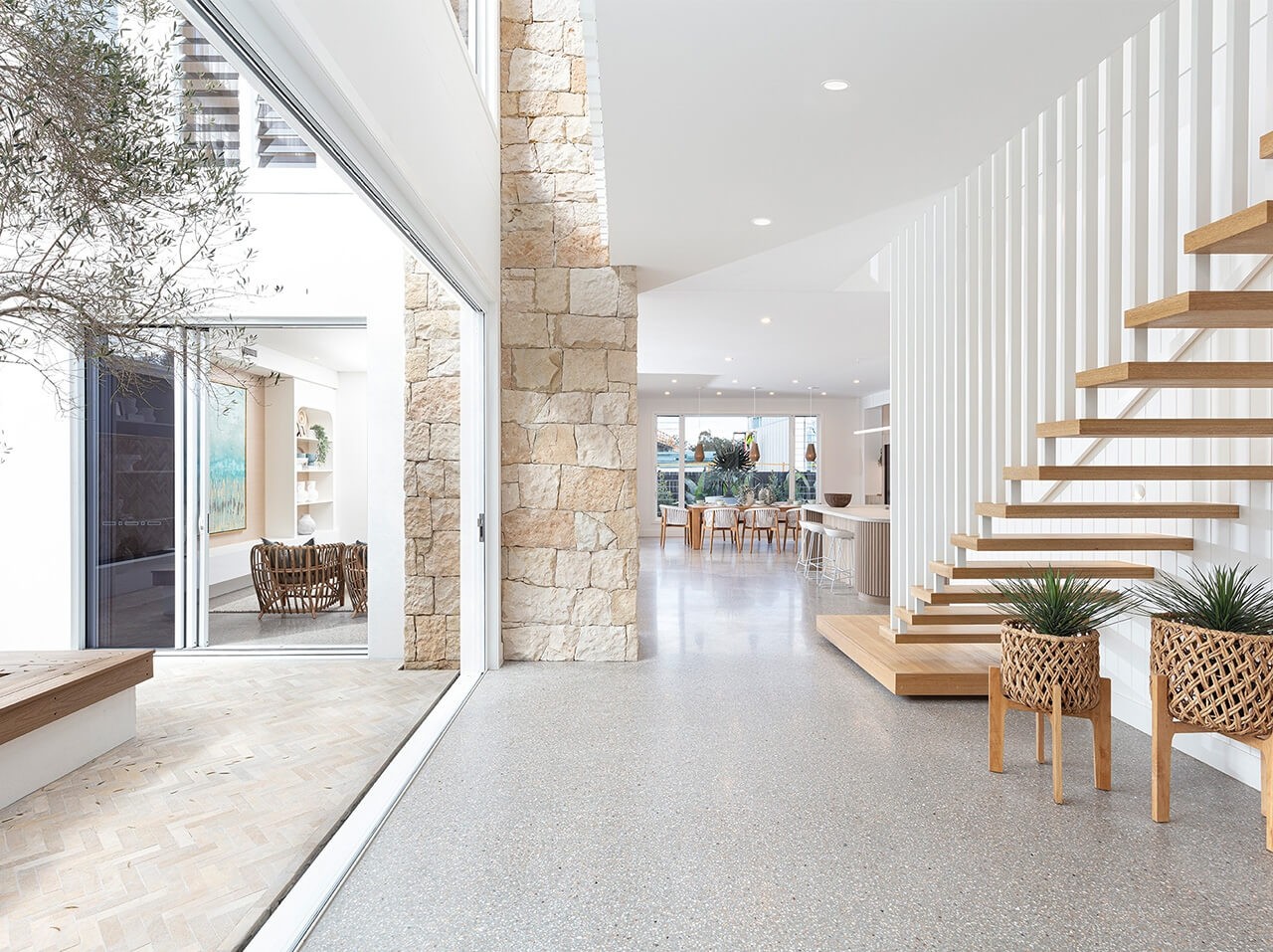 Brighton Black
on Display
At our Ashford Residences Everton Park display location, you can explore Brighton Black – our new high-end homes that encompass luxury and premium living. On display is our BLK | 49C home design from our Brighton Black collection, allowing you to experience our effortless floor plans that accommodate all lifestyles and families.