Luxe
The Luxe style is a rich, modern take on luxurious classic design and architecture.
Combining timeless classics with the most beautiful materials and sophisticated detailing, it's a look that exudes glamour and allure. Architectural mouldings and features are the cornerstones of the Luxe style, creating a traditional base on which contemporary layers can be developed. Undeniably opulent, the Luxe style is never overstated, and balance is created across the key design elements to ensure Luxe interiors are refined as well as invitingly comfortable.
The Luxe style can be broken up into four substyles which include Glamour, Parisian, Modern Luxe, and Art Deco.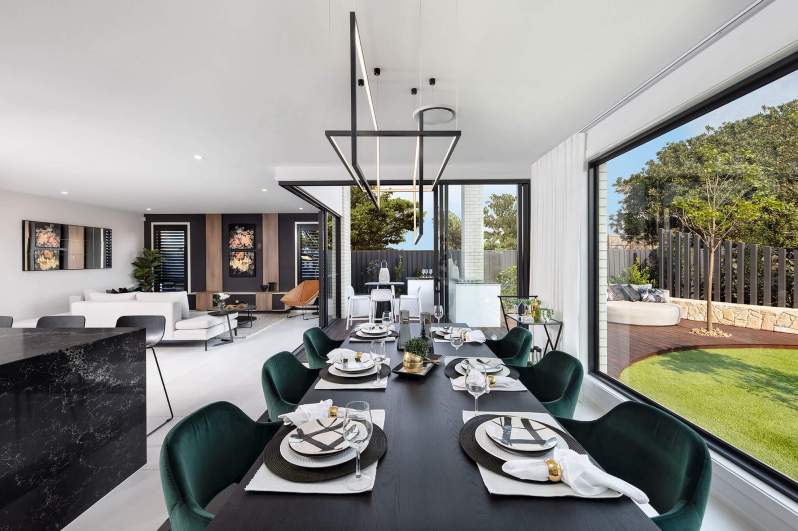 SAVE YOUR FAVOURITE
IMAGES & DESIGNS
Like what you see in this gallery? Save your favourite style images and home designs to show your family and friends! Create a favourites account, then click the heart icon on the images or home designs you like to save them.