Contempo
The Contempo style exudes comfort and welcome. It's a modern look that is constantly evolving without becoming cluttered or dark.
Exciting and appealing, it borrows from many periods to pull together a home that reflects your unique style while remaining beautiful and practical. The spaces in a Contempo style home are open and airy, and feature furniture with simple, natural fabrics such as wool, cotton, leather, and linen. Furniture legs are exposed and perfectly balanced with simple accents like stainless steel, polished nickel, and glass.
The Contempo style can be broken up into four substyles which include Modern, Minimalist, Mid-Century Modern, and Scandinavian.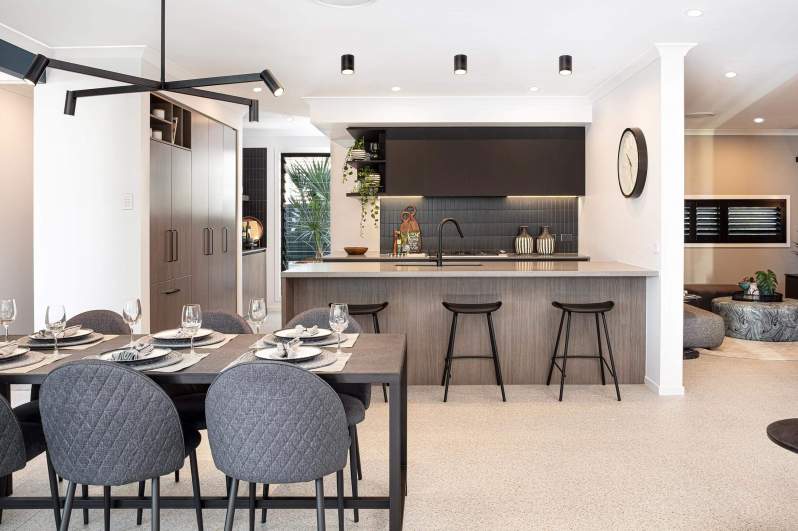 SAVE YOUR FAVOURITE
IMAGES & DESIGNS
Like what you see in this gallery? Save your favourite style images and home designs to show your family and friends! Create a favourites account, then click the heart icon on the images or home designs you like to save them.