Global
The Global style is all about reflecting a deep love for global adventure.
Rooted in an admiration for the world's many diverse cultures, it is a beautiful, artful blend of worldly finds, earthy materials, and exotic patterns. Global style homes are colourful and textured with a palette of earthy tones and pops of spice inspired colours. The look features rich, bold designs paying homage to the inherent beauty of stunning natural textures. A captivating mix of patterns and cultural pieces create global spaces bursting with interesting and desirable detail wherever you look. It has an eclectic nature, without any apparent structure in the way objects are grouped.
The Global style can be broken up into four substyles which include Bohemian, Eclectic, Fusion, and Zen.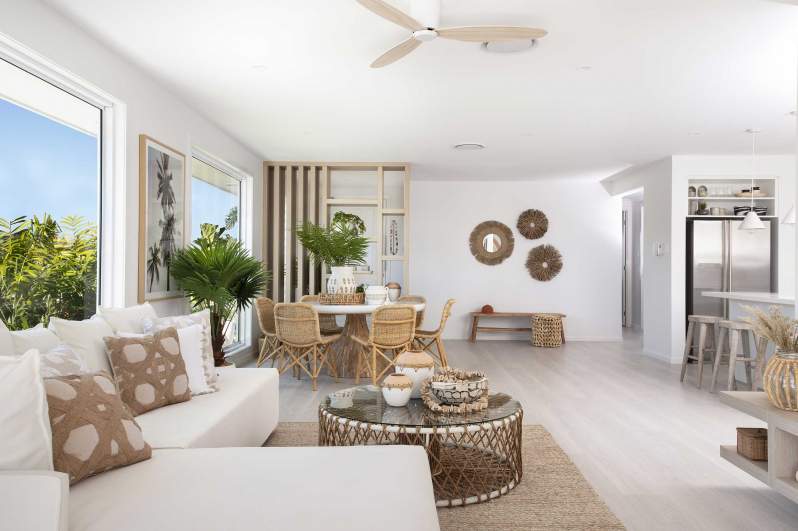 SAVE YOUR FAVOURITE
IMAGES & DESIGNS
Like what you see in this gallery? Save your favourite style images and home designs to show your family and friends! Create a favourites account, then click the heart icon on the images or home designs you like to save them.