MyChoice Design Studio: Final Touches Finished!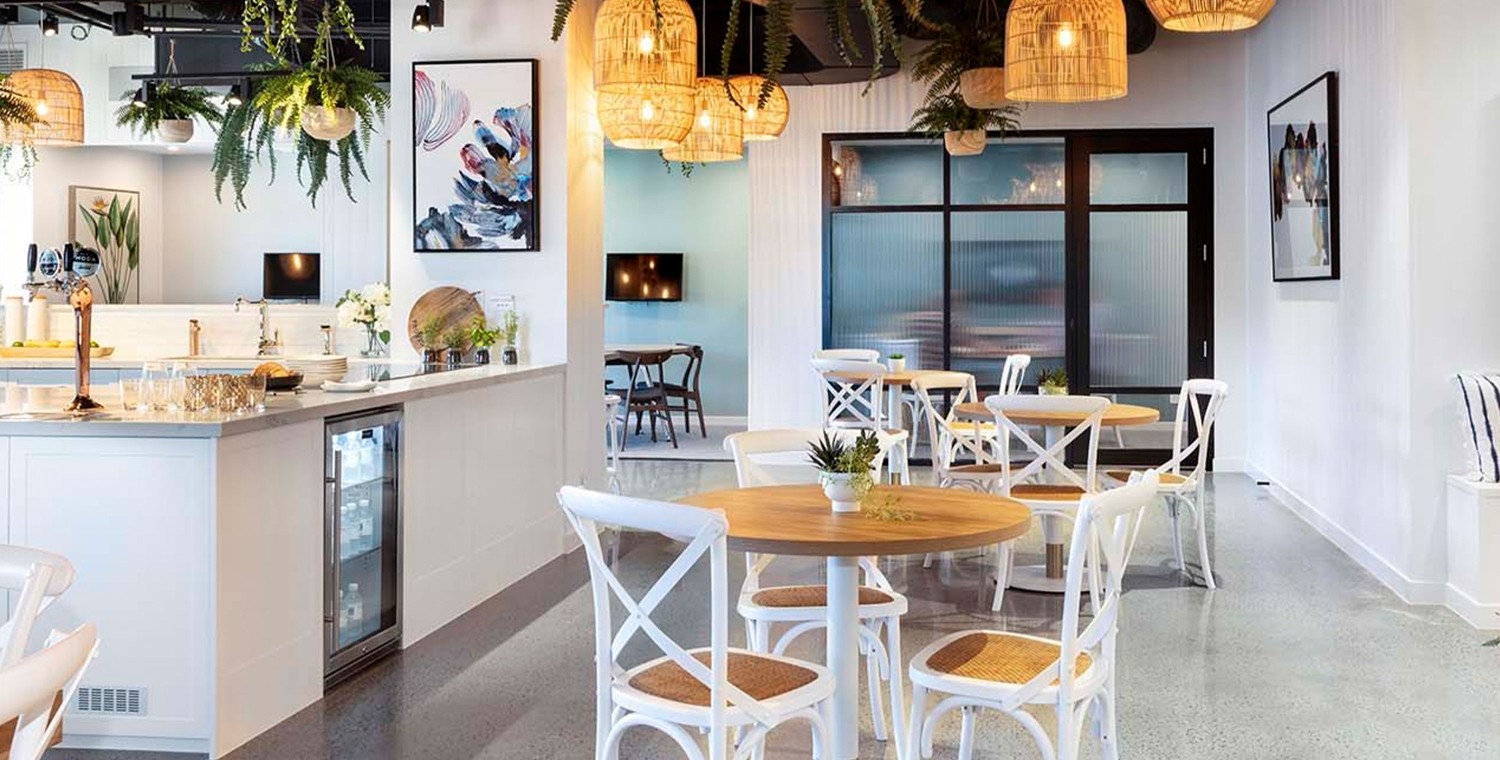 by
21/05/2020
Inspiration & Styling
The finishing touches have been made to our brand new MyChoice Design Studio and we're so excited to share this space with our customers.
As a Brighton customer you will be spoilt for choice with more colours, more textures, more fixtures and more products than ever before. You'll truly feel like a little kid in a candy store. Just like a showroom, the studio boasts a number of stunning inbuilt Bathroom and Kitchen Displays complete with SMEG and Fisher & Paykel kitchen appliances, Beacon lighting and Reece Bathroom tapware and products.
You'll be impressed with an entire wall of paint colours that are categorised by our six different styles: Classic, Contempo, Global, Coastal, Urban and Luxe. These styles will help you choose a colour palette that reflects your own personality and will allow you discover creativity to assist in choosing the final elements of your home including furniture, styling and decor that will be best suited to your lifestyle. The styles will also establish key design elements which will describe what you like and create a foundation for your design, making the whole process appealing and engaging.
All six styles are placed throughout the studio as inspiration when making your selections including the wall of external selections from Colorbond and Austral bricks as well as style boards that have been put together by our own Interior Design Consultants showcasing internal colour selection options.
From carpet to cabinetry, tiles to tapware and everything in between, our brand new MyChoice Design Studio has everything you need to create the home of your dreams. Our fully qualified Interior Design Consultants are there to take you through the entire studio and answer all of your questions. If you have any ideas in mind, simply share them with the Consultants and they can help you select products that align with your style and budget. The best thing is, you're allowed as many open studio visits as you would like prior to your selections appointment to familiarise yourself with product and get pricing where possible.
PLUS, our Brighton Cafe is now open for our customers to enjoy during their studio appointments. A super stylish, relaxed area to have a bite to eat and a coffee all while embracing the Brighton Homes experience. ​Let Life In with Brighton Homes.