Interior Design Trends That Can Date Your Home in 2022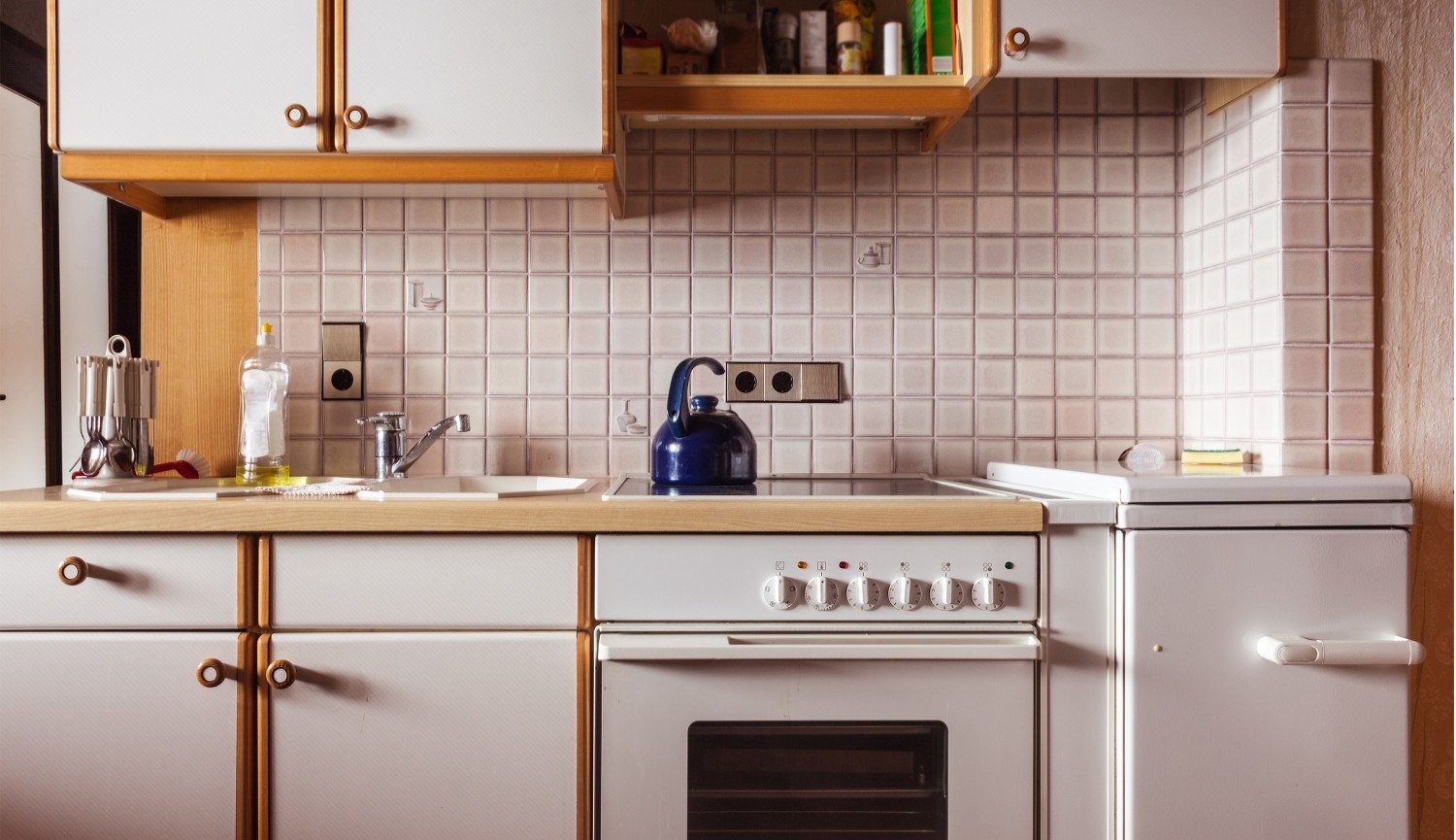 by
22/06/2022
Inspiration & Styling
There are some home interior design trends that simply don't do much for your home. Whether it's outdated colours such as millennial pink or heavily themed rooms that have swung out of style, there are a number of home décor trends that serve only to date your home. And while your personal taste can certainly be justified, if you're looking to build new or renovate a home, it may well be worth looking at interior design trends in 2022 and beyond to ensure you have a beautiful home for years to come.
Here are some home décor trends you may want to avoid when decorating your home now or in the future.
Themed Rooms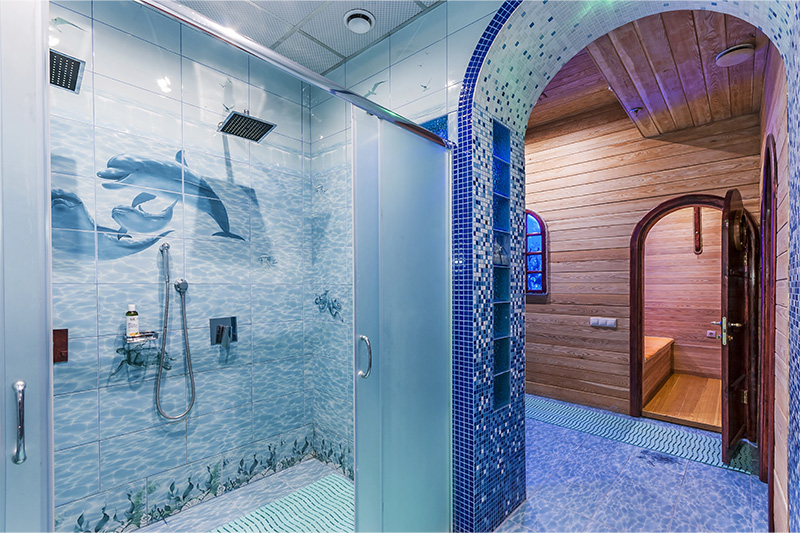 When we mention themed rooms, we don't mean you should ditch your beautiful coastal-style room: we mean that rooms that focus too much on a single theme, such as the beach, can appear too one-dimensional and even considered bad interior design (think jars of seashells, starfish on the coffee table, ocean-themed tiles, and so on). 
This doesn't mean you can't take inspiration from the beach, farmhouses, or shabby chic French homes. Instead, select a few pieces such as wall art, a rug, or a statement furniture piece, rather than overloading your home with matching items.
Coloured Carpet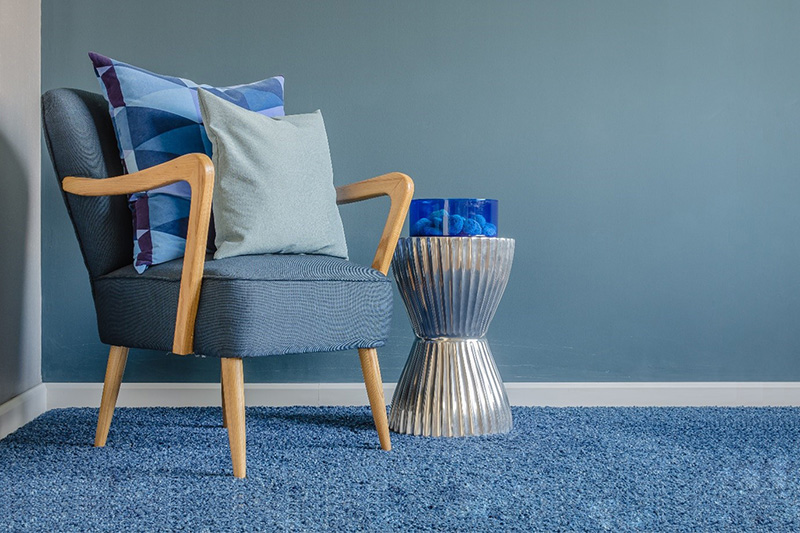 Coloured carpet was very popular in the '70s, '80s and even '90s and included all colours of the rainbow including sky blue and dusty rose. These intensely saturated colours only serve to date a home in the modern era, so it's worth considering giving your home a refresh if they're still present. Interior design trends for 2022 indicate that neutrals, light greys and creams are a better choice, as they are a lot more timeless (this goes for wall paint as well).
There's nothing wrong with a modern carpet, it's comfortable and warm, and a good alternative to man-made flooring. However, carpet doesn't wear as well as say, hardwood floors, so it's important to refresh yours when it begins to look worn.  
And while we're on the subject: if you have carpet in your bathroom, it's time to get rid of it!
Old Hardware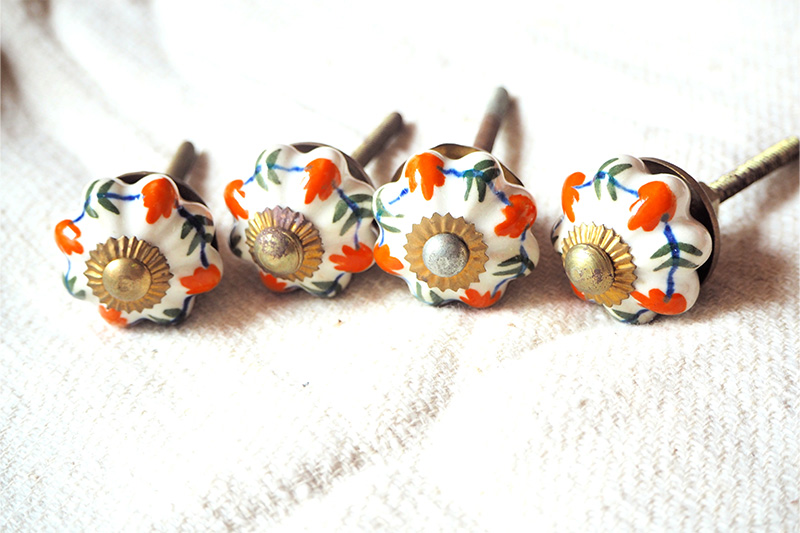 Certain hardware can hinder and age a room, such as ceramic drawer handles (another '80s call-back) or any hardware that wasn't high quality when you first purchased it. Anything that is worn and showing its age should be swapped out for fresh modern hardware. It's very easy and affordable to swap out yourself, and you can even do some DIY work if you're on a budget, such as spray-painting handles matte black. It's an easy way to spruce up your home interior design.
Plastic Blinds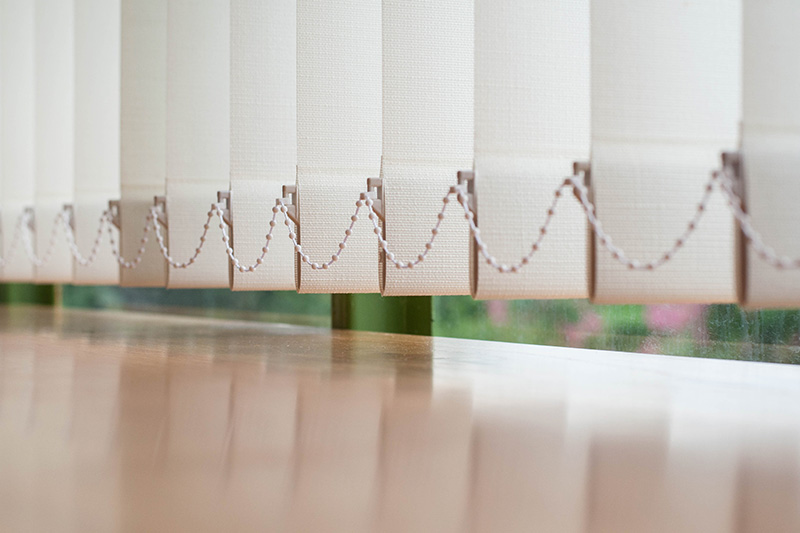 You'll be familiar with these if you have spent any time renting: they're popular due to their affordability to install, but when it comes to plastic vertical blinds, you truly get what you pay for. They break very easily and can be difficult to clean. Popular in the '90s and 2000s, this style of blinds are no longer chic, so it's time to remove them and follow some new home décor trends.
Better options for modern blinds are roller blinds or plantation shutters, or really nice drapery that filters light exactly as you like it. Contemporary homes can look great with no window treatments at all.
Outdated Ceiling Fans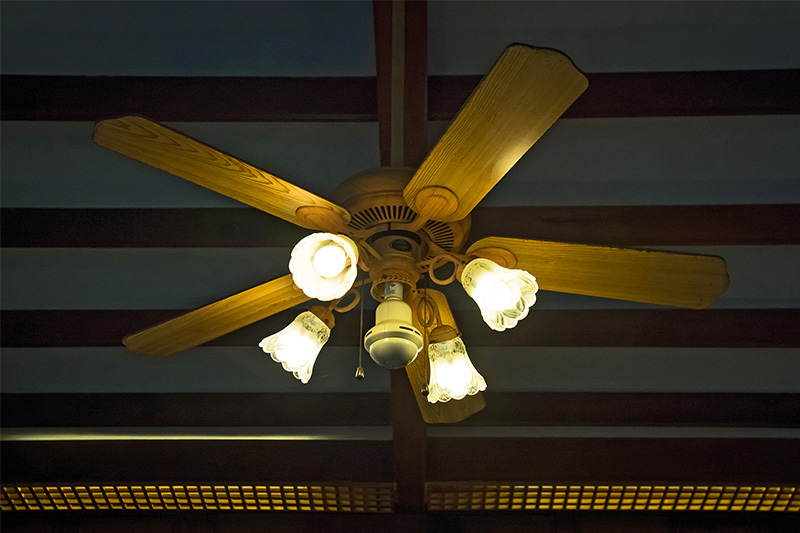 Older style ceiling fans with built-in light fixtures rarely add any beauty to the home and can really contribute to a sense of bad interior design. To ensure your ceiling fan doesn't date quickly, opt for a ceiling fan with little decorative features and choose a neutral colour like white. 
Not Staying Ture to Your Personal Aesthetic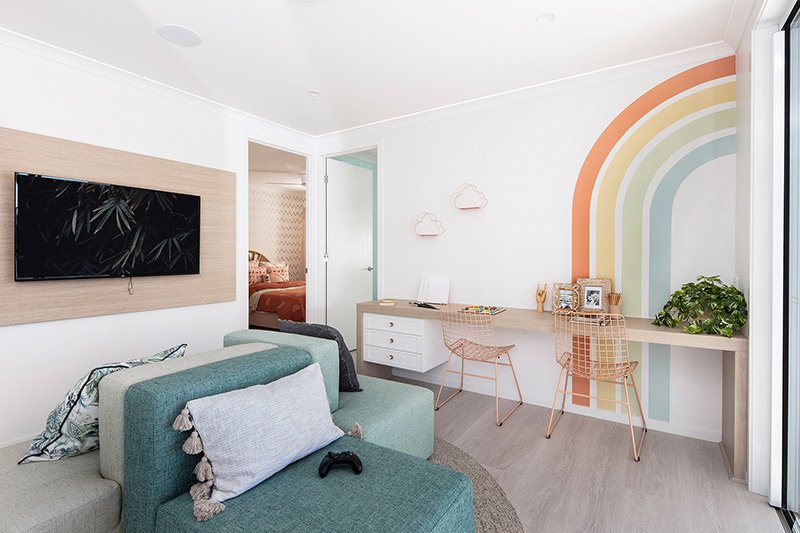 Juniper 27 on display at Harmony Palmview
While we can make recommendations for good home interior design, we think it's still very important to point out that, above all, you should stay true to your aesthetic. There's no point in transforming your home into a mid-century modern den if you prefer an eclectic bohemian look, after all! Browsing Pinterest can be useful when it comes to finding interior design trends for 2022, but you may also end up with a cookie cutter replica of somebody else's home and not a style that is true to yourself.
Instead, try to look at inspirational photos and narrow down just what draws you in. Perhaps it's the lighting, the textures, the colours, or the era of the furniture. You can then tie these into your own home's interior design, ensuring that you have a space that is comfortable and unique to you.
For home inspiration created by our expert stylists, feel free to browse our inspiration gallery or check out our guide on the three hottest interior trend swaps for 2022. 
---