This double storey design will become your families haven with grand living spaces and bedrooms spread out across two levels. Take time out and enjoy the peace and quiet in the Zara.
ENQUIRY
Please complete the enquiry form and someone from our team will be in contact within 24 hours.
Alternatively you can give a building and design consultant a call on 1300 893 788 or see more contact details on the contact page.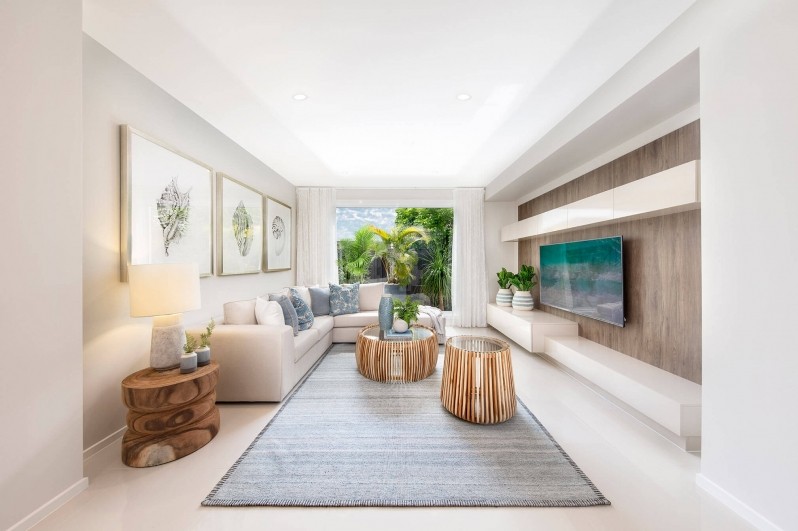 Visit Our Display Homes
If you would like to experience what Brighton Homes has to offer in affordable home design, come and tour our display homes in South Ripley. Showcasing the latest in modern architecture and design, our display homes are the perfect place to draw inspiration, seek expert advice and consider your budget requirements.
Located in Providence community in the heart of South Ripley Valley, you will discover everything you need to envision your dream home at Brighton Homes.