Seven Ways To Warm Up Your Home This Winter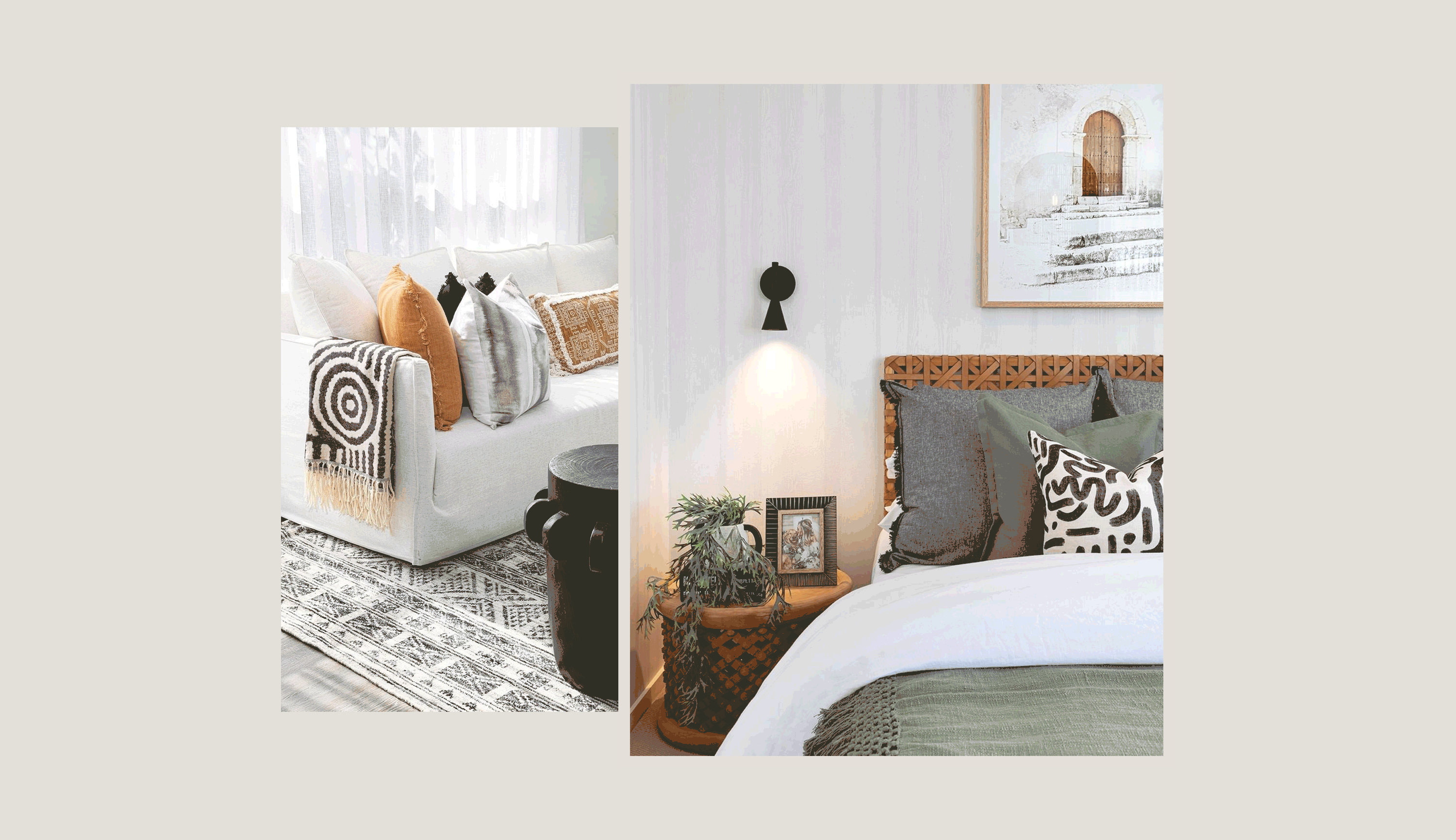 by
11/05/2022
Inspiration & Styling
It's that time of the year, the days are getting shorter, the air is getting crisper, and our clothes are getting warmer. Whilst ensuring we are cosy this winter is a must, there is no need to sacrifice the aesthetic of our surroundings. 

This winter the interior décor gods have blessed us with covetable trends. With a moody colour palette of sage green, burnt orange, and charcoal, combined with Eames-esque furnishings, and heavy natural textiles, you'll be begging to upscale your abode this season. From ambient lighting to cosy exteriors, here are the top seven ways to warm up your home in time for winter. 
1. Copper Calls
Polish your interior with metallic touches (read: copper). Rich, warm, and complementary to this season's colour palette, copper is the must-have metallic for your space this winter. Not only will copper add light to your area in these darker months, but it will easily mesh with most décor styles. Add in copper and see your home exude an eclectic yet high-end feel. 
2. Luxe Textures
Utilising texture is essential throughout all seasons. Exchange your summer textures of linen, rattan, and jute for thicker, more luxurious ones. Opting for faux fur, cow hide, layered bed linens, and wool rugs will instantly upscale your room. The thicker the texture, the more depth and warmth will be achieved. Check out our tips on how to choose a rug for your room here.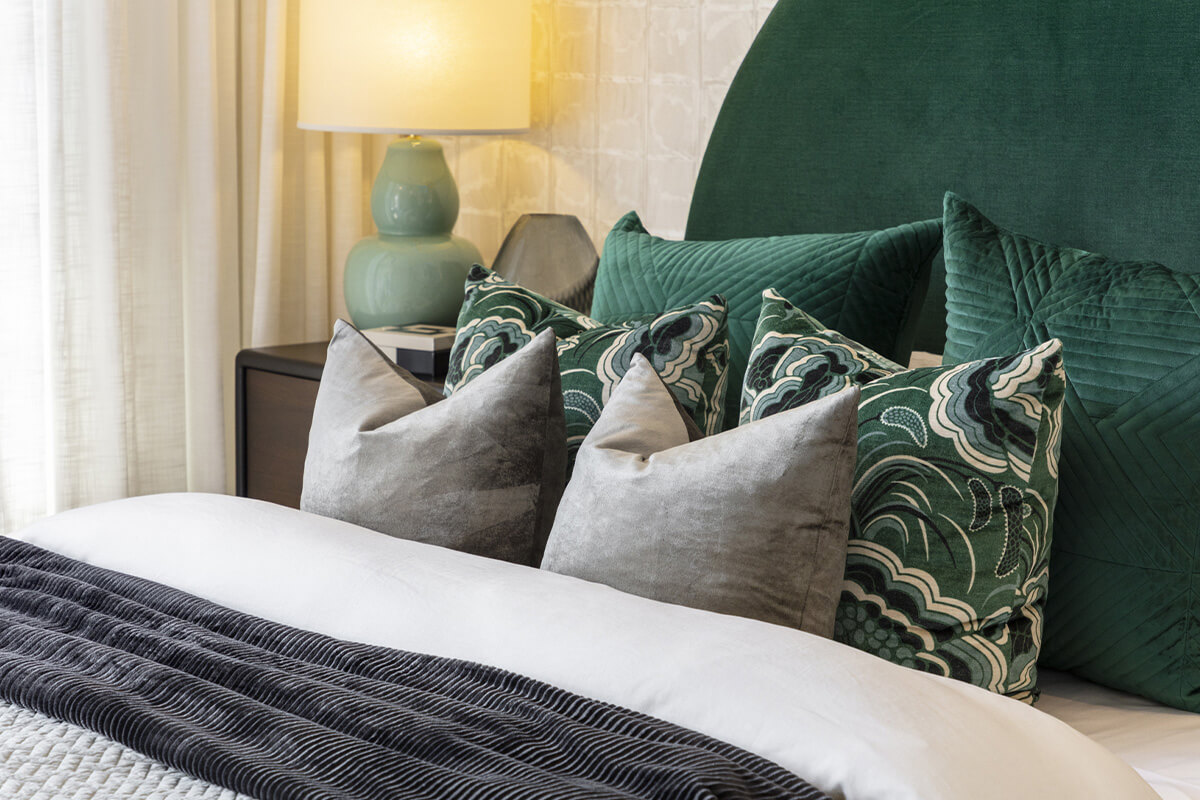 3. Minimalism Moment
Upgrade your window coverings this season to create an oasis away from the brisk outdoors. Minimalism is having a moment this winter which calls for faultless full length draped curtains. Fitting with any household style, minimalist window treatments heroing simplicity and functionality are a fool-proof addition to any room. Hot tip: ensure the railing begins right at the top of your wall — where the wall meets the ceiling — this will give the illusion of higher ceilings. Curtains that are too short will only cheapen your room, which nobody wants!
4. Set the Scene
Winter is all about feeling cosy and at ease with your surroundings. We suggest setting a winter scene in your home with a focal statement piece. Eames' Lounge Chair and Ottoman pays homage to 19th century mod while quintessentially beckoning to be perched by the fire, while a stack of books and extra throws will emulate warmth. Any statement chair that takes your fancy and plays off mid-century modern inspiration will make the perfect centrepiece for this cosy corner. 
5. Ambient Lighting
Don't underestimate the power of changing your lighting. Organically shaped fixtures inspired by the Nordic are calling to light up your life this winter. Just a small swap of a lampshade will make all the difference to offer a touch of hygge to the home. Lighting is the make or break of great ambience, and with an ode to Scandinavia on-trend it's never been so easy to ditch the dull and depressing feel that can come in tandem with the lack of winter sun.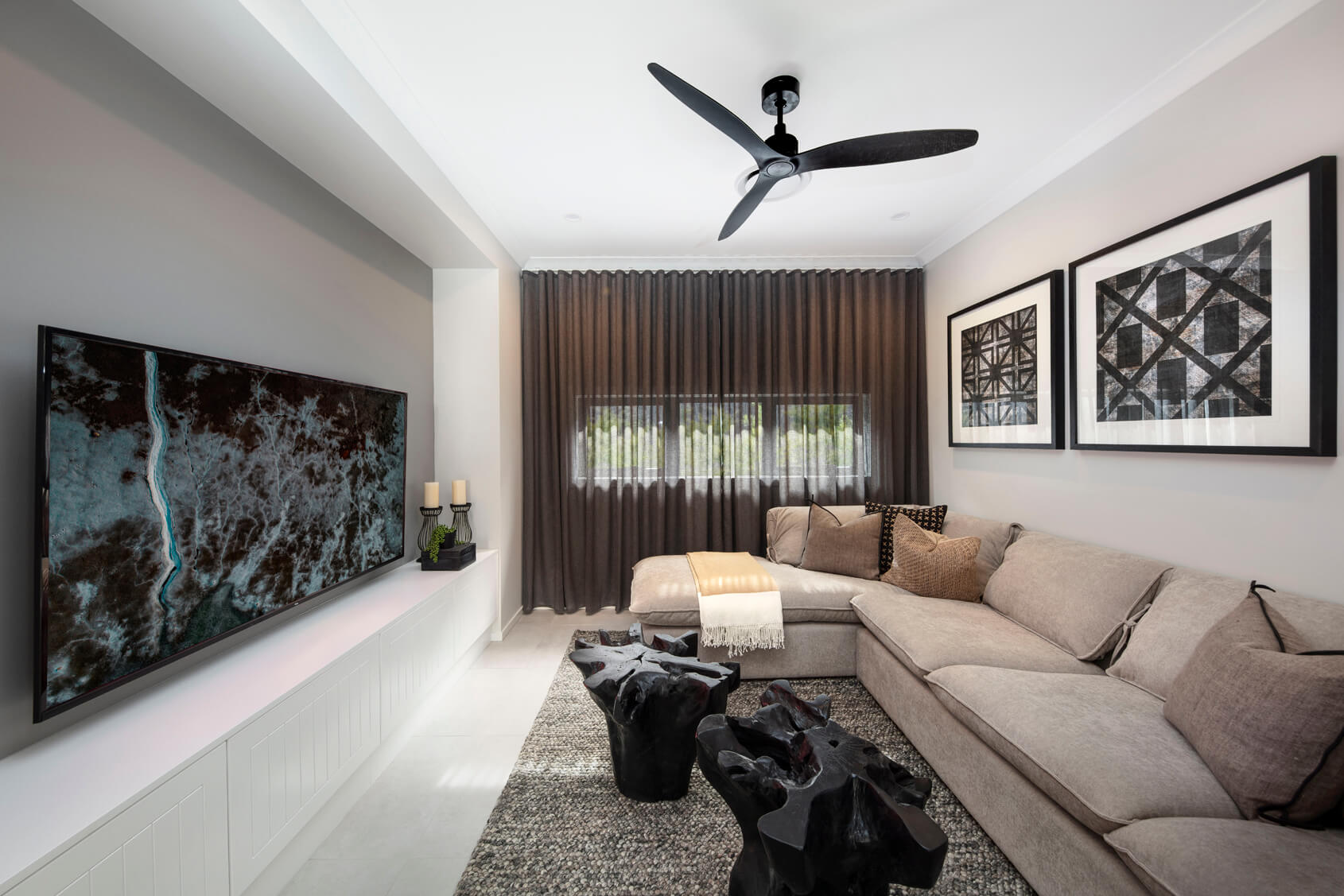 6. Moody Hues
The 'moodiness' of a space doesn't necessarily have to come from the colour of your walls but can be accomplished through darker flooring, rich furnishings, and antiques. Hues of burnt orange and sage green are trending colours to incorporate this winter. Paired with shades of charcoal, these colours are the perfect additions to pair with the luxe natural textiles and copper finishing's we have mentioned above.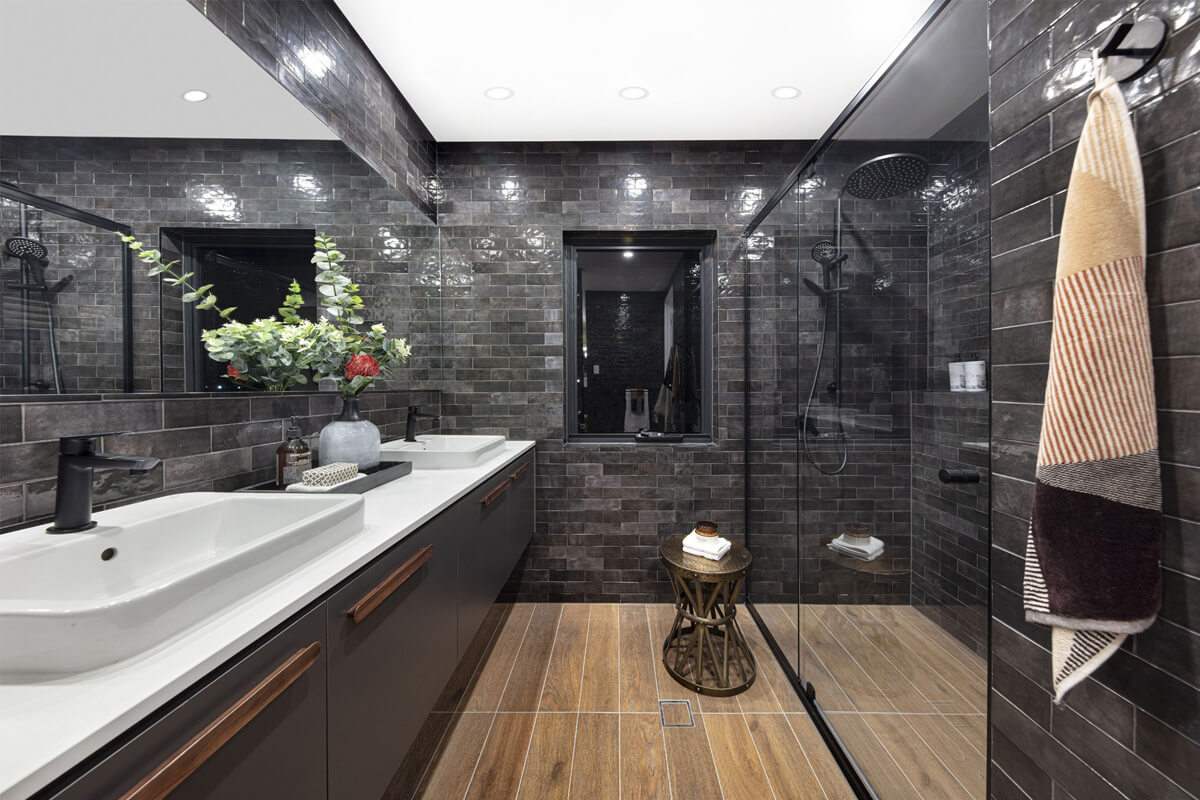 7. Out In The Wild
Elevate your outdoor space this winter. There is no need to cover-up your outdoor furniture through the winter months. Instead, embrace the weather by adding a sunken firepit for practicality (and toasted marshmallows!). Be sure to invest in the right outdoor furniture — opt for a lounge such as the oh-so-trendy cloud couch instead of a table setting and for a final touch, add a basket of throws made of rich natural fibre that you can snuggle up in on those extra cold evenings. 
Re-evaluating your décor and creating a cosy environment has never been so easy — we are sure you will hibernate in style with these winter styling tips! For more interior trends check out our 2022 interior design trend advice. 
---