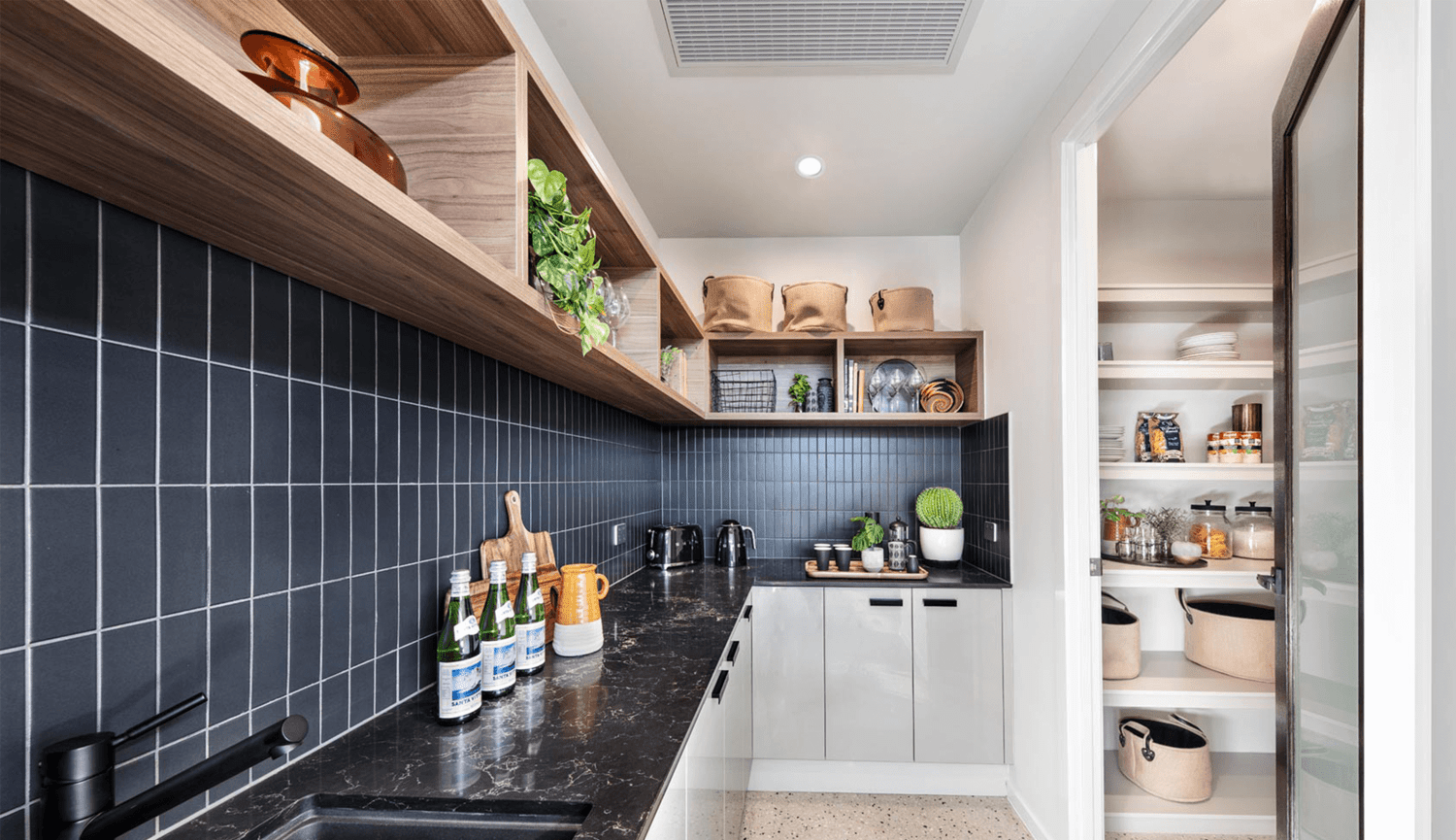 by
20/10/2021
Recipes & DIY
We don't know about you, but it seems like perfectly organized pantries are flooding our Instagram right now and we are loving it! We've done our own research on how to Spring clean your pantry so you can join in on those aesthetic Insta pics that make it look like your life is together. But where do you start and is there any real point to it other than it looking good? We answer all your questions and our top tips for Spring cleaning your pantry.
Top Tips for Spring Cleaning Your Pantry:
1. GROUP ITEMS
There are many ways you can group items, so figure out what's best for you and your family. You can group items based on food categories (e.g. Spices), frequency (e.g. breakfast items), or use (e.g. baking items). It really depends on what will suit you and your lifestyle. If you have multiples of one product you will also need to order within the groups based on expiry with the oldest to the front.
2. USE A VARIETY OF STORAGE CONTAINERS BASED ON PRODUCTS
You won't use the same style container for every item. Some items just don't need to be decanted, some items come in small volumes (we are looking at you, spices), some are large volumes. From baskets, boxes to containers, and jars there's a range of storage vessels. Our top tip is once you've grouped your items figure out what storage items you'll need for each product, then buy the containers to save both time and money.
3. DECANT
So, what's the point of decanting? Well not only does it look good, but decanting is also just as much for functional purposes. Decanting allows you to easily visualize stock levels of your items as well as hopefully prolong the shelf life through the airtight containers. So yes, there's definitely more to decanting than just looking pretty!
4. ENSURE YOU LABEL
Sugar or salt? Self-raising or normal flour? Need we say more? If you're decanting labelling is a must!
5. CHOOSE JARS WITH A LARGE MOUTH
When choosing jars and containers make sure you buy ones with larger mouths so you can fit your hand or scoop in there. Trust us, this will make your life a whole lot easier when it comes to cooking a birthday cake. When you can fit your hand in the flour jar with a measuring cup, you'll thank us.
6. KEEP EVERYTHING VISIBLE
It's time to be smarter with your grocery shopping. By keeping everything visible, you will easily be able to keep tabs on inventory and write out your shopping list very easily. You won't have to dig deep into your pantry look for the bi-carb soda you think you bought five years ago; it will be in a small jar on one of your tiered shelves!
Check out our Customers Spring Cleaned Pantries
Our Brighton customers are getting around the Spring cleaned pantries. Check out how they've created their super organised pantries:

---