How To: Hang Art in Homes with Frames Made From Truecore Steel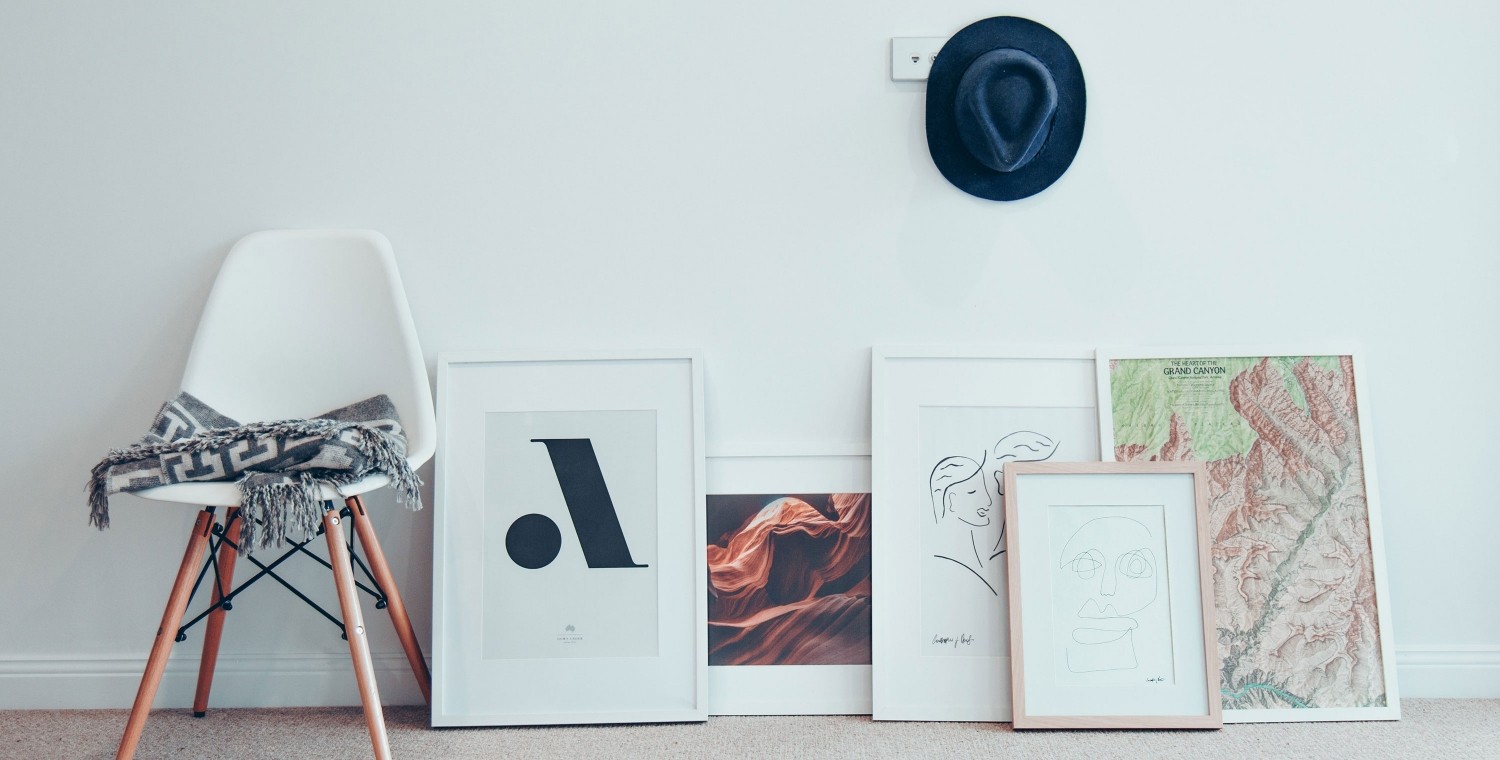 by
21/05/2020
Inspiration & Styling
WHAT GIVES A NEW HOME EXTRA STYLE AND PERSONALITY? ARTWORK OF COURSE!
Every new home should have artwork adorning its freshly painted walls. Art is a great talking point, it can tell a story and helps create the heart and soul of a home. Let's face it, bare walls can be a little boring!
Brighton Homes thought we'd share some information regarding hanging art or fixing items on to homes with steel frames and it's really not too hard to do yourself.
Fixing items in a home that is built with steel is essentially the same as fixing items in a home that is built with timber. The only difference is, you cannot nail into steel.
HERE ARE A FEW WAYS TO FIX WITH STEEL FRAMES.
Most picture frames and lighter items can be adequately supported by a variety of commonly available plasterboard anchors fixed straight to the wall/gyprock. Be sure to use a fitting that is approved for gyprock and check the weight capacity.
Heavier items, such as TVs or shelving can be drilled and screwed directly into the studs and the studs can be easily located with a magnet or stud finders, which are readily available from hardware stores. You'll need to use a fine point screw, then fix into the stud and secure well (pilot hole is not required).
HOW CAN I EASILY FIND THE STUDS IN MY WALL AND AVOID ELECTRICAL CABLES WHEN DRILLING?
A range of stud finders are readily available from hardware stores. The basic versions detect metal studs through up to 19mm of plasterboard and have a visual/audio alert when in proximity to live 240V cabling.
Brighton Homes accepts no responsibility with regards to mounting third party products. Make sure you read product specifications and manuals.
Don't forget, Brighton Homes offer frames made from TrueCore Steel as standard on all Brighton Studio & Gallery Collection Homes, ensuring your build is Better with Brighton.