First Home Building Mistakes to Avoid
by
25/08/2022
Buying & Building
When it's your first time, there are many building mistakes that can lead to many problems for your dream home. The building process should be one of the most exciting projects you will undertake in your lifetime and that's why we've created this guide of the most common mistakes to avoid when building a house. 
Not Doing Enough Research
There are so many different but important factors to consider when it comes to building a new home that could quickly overwhelm you if you haven't done the research. You could begin the process with unrealistic expectations that could lead to more planning and of course, more costs.
Solution
Doing your research is something that will help you throughout every step of the process, from the location to the builders' inclusions. Not only could it save on time spent planning, but also boost your confidence in knowing exactly what to do. Taking the time to do some due diligence might not ensure that the process goes smoothly, but you'll have the knowledge to handle anything. 
Failing to Set a Budget
Your dream home costs money and that's why having a set budget, right down to each and every cent, is a must have for home builders. Having an approximate range of what you are going to spend could lead to some shocking bills and all of a sudden those 'little extras for the laundry room' are becoming a big problem. 
Solution
The overall cost of your build will depend on a variety of factors including the design of your home, it's location and what type of project it is. If you are needing to take out a loan, chat to a Mortgage Consultant to see how much the bank will lend you and try and get preapproval. You can chat to our inhouse Mortgage Consultants at MyChoice Home Loans to get started. Once you have set your budget, be transparent with it. That way you can work with your builder to achieve you desired result within the budget you have allocated.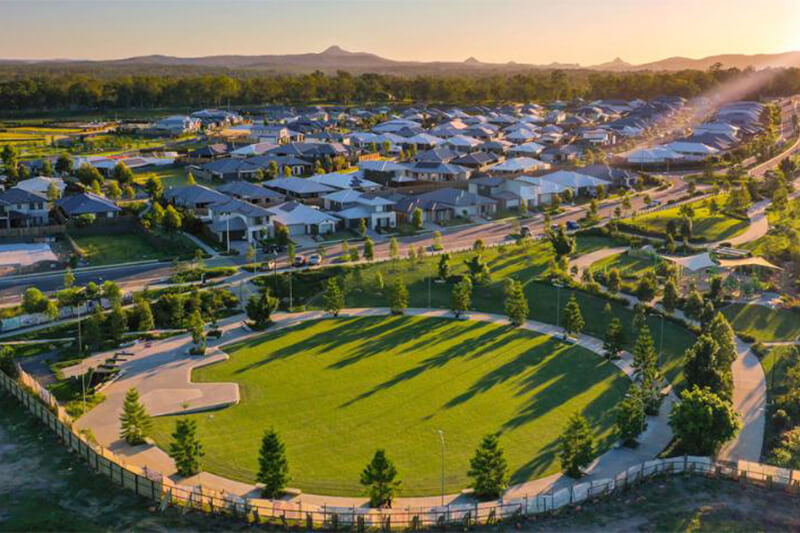 Too Hasty with the Location
The location of your new home is one of the most important steps to consider. This is where it helps to do some research so that down the line, when it comes time to sell, there's no external factors that could hurt your chances. 
Solution
When looking at potential suburbs to build in, nothing beats actually visiting and seeing the location for yourself. While you're there you can judge the distances between schools, supermarkets, shopping centres etc., and also the quality of the land itself. 
Flaws in the Floor Plan
An advantage that building has over buying is the opportunity to create the home of your dreams. It is one of the most important decisions you will make because it decides what your home will ultimately look like. So, planning your home design to suite your lifestyle is an essential step to making that dream a reality. 
Solution
When you build with Brighton Homes, we will work with you to ensure your new home fits the vision, right down to the smallest details. To help us help you, there's two simple questions to consider when thinking about the floor plan:
Does this floor plan suit your current needs?
Does this floor plan suit your future needs?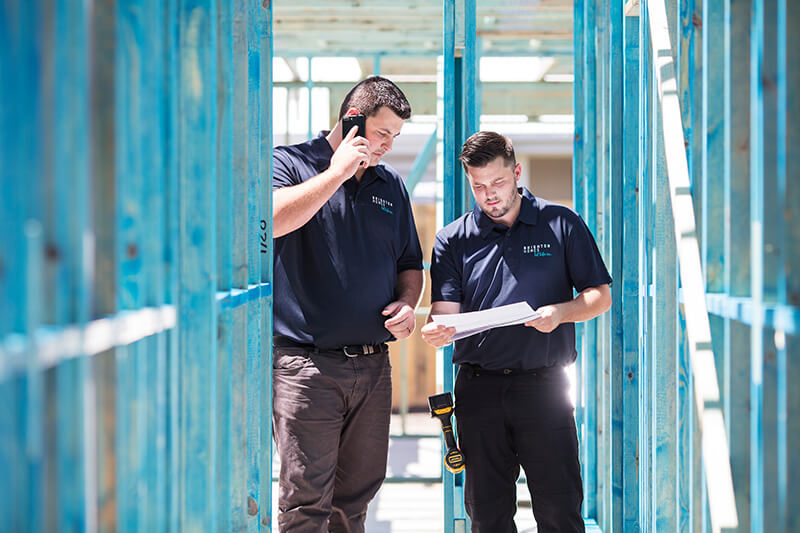 Choosing the Wrong Builder
Whether you're planning to build with a traditional project builder or hoping to take the custom home builder route, choosing the right builder can save you some headaches down the line. By not taking the time to compare builders, your dream home could remain a construction site for longer than expected.  
Solution
Experience, communication, financial stability, and strong supplier relations are the most important things to look for in a builder. During the building process there will always be unexpected setbacks, and this this is where the right builder can make necessary adjustments all while keeping you up to date on any and all changes.
Interested in building your first home? Check out our Building Guide to learn more about what how we work with you to build your dream home!
---