Talking Handover Inspections with My Millennial Property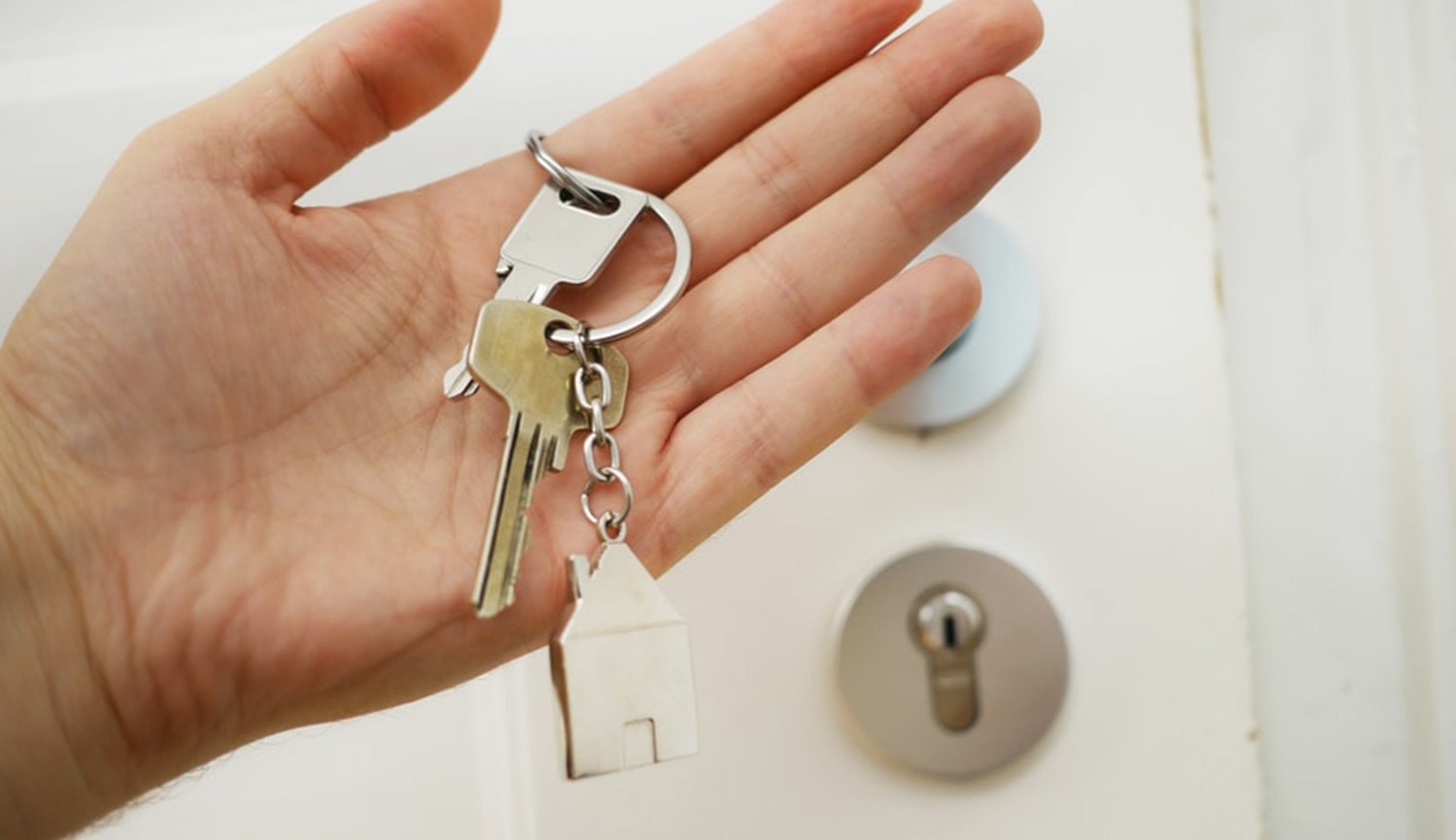 by
16/06/2021
Buying & Building
Handover day is fast approaching, and emotions are running high. You're so excited to start your life in your new home and just want to grab the keys straight from your Site Manager's hands! However, there are a few things holding you back. A big one is ensuring your finished home is up to standard before handover. You're about to accept a home that has been a huge investment of both time and money… you want to ensure everything is as it should be! That's where an independent inspector can step in. Having an independent industry professional thoroughly inspect your home and ensure every area meets standards is a sure way to have peace of mind when receiving the keys.
Recently, the My Millennial Property podcast dedicated a whole episode to handover inspections on new properties. Covering topics like what specific services they can provide, steps in their process, what's considered defective, and how it's resolved. A perfect listen for those of you nearing the end of your build or if you simply want to learn more about building a home!
If you choose to build with Brighton, you don't have to worry about the expense and organisation of a handover inspection. We are confident in the homes we build and believe that it's our responsibility to ensure your home is up to standard. That's why we engage and pay for the independent inspector on your behalf as part of your 8 included quality inspections. Allowing you to focus on all the fun stuff at handover… Like moving into your new home!
My Millennial Property
The My Millennial Property podcast is a great resource that talks about all things property in Australia. From understanding property data to entering the property market, hosts John Pidgeon and Emily Wallace guide listeners through the ins and outs of the Australian property market.
---