Buying Unregistered Land and What It Means For You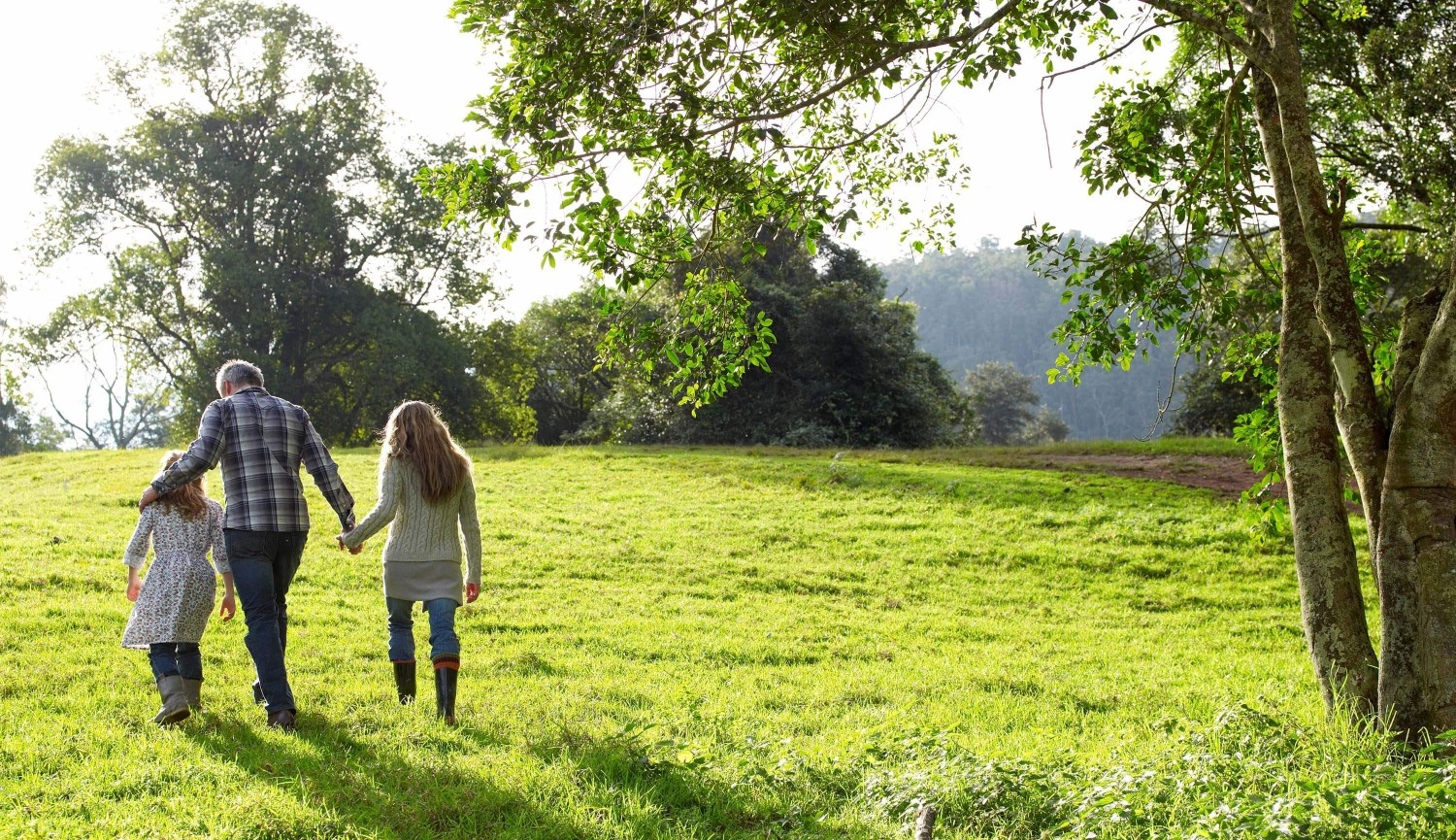 by
27/08/2021
Buying & Building
Have you ever considered the perks of buying unregistered land? Unregistered land offers buyers several benefits including more time to save and plan for your new home build.
What Is Unregistered Land?
This is land that is part of a sub-division or master-planned community which is divided up into individual lots. The land is unregistered until the developer completes the works that are required to create the individual lots. This must be approved by local council and the plans need to be sent to Land Registry Services for each individual lot to then be registered. Land registration timeframes will differ from place to place and your chosen builder cannot begin any pre-construction approvals until your land has been registered and you have ownership of it in place. We've provided some further details below highlighting the benefits of buying unregistered land.
More Time To Save
Most developers only require a 5% or 10% deposit to exchange contracts on land, with no more to pay until the land registers - meaning you have more time to save, either for your deposit or eventual repayments.

To help you even more, pay only $3,000 deposit to get your dream home underway, with the balance of the 5% not paid until your home project is ready to go to site. Yes, that's right, Brighton Homes does not require your full 5% deposit up front because we cover the costs of getting your home through council for you!
More Time to Plan
Buying unregistered land in a new area gives you plenty of time to do your research. Whether it be schooling, sporting clubs, new employment opportunities or community initiatives – having plenty of time to research what is best for you and your family is important and will be beneficial long term.

Waiting for your land to register will also allow you to start thinking about how you want your new home to look and feel. Start creating mood boards on Pinterest with your favourite home trends, colour palettes and interior inspiration and write a list of must have items vs nice to have, so you can begin your building journey feeling prepared rather than confused.
Finance Process
If you're planning to buy unregistered land and require a loan to purchase, you may choose to get finance pre-approval before paying your deposit.

It's important to remember that pre-approval is not a guarantee of formal loan approval by a lender. A pre-approval is an indication of how much the lender may be willing to lend you and will be subject to certain conditions, such as a valuation of the property and whether it's suitable as security for the loan under the Lenders credit policy.
Lender pre-approval is based on your current circumstances and is usually valid for up to three months. However, settlement to purchase unregistered land can take much longer than this.

This is why it's important to speak with a lending specialist who deals with land and construction and will check your current circumstance against Lender's credit policy to give you the peace of mind and advice as to what is required to obtain your future loan approval in the lead up to registration of your land.

Our MyChoice Home Loans finance team deal with land and construction lending every day and are here to help streamline the financing process for you to ensure you receive the right advice and best funding option for your future land purchase and construction with Brighton Homes.

Knowing lenders credit criteria for land and construction is key to getting the right loan for you and something our MyChoice team complete with you upfront when considering a registered or unregistered land purchase.
Conveyancing Process
Stamp Duty: You may be entitled to a Grant or land concession for Stamp Duty. See what grants you may be eligible for here.

Settlement: While exchange of contract happens before your land registers, settlement is usually 14 days after land registration. It is important to keep in touch with your land developer to ensure you're prepared for when your land registers. This will allow for a stress-free settlement for the purchaser.
Brighton Homes Site Costs Price Certainty
Brighton Homes offer Price Certainty for Site Costs even on unregistered lots in selected approved Brighton estates. At Brighton we understand some finance institutions require a signed contract to get the approval process underway, we can facilitate a signed contract and you are then able to select your colours and electrical items pre-registration!
Quote
Brighton Homes offer a FREE quote and site inspection. It is our value and honesty policy to give you all known costs, including optional costs before you pay a deposit, in the form of a presented proposal, so you know exactly what's included in your new home.

If we can gain access to your lot, we will send a fully qualified surveyor to assess your block. If not, we will work with your developer issued contour plans to determine your full site costs upfront.

Once you have accepted your proposal, you pay a deposit of $3,000 with no more to pay until your build commences.

---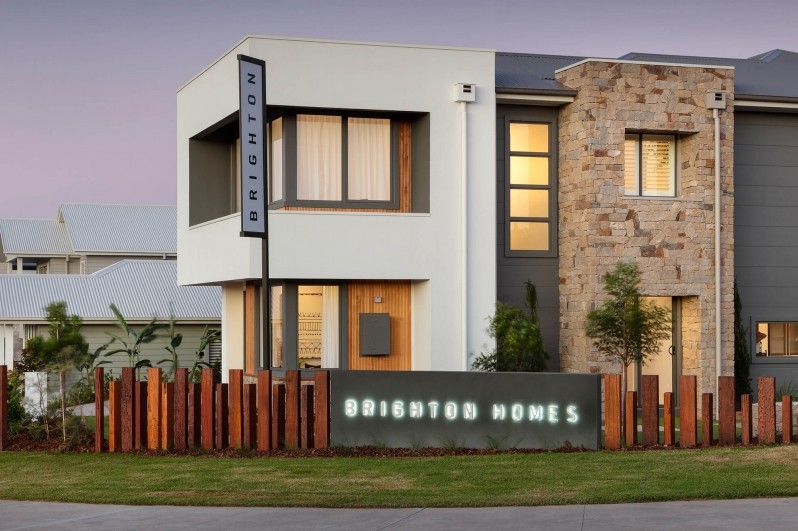 Talk To A Building & Design Consultant Today
Discover your dream home today by getting in touch with our Brighton Homes team today!