Benefits of Solar Panels for New Homes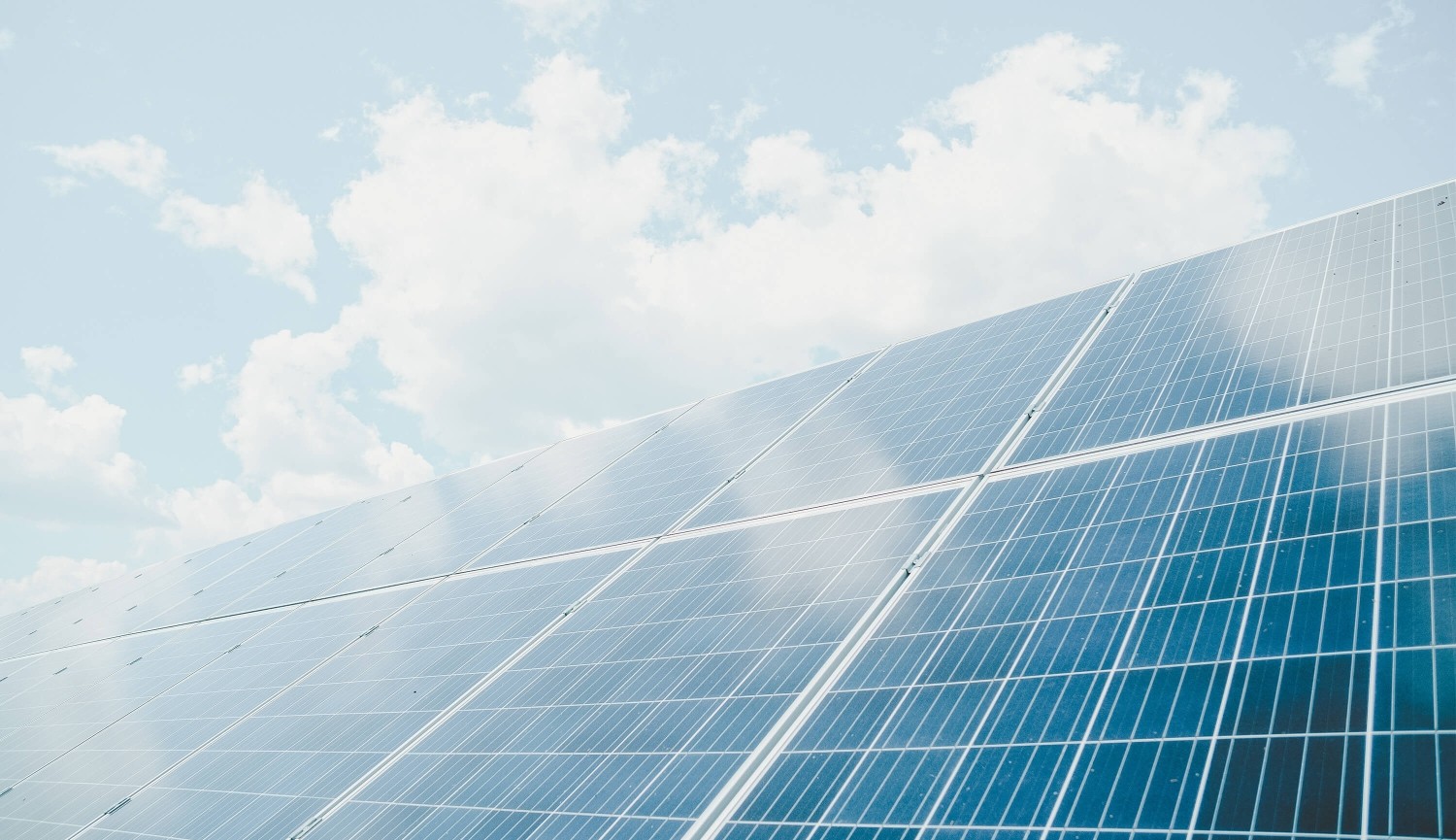 by
02/12/2022
Buying & Building
For homeowners, installing solar panels can have financial and environmental benefits. If you are still on the fence about solar power, we've created this article that weighs up the energy efficient benefits and advantages before letting you know how you can harness the power of a solar system with Brighton Homes.
Solar Power is Renewable Energy
Homes with solar panels can convert solar energy into electricity to power lights and appliances. Solar panels produce clean, renewable energy that can help reduce carbon emissions and bring down our collective dependence on fossil fuels. By installing solar you're not only reducing your carbon footprint, but also doing your bit to increase renewable energy generation when you export energy from the panels to the grid.
Save on Energy Bills
Due to using power from your solar panels during the day rather than just from the electricity grid, a solar power system will have you saving on your electricity bills. Not only can you reduce your electricity bills, but you can also get paid for any surplus power you generate by supplying it to the grid; a process called a 'feed-in-tariff'. Ultimately, how much you save will be dependent on solar panel sizes and wattage.
Store Excess Solar Power
To really save on energy costs, solar panels will give you more control over how you use your energy and manage the excess of it. The solar systems that include solar inverters mean you can store excess solar energy to use anytime when the system cannot generate as much energy as you need, when you need it. Solar inverters optimise the amount of power coming out of the panels, and more importantly, the quality and safety of the electricity generated.
Solar Panels Require Less Maintenance and Repair Work
Solar power systems generally don't require a lot of maintenance and cleaning them a couple of times per year will do the job. Over time, solar panels can become dirtied by dust and even bird poo although a quick rinsing from the water hose or a scrub for those more stubborn stains can get the job done (when it is safe to do so). After covering the initial cost of the solar system, you can expect very little spending on maintenance and repair work in the long term.
Adds Values to Your Property
If you're looking to sell your home in the future, installing a solar panel system can increase its overall value. Every home needs to generate electricity, so having solar panels installed on your home could be appealing to buyers and make it sell quickly. It's been reported that 57% of homeowners in Australia say that they would willing pay up to $10,000 more to buy a house equipped with solar panels.
Solar Power with Brighton Homes
SolarPay is included as standard across all Studio, Gallery and Elwood Collections, allowing all new Brighton homeowners to save on solar panel cost and harness the power of the sun. Your solar panels and inverter system will be installed during your build, so you'll have access to clean, renewable energy from the moment you move in. Then after 60 months it's yours to keep and enjoy the full benefits of solar without finance, repayments or interest fees ever.
When you choose to build with Brighton Homes, your Smart Solar Package will include:
6.6kW Solar System with Tier 1 Quality Solar Panels and a 5kW Inverter
Solar Inverter integrated into your wall during construction for a nice clean look
Smart Energy App to track and optimise your electricity usage in real-time directly from your phone or tablet.
Dreaming of a new home that includes the clean energy of solar panels? A build with Brighton Homes is the best way to make it happen.
Interested in how you can make your home eco-friendlier? Checkout our article on how to make your home greener in 2022.