Be Delighted in a World of Digital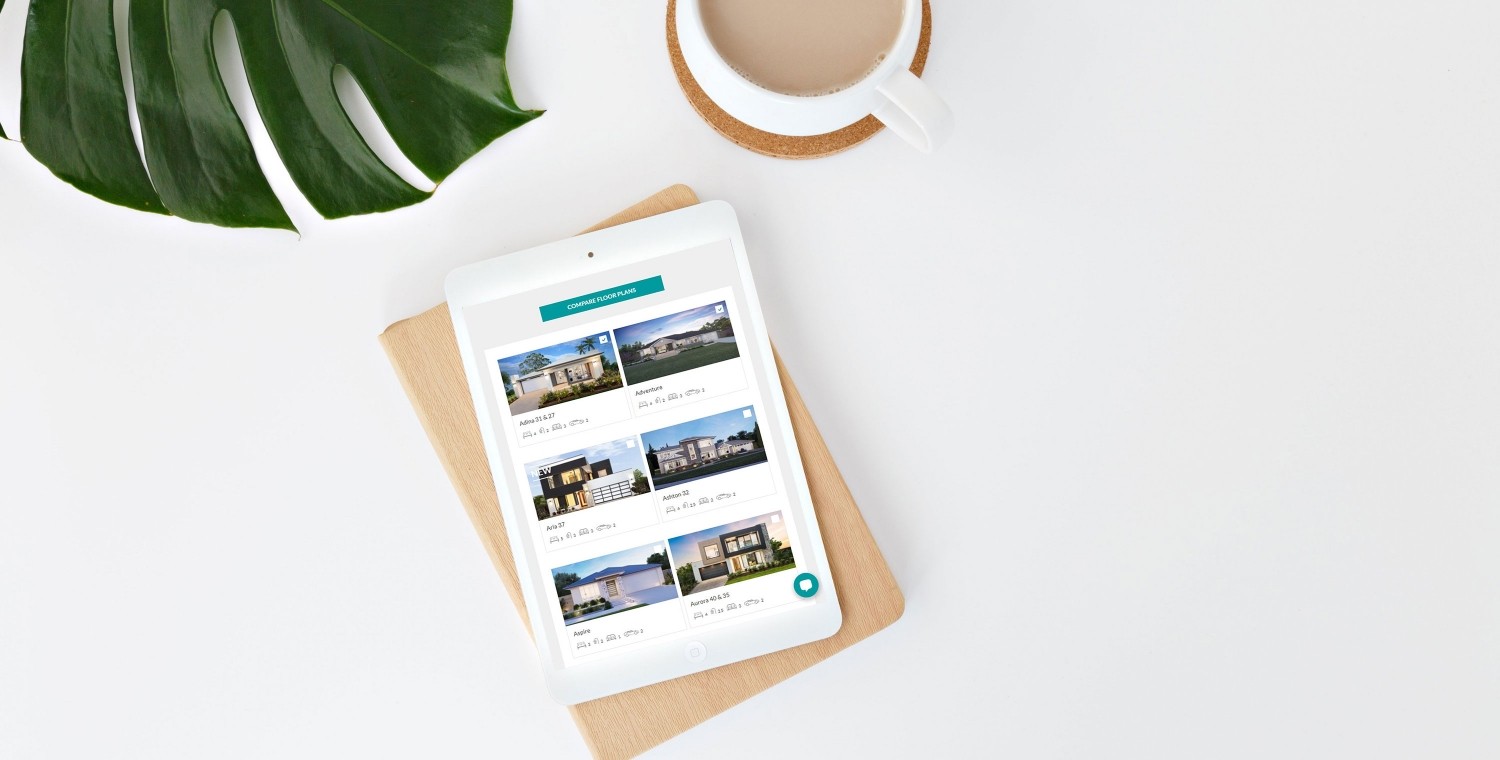 by
02/04/2020
News & Media
We might not be fighting off zombies, however the world as we know it has well and truly changed. Who would have thought 2020 was going to involve a loo paper shortage and hiding out in our homes learning TikTok routines? We have had to adapt to strict guidelines to prevent the spread of COVID-19 and to look after the health and safety of ourselves, our loved ones and the wider community. One way that most businesses are adapting is by going digital. People are scrolling, typing and facetiming like never before. Brighton Homes have also adapted to this digital climate and have listed a number of ways you can go digital with Brighton Homes to ensure you don't lose sight of your dream home, particularly during these uncertain times.
VIRTUAL TOURS
Explore over 20 Virtual Tours of our Brighton Display Homes without having to leave the comfort of your home! Immerse yourself in a world of Brighton, where you can discover your dream home right at your fingertips. Take a virtual tour of our cleverly designed homes in striking detail and open your BRIGHT eyes to the endless opportunities that Brighton Homes offer.
VIEW OUR BROCHURES ONLINE
With plenty of time up our sleeves, now is a great time to start planning your future build. Download and view our brochures in the comfort of your home. Discover amazing designs from our Studio and Gallery Collections in just a few clicks.
COMPARE FLOOR PLANS
Head to our Home Designs Page to Compare floor plans. You can select up to three of your favourite designs and compare them side by side. Select the box in the top right-hand corner of each image then click 'Compare Floor Plans'. This is an easy and efficient way to find your dream home!
LIVE CHAT
Live Chat is now LIVE on our website and is available when you are. Speak directly with our sales team, day or night and they will get back to you in a jiffy. Head to our home page to chat now.
PRIVATE DISPLAY HOME APPOINTMENTS
Our approach to Display Homes visits has changed in accordance with Federal Government guidelines. We are now offering private walkthroughs of our Display Homes so you can immerse yourself in a world where you can explore every little detail of your favourite Brighton Display Home, at your own leisure. Book your private appointment online today and don't miss out on your dream of building with Brighton.
VOICE & VIDEO APPOINTMENTS
If you can't make it to a Display Home, get on the phone and chat to our friendly Building and Design Consultants or schedule a Video appointment via Facetime, Skype or Zoom. You can find their direct numbers on our website. They're very much looking forward to a chat and are ready to answer all of your questions.
SUBSCRIBE TO OUR BRIGHTNEWS NEWSLETTER
Want to receive the latest news, styling tips, home designs and more? Subscribe to our monthly newsletter and be inspired to let life in with Brighton Homes. Head to the bottom of our home page and subscribe today.
FOLLOW US ON SOCIAL MEDIA