7 Tips for Buying Your First Investment Property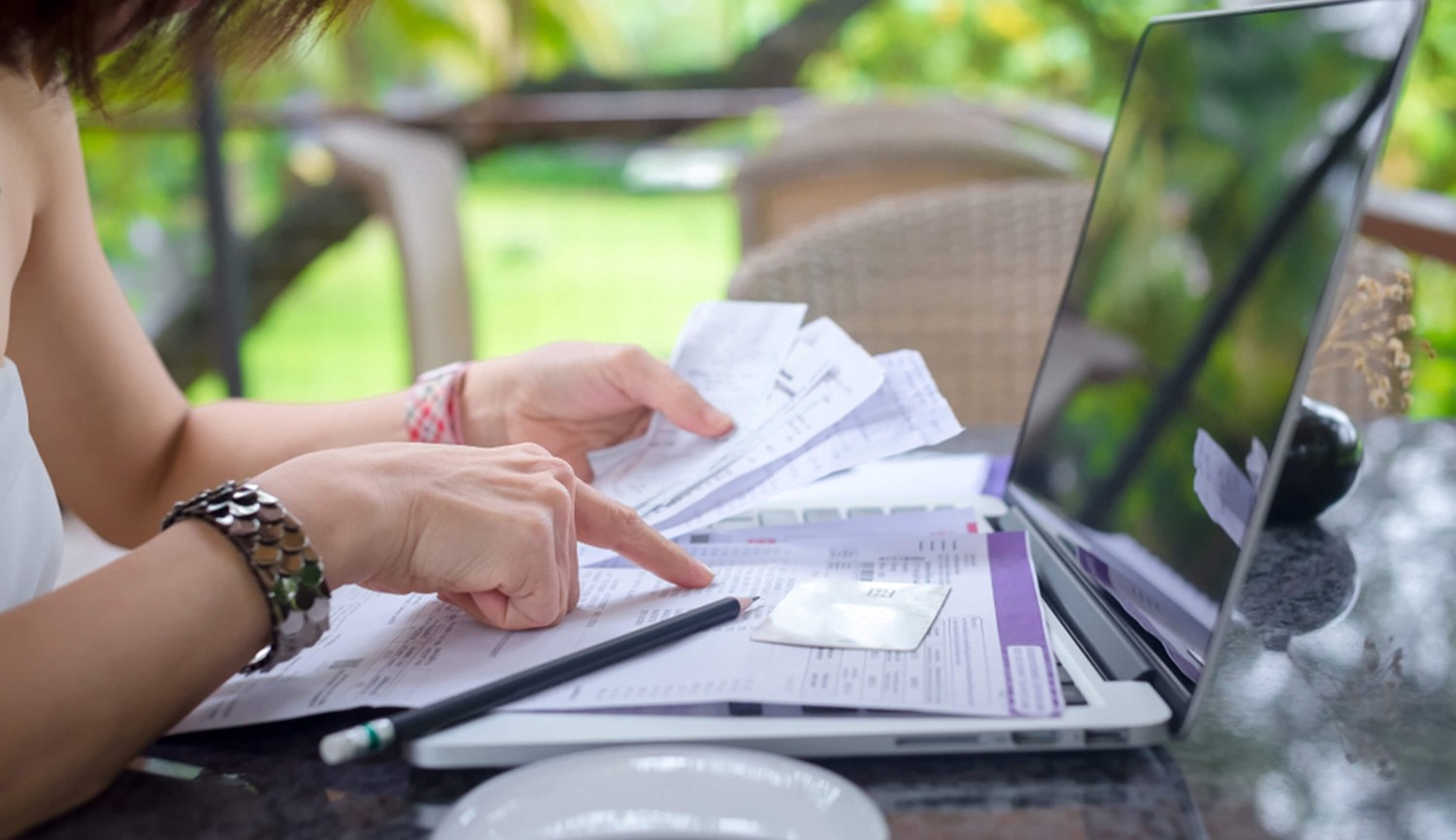 by
15/06/2022
Buying & Building
Buying an investment property can be a lucrative business, allowing you to generate a decent cash flow when done right. However, there can be a lot to consider, especially if it's your first investment property. Similar to buying your first home, it's worth sitting down and figuring out your options before you jump into buying your first investment property. Here are the factors – and some challenges – you should consider before you jump into the world of investment properties.
1. Consider If You're Ready to be A Property Manager
There's a lot more to being a landlord than taking your tenants' rent every month. In fact, it can be a rather challenging job, requiring you to choose the right property, find reliable tenants, and keep up with the general wear and tear of the property. It's definitely worth being handy around a toolbox, but if you don't think you're up for repairing leaking drains or clogged toilets, you can consider hiring a property manager to handle those tasks for you. However, keep in mind that this will eat into your profits and may be another expensive cost on top of buying your first home investment property.
2. Understand Cash Flow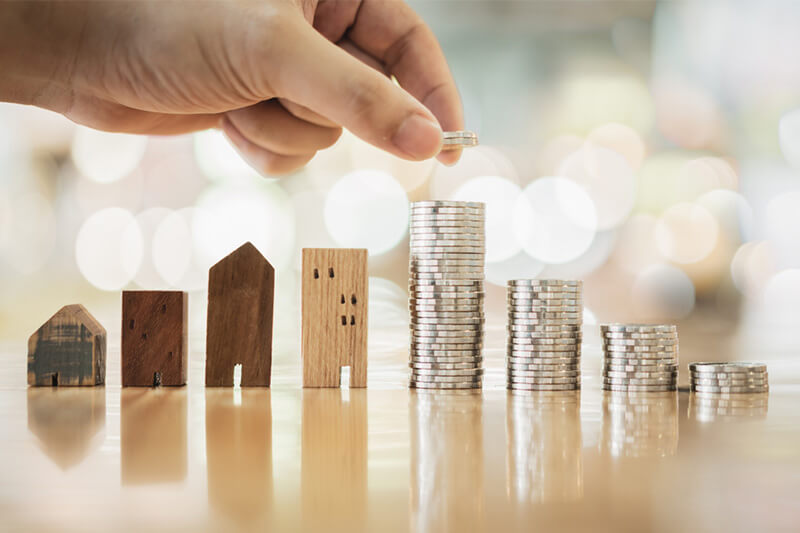 This is very important for any investment property, especially a rental property. Cash flow refers to the money that flows to and from your investment property, and flows in via rental payments from your tenants. Cash then flows out in order to pay things such as mortgage repayments, maintenance costs, rates, utilities, and strata or body corporate fees.
Speaking to a financial advisor or mortgage broker – such as MyChoice Home Loans – at this time is advised, as they can help you understand if you have the right budget for such a big investment. For the first few years you may actually experience a small loss, especially if the rental income on the property is not enough to cover the mortgage and its additional costs. It can take time to break even and then make a profit on an investment property, which is why it's so important to understand cash flow. 
3. Secure An Investment Loan
Similarly to what you may have done when you purchased your first home, your first investment property will come with a loan in order to secure the property. Investment properties may require a larger down payment than owner-occupied properties and may have tighter approval requirements. Typically, you will need 20% deposit in order to purchase an investment property and successfully take out an investment property loan.
Similarly, it's also worth paying down any personal debt before you commit to buying your first investment property. If you have unpaid loans, it's best to pay them off before you apply for a loan for your investment property.
4. To Build, or To Buy?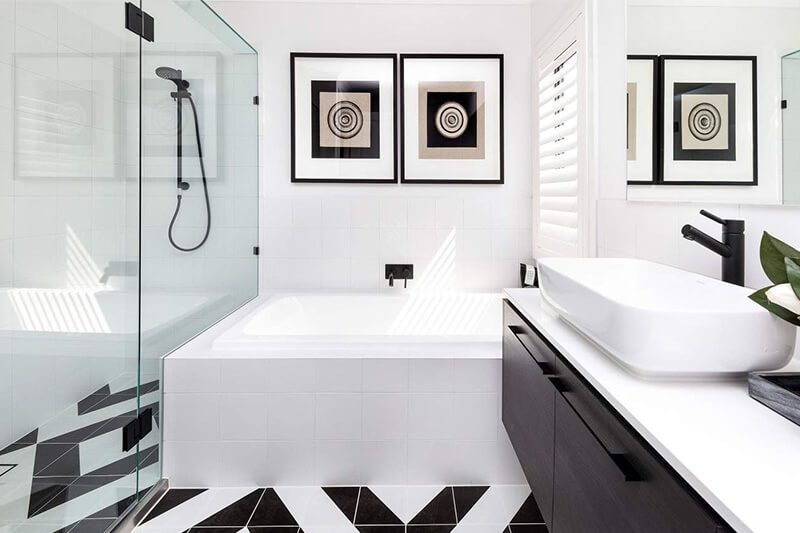 When it comes to whether to build or buy your first home investment property, the biggest difference is the wait on rental income and cash flow. By purchasing an established property, you can start enjoying your investment income sooner – however, there are a few benefits that building from scratch can offer you. Not only will you have control over the physical appearance of the property, but you can also build to meet market demand by consulting with real estate agents and builders and finding out just what renters are after these days.
Additionally, there are a number of deductions you can claim on investment properties, including but not limited to loan interest, council rates, land tax, strata fees, and building depreciation. Then, there's the capital works deduction, which allows you to claim capital works (building and engineering works that create an asset – in this case, your investment property) deductions for the cost of construction for 40 years from the date construction was completed.
5. Focus on Location
Where you choose to purchase your first home investment property depends on the tenants you wish to target. For instance, if young singles may want an apartment close to restaurants, entertainment and shopping in city centres, whereas families will want homes closer to great school catchments, parks and public transport and amenities. Additionally, you may also wish to look at suburbs tipped for growth.
6. Look For A Low Maintenance Property
You don't want to be spending every weekend making repairs at your rental property, and to be fair, your tenants probably don't want you there every weekend either! This is why it's important to consider a low maintenance property when buying your first investment property. A brand new home or apartment is ideal for investors, as an older property may require a lot of maintenance and will deteriorate your profits.
7. Consider the Tenant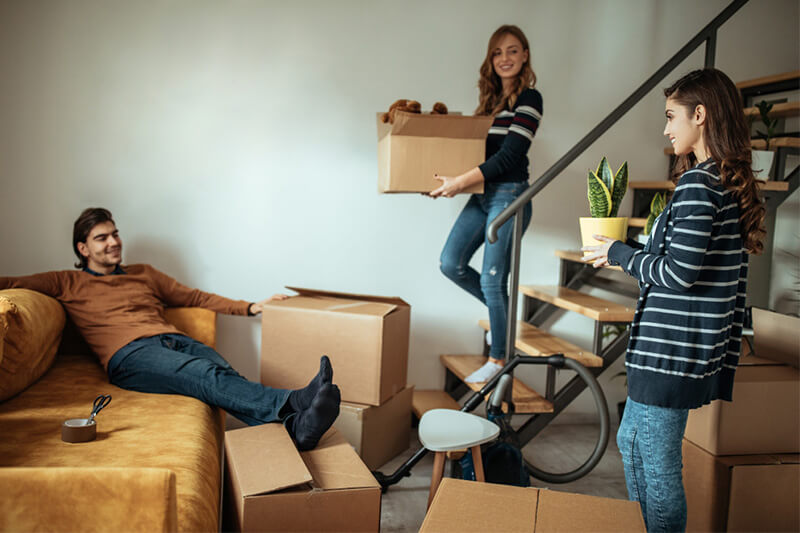 By considering the needs and wants of your tenants, you'll be better poised to make a savvy decision when it comes to choosing your first investment property. You don't need to go overboard however – tenants don't tend to get emotionally attached to a place they won't be living in forever, but they still appreciate a good kitchen and a nice bathroom, as well as air conditioning (especially if they're living in Brisbane!). 
Parking is also an important thing to consider. For example, many apartments only have a single dedicated car park per unit, however, this often does not suffice. Look out for properties with two car spaces. 
If you're interested in building a brand new investment property in an up and coming area, talk to the team at Brighton Homes today and find out how we can help you build a new home that prospective renters will be queueing up to see!
---