A New Player On The Block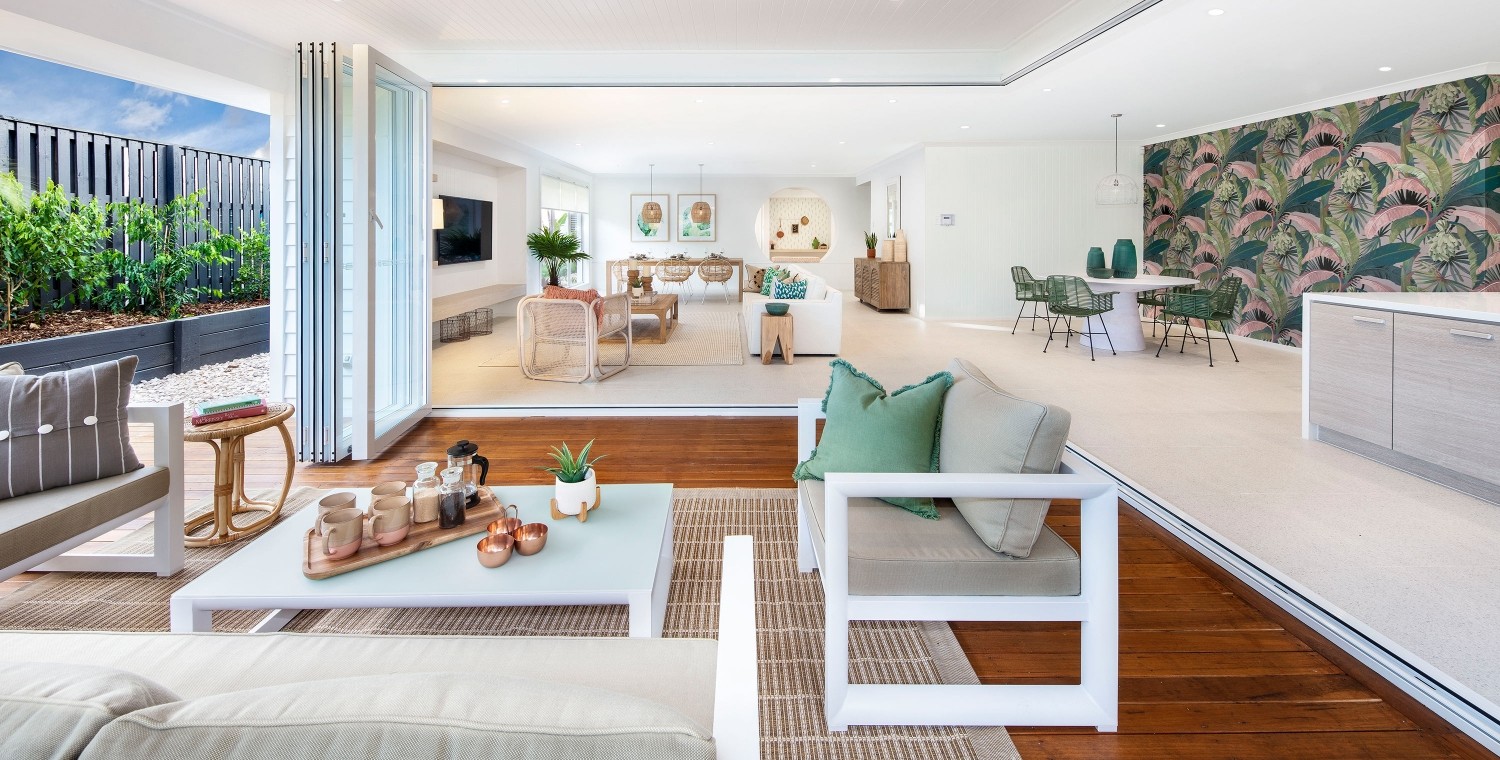 Brighton Continues To Impress #MBAwards19 Winners!

Sunshine Coast
The Master Builders QLD Housing and Construction Awards - Sunshine Coast were held on the weekend and Brighton Homes stood proud and tall as they received their 6th Master Builders QLD award for 2019.
The Monterey 40 at Harmony, Palmview took out the Display Home over $551,000 category, which was our third double-storey home to receive an award this year.
The Monterey makes a lasting impression with classic, elegant Hampton like styling and crisp white finishes. The generously-sized master suite is a stand out along with the stunning dry-stone natural wall around the fire place on the ground floor.
Gold Coast
Adding to our recent list of Master Builders Awards in which Brighton Homes won in Brisbane last month (see below) The Meridian 30 has also won the display home $251,000 -$350,00 category at the Master Builders Gold Coast Awards on Saturday night.

The single-storey design, on display at The Surrounds, Helensvale took out the prize after our two-storey design at Helensvale (Aurora 40) won this time last year. Congratulations team Brighton!
Brisbane
Brighton Homes are extremely proud to receive four awards on Friday evening at the Brisbane Master Builder Awards.
Master Builders Housing & Construction Awards recognise members at the forefront of building innovation and quality craftsmanship, promoting and showcasing excellence in Queensland's housing and construction industry.
Brighton took home a hat-trick, winning three of the five awards that were presented in the Display Homes category as well as receiving the Major MBA President's Award, an amazing outcome for a builder that is only 18 months old!
Display Homes Category:
Display Home $251,000 - $350,000 Mika 35 on display at Providence Display Village
Display Home $351,000 - $450,000 Oscar 37 on display at Pallara Display Village
Display Home $451,000 - $550,000 Preston 40 on display at Providence Display Village
The Mika 35 took out the President's Award in the Major category, which is a huge achievement for the company. Not a single detail was missed in the creation of this unique single storey design. This design is without a doubt a crowd favourite. When it comes to the memorable spaces and features that make Brighton Homes a stand out Builder, we have hit the nail on the head with the design and style of the Mika 35. Some of these stand out spaces and features include our drop zones at the entrance of the home, the unique circular wall feature, seamless breeze ways and the generous open plan living flowing out to the alfresco – It's like a display you have never seen before. We like to refer to it as Brighton's DNA; if there's a home that best represents our brand, it would be the Mika. Coastal and quirky, with a hint of Palm Springs, this display was truly deserving of this special award
"We have received great recognition in the building industry because of all the dedication and hard work the Brighton Homes team have put into our Display Homes". General Manager for Brighton Homes, Brad Collins
"It is pleasing to note that all three of our homes that won awards are also selling well, which highlights that our designs are not only popular amongst the building industry but are also an obvious choice for our customers".
Brighton Homes would like to thank all the Brighton Homes staff as well as all involved in the judging of these respected awards. We look forward to the company's continued growth and success for 2020.
Read about our other wins here!
#BrightonHomesAu #LetLifeIn #DisplayHomes #mbawards19 #masterbuilders