Susanna Tolo from @coastalhamptonstlye Builds Grayson 30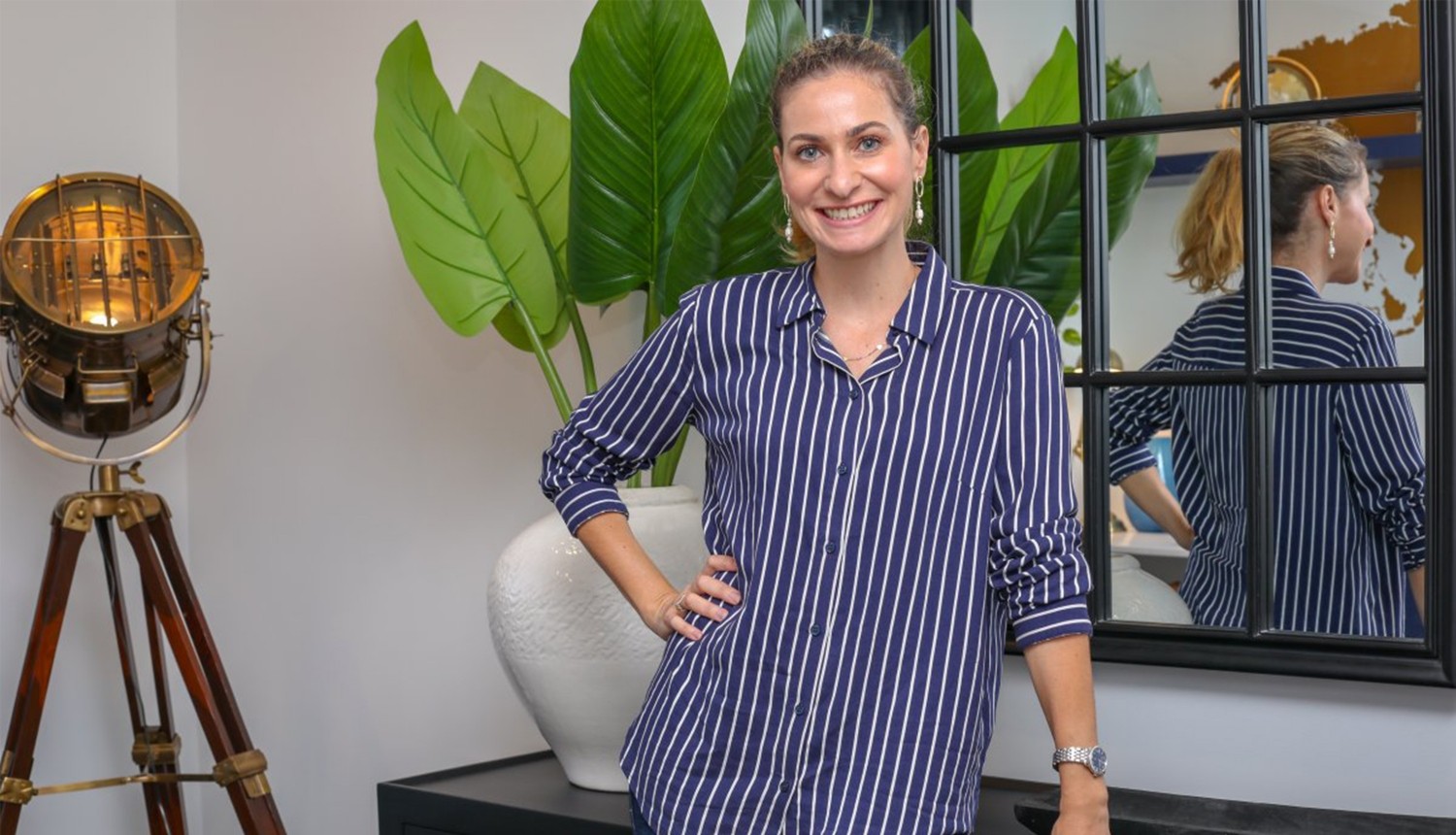 by
05/11/2020
Inspiration & Styling
"Elegant, light filled spaces, curated to demonstrate only the most luscious and sophisticated examples of beach style living." - Susanna Tolo
Susanna Tolo, Sunshine Coast based home tour presenter and lover of coastal styling and classic homes has chosen to build with Brighton! Susanna works in the industry presenting beautiful coastal homes to her 262K (and counting) followers via her highly successful Instagram account @coastalhamptonstlye. Susanna's eye for detail and beautiful living spaces is a nod to her personal style and years of exposure to stunning coastal designs and Hamptons designed homes through her IGTV home tour series.
On her journey to find beautiful homes, Susanna stumbled across Brighton Homes and fell in love with the double storey Grayson 30 on display at Arise, Rochedale.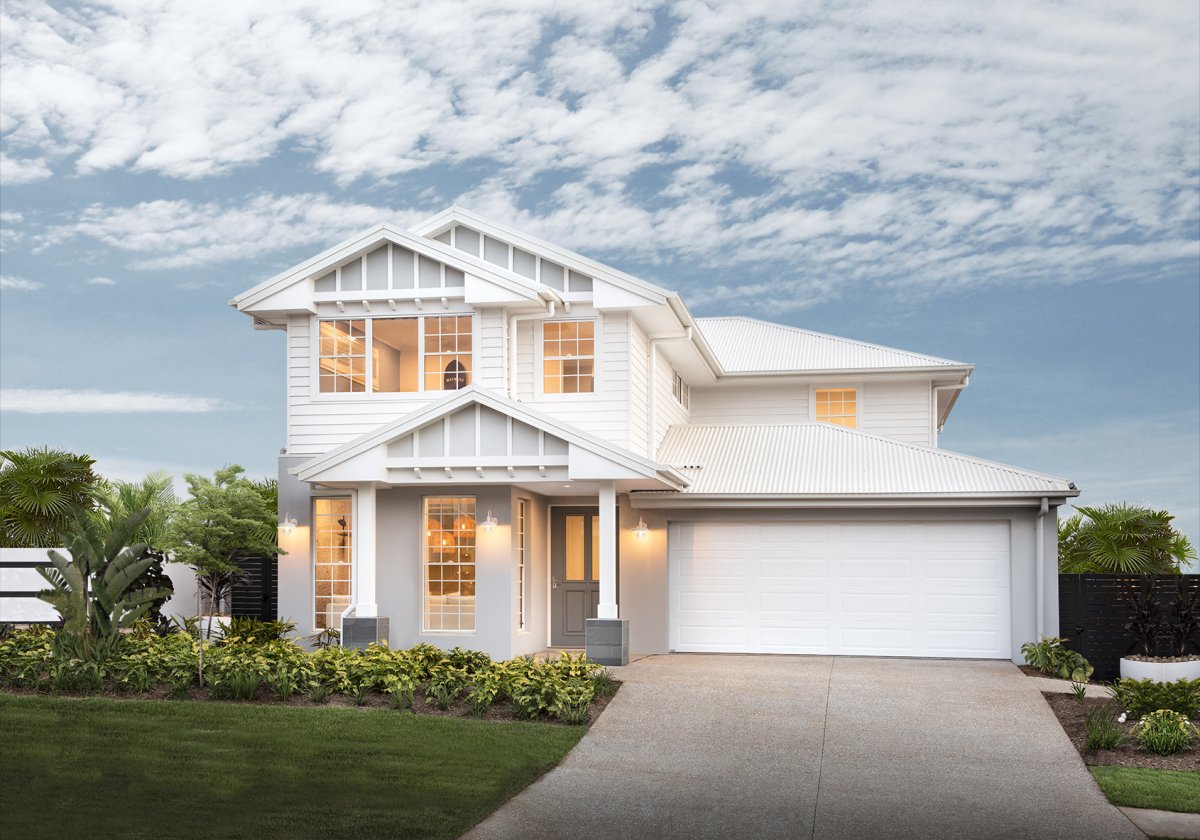 "We have picked Brighton Homes as our builder and can't be more excited to start this journey. After having the opportunity to tour so many amazing homes, the "Grayson 30" really stood out to us. It's the perfect layout for our block and has a very open plan design which we personally love." -Susanna Tolo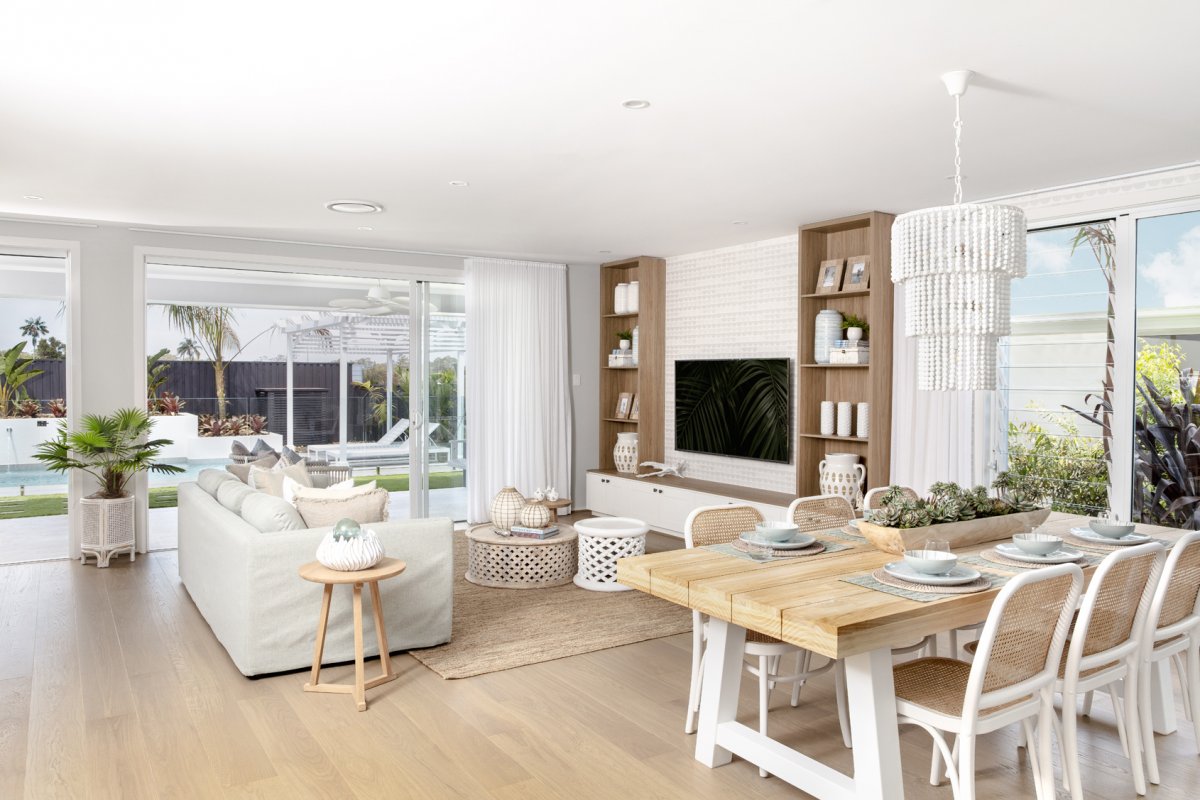 We are so excited to build Susanna's dream home and cannot wait to see how she makes the Grayson 30 her own. Susanna will be documenting her journey with Brighton Homes on her Instagram, so make sure you follow her to stay up to date!
GRAYSON 30
Recently winning the Master Builders Queensland Housing & Construction Awards, Display Home $351K - $450K category, the Grayson 30 is a two-storey design where the downstairs is for everyday family living and the upstairs is for rest and retreat. The Grayson offers the perfect amount of room to move, with four upstairs bedrooms, a front downstairs entertainment area and a large open plan kitchen, dining and living area at the rear of the home - the ultimate space for family time.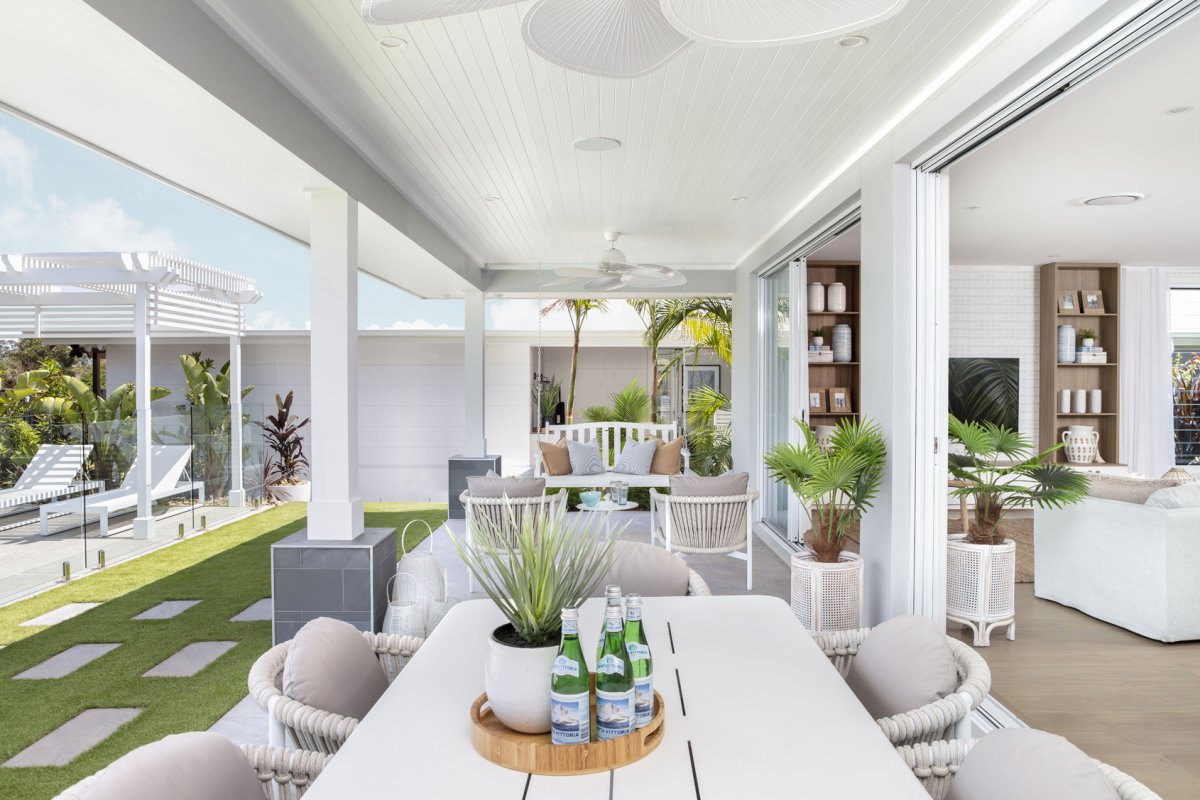 The front entertainment area fills up with natural light and is perfect for reading, relaxing or binge-watching your fave TV series – whatever it may be used for, this room will welcome you and your guests with open, sun-filled arms. Venture through the hallway, where the laundry and powder room are tucked away nicely to your left. Next up is the open-plan kitchen, dining and living, a space that Brighton have coined the meals and family areas. The generous outdoor living connects the indoors and out so effortlessly, with beams of natural light bouncing off each wall. This design truly offers the perfect space for family get togethers, chilled out long lunches with friends or Friday arvo BBQ's to kick off the weekend.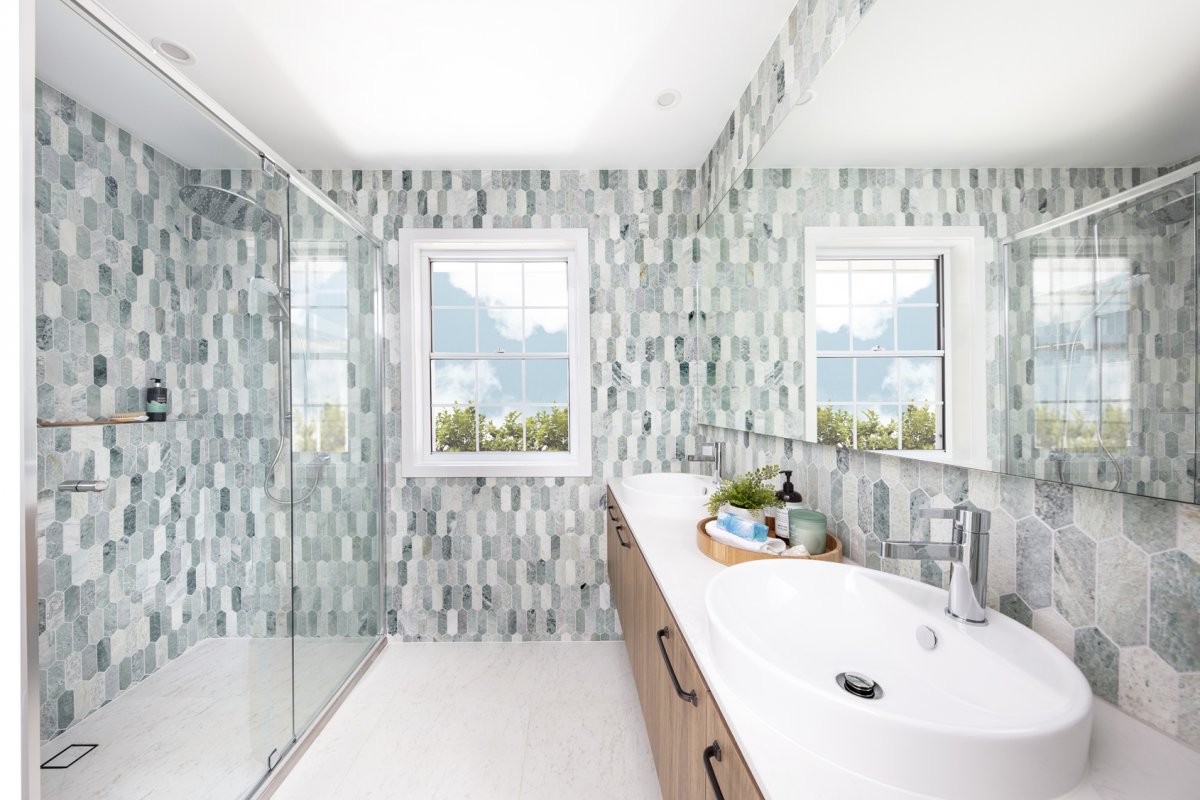 Head upstairs, where the front fourth bedroom and the rear master suite both boast a whole lot of space and comfort. The master suite feels like a luxury resort, with an enormous (but totally necessary) walk-in robe and ensuite. Bedroom two and three are slightly smaller rooms but are a great size for kids – and there's nothing stopping you from converting one into a games room, home office or kid's activities. Complete with a shared upstairs bathroom, this house is a popular design, thoughtfully created for a modern family.
Visit the Grayson 30 homes on display at Arise, Rochedale and Ridgeview, Narangba.