Supporting Dicky Beach SLSC 70th Year of Saving Lives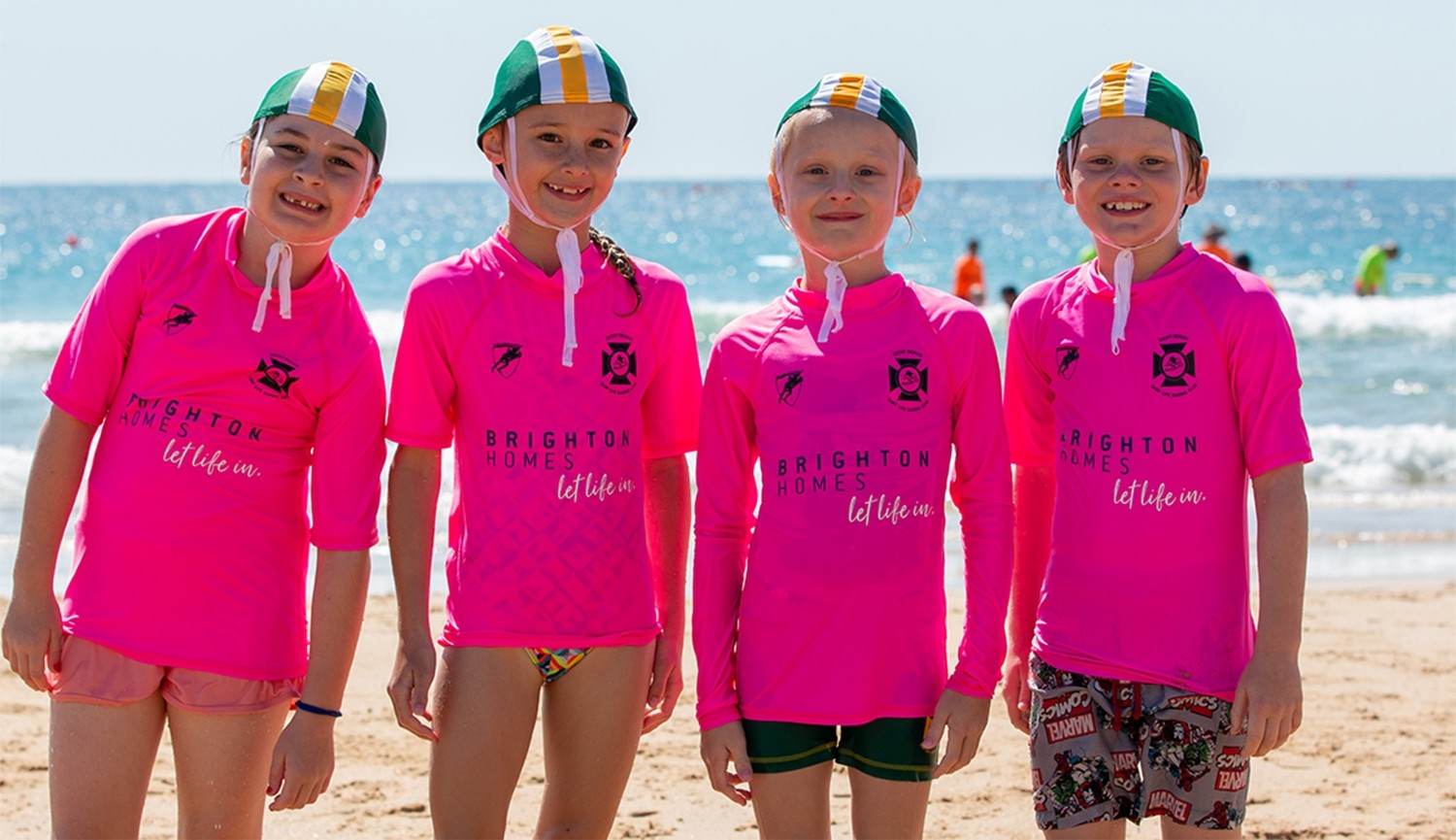 by
31/03/2021
Sponsorship
As a Community Sponsor of Dicky Beach SLSC, we are proud to help bring in their 70th anniversary in 2021. Through our sponsorship of the Dicky Beach SLSC nippers' program, we have loved celebrating healthy and active lifestyles and a life well lived for the young Queenslanders who participate in the nippers program. It's been a great season getting involved in the Sunshine Coast community and partnering with a hub that aligns so well with what we stand for. Brighton Homes has been built around the Queensland lifestyle that we all love so much, getting out in the sunshine, and living a healthy, active lifestyle.
In 2021, Dicky Beach SLSC are celebrating their 70th anniversary of saving lives and we want to take a moment to celebrate this incredible achievement and all that the Dicky Beach SLSC club has done for the community over the past 70 years. As we build more and more homes for the Sunshine Coast community, it is reassuring that establishments like the Dicky Beach SLSC are there to help keep the community safe and active. Through our partnership, we hope to help support the club to continue doing the great work they have been for the past 70 years.
Now for a bit of history.
How Did Surf Lifesaving Clubs Originate in Queensland?
When rigid rules concerning public bathing (men and women bathing together) were relaxed around the turn of the 20th century, Queenslanders quickly embraced the ocean as a site of active recreation and our love of the beach emerged. With a greater number of people surfing and swimming the need for a lifesaving movement (to protect and save lives) grew, and from that day onwards, Surf Life Saving became an iconic part of the fabric of our state and nation.
How Did Dicky Beach SLSC Start?
Prior to, and immediately after World War II, Dicky Beach was only patrolled during the Christmas/New Year and Easter holidays by patrolling members from nearby Metropolitan-Caloundra SLSC at Kings Beach. As the area around Moffat Beach and Dicky Beach became closely settled, the need for regular weekend patrols became obvious. There was a strong local support for the establishment of a surf lifesaving club to patrol the area on a permanent basis. Funds were raised locally to build a clubhouse and, with the assistance of a State Government subsidy, the club became a reality.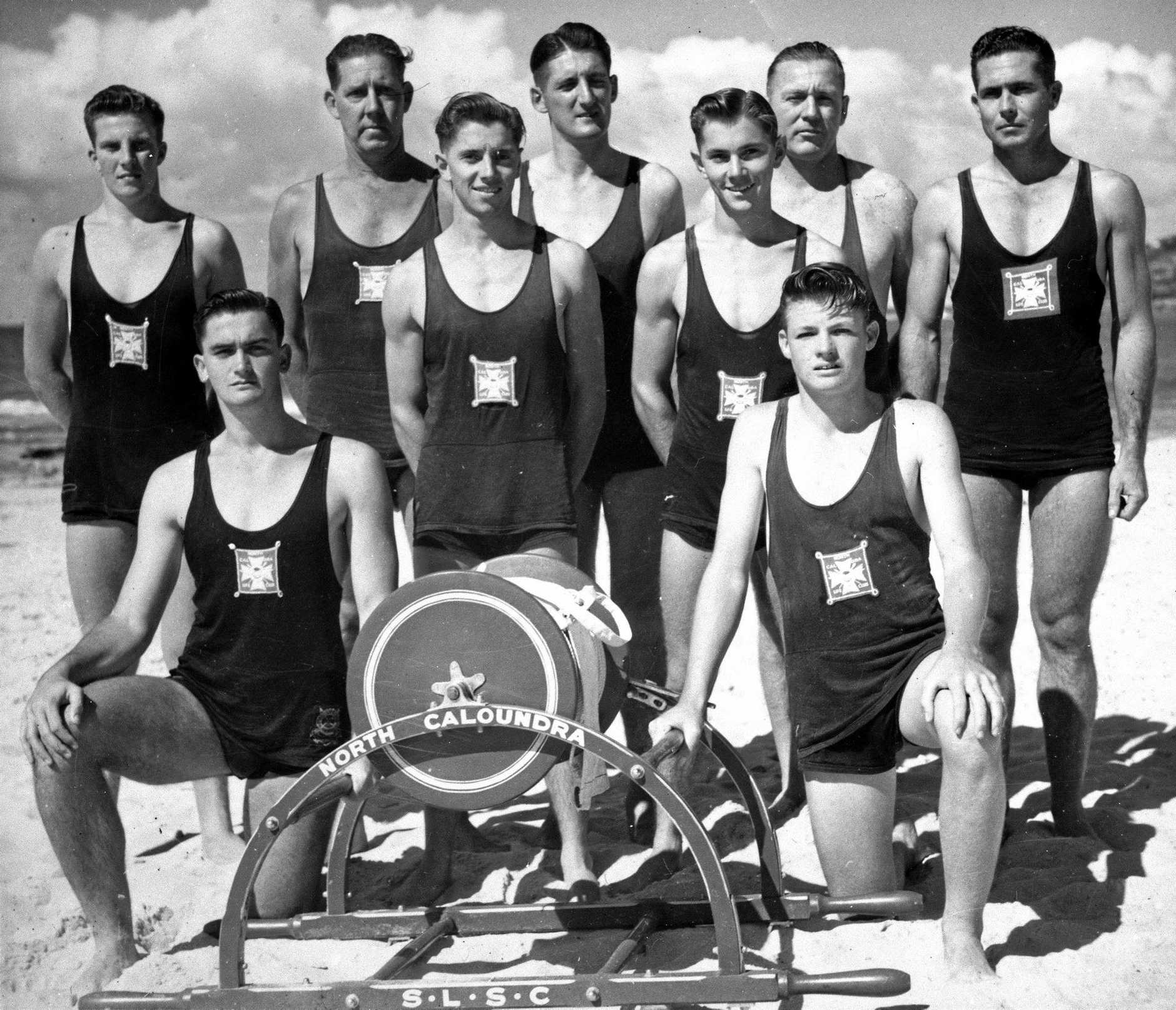 Above: Members pictured with the belt and reel used to rescue those drowning, ca 1950. Founding members Cliff Croughan is pictured back right and Maurie Schaeffer pictured back left.
Who Founded Dicky Beach SLSC?
Three Met-Caloundra members, Maurie Schafer, Cliff Croughan, and Jim Roberts all agreed to transfer to the new club to help it in its initial stages.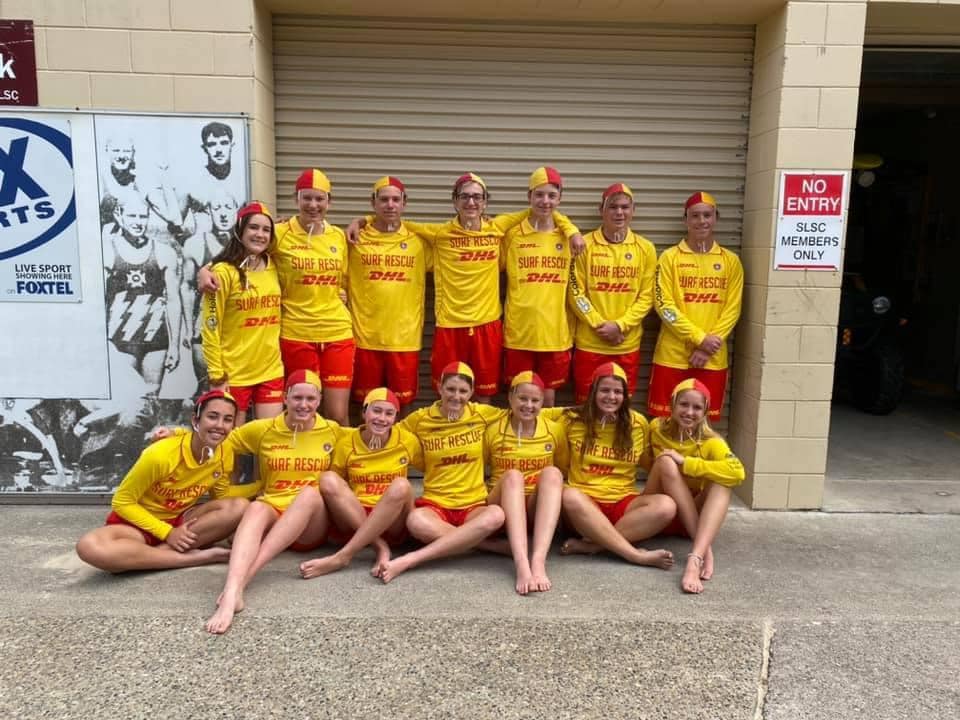 Above: New Bronze Medallion holders September 2020, all of whom progressed through the Nipper program and are now patrolling members protecting Dicky Beach. Our motto is 'Developing lives that save lives".
How Has Dicky Beach SLSC Club Evolved Over 70 Years?
Dicky Beach SLSC (then known as North Caloundra SLSC) carried out its first beach patrols in October 1950 with a membership of ten. That number reached twenty by the end of the season 1950-51. Today, 70 years later, there are more than 280 patrolling members plus 385 Nippers (junior members) and our total memberships is over 1,100.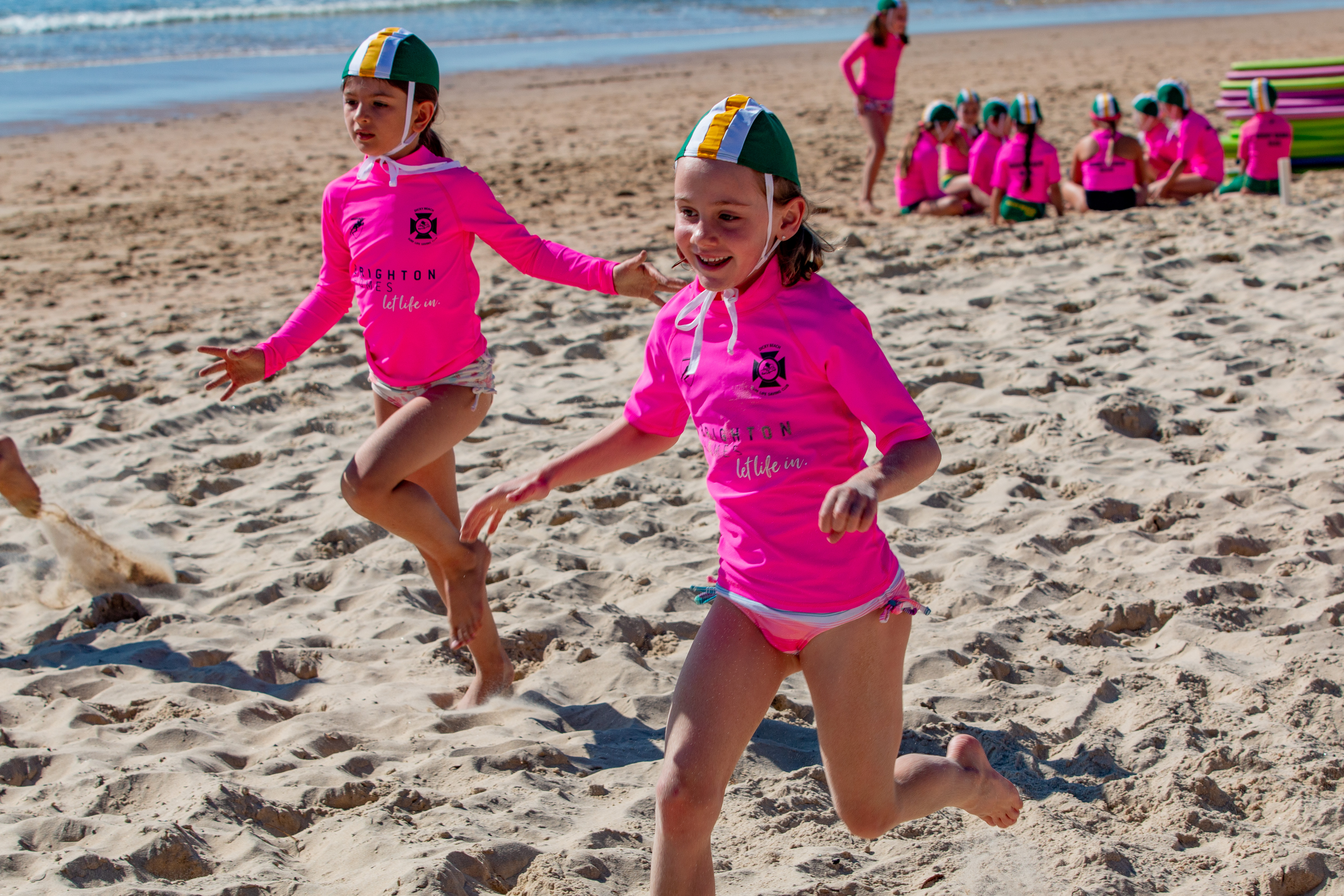 Above: Nippers in action in the 2020/21 season - 70th season.
Not only is it their 70-year anniversary but it's also 70 years without loss of life between the flags. An amazing achievement and a true testament of the work that Dicky Beach SLSC do for not only their community but visitors to their community. Brighton Homes are an incredibly proud community sponsor of Dicky Beach SLSC and have enjoyed every moment sponsoring their 2021 season. For more information and to see how you can support the Dicky Beach SLSC visit https://www.dickybeachsurfclub.com/.
The Dicky Beach SLSC will be celebrating its 70th anniversary on Saturday 1st May 2021. Commencing outside the Dicky Beach SLSC at 11am, then walking to the site of the old clubhouse for a short ceremony. This will be followed by a BBQ and an afternoon of family fun and entertainment back at the surf club. For more info on this event visit https://dickybeachsurfclub.com.au/home/