Award Winning Home – Meridian 30 Wins HIA Award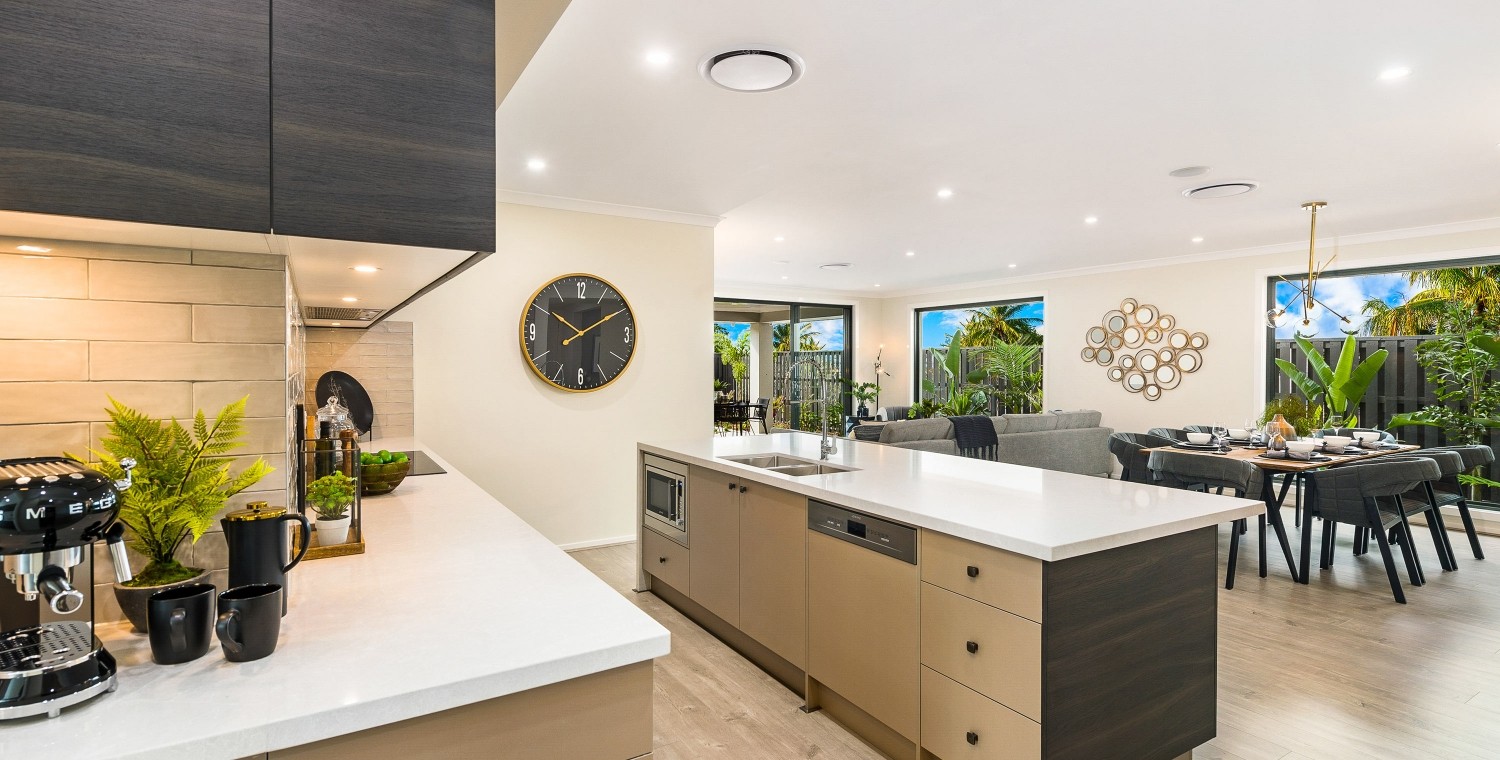 by
24/09/2019
Display Homes
The Meridian 30 at The Surrounds, Helensvale won the category 'Best Display Home between $300-500K' at the HIA Gold Coast & Northern Rivers Housing Awards.
The Meridian 30 is a single-storey, four-bedroom home styled to create a contemporary lux feel. The home has an Open-Plan Living, Dining and Kitchen with two additional multi-purpose spaces - the activities and the entertainment. Added luxuries include a hidden pantry, a stunning home office and a master suite which boasts enlarged windows, a u-shaped walk-in robe and twin vanity ensuite.
The Meridian is a relaxed home with a luxurious twist, taking into consideration the things that really matter.
Looking to visit a Helensvale display home? Visit the Meridian 30 today to see for yourself why it's a winner; Open 10am-5pm, 7 days.
Address: Clover Way, Helensvale, QLD, 4212
#BrightonHomesAu
#BetterWithBrighton
#HIAmember