2021/22 HIA-COLORBOND® steel Housing 100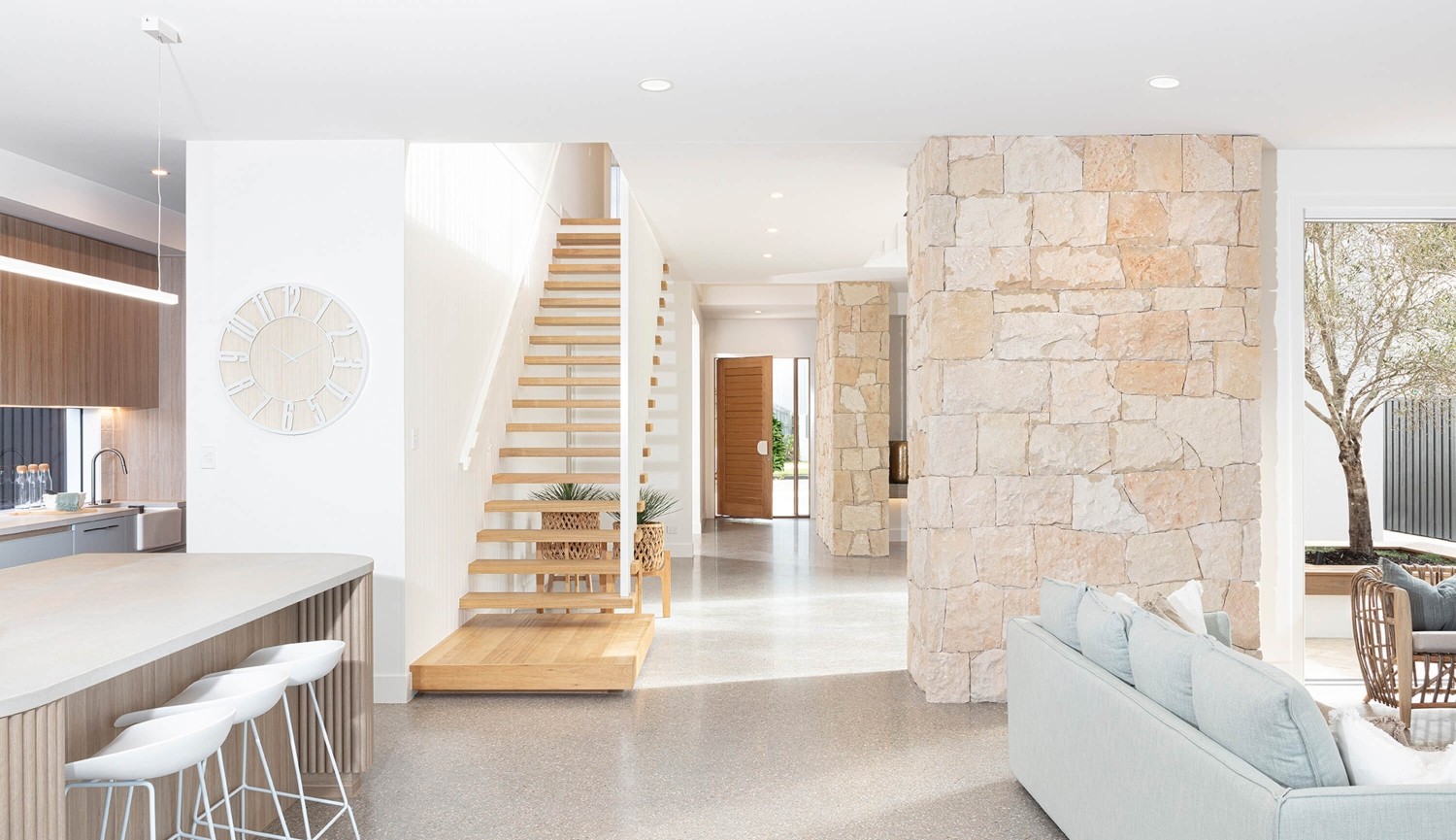 by
27/09/2022
News & Media
The HIA -COLORBOND® steel Housing 100 results are out, and Brighton Homes continues to be a builder of choice for Queenslanders with 822 homes started in 2021/22.

Brighton Homes are supported by the NXT Building Group which is now Australia's second largest builder. NXT, improving their position by one place from last year with 4,143 starts.

Managing Director of NXT Building Group Andrew Helmers acknowledged the hard work of all Brighton staff and the ongoing support of Brighton customers.

"The past 12 months have been challenging for the industry, especially the pressures placed on the supply chain and labour shortages. Our business continues to manage costs and adapt to the market, while focusing on delivering homes for our customers in a timely manner," Andrew said.

"Our focus for 2022/ 2023 is on improving construction timelines, in the areas we can control, continuing to improve the service to our customers and support our trades and suppliers."

Brighton CEO Brad Collins shared Andrew's sentiment. "Now more than ever we are committed to our customers and helping them achieve the dream of owning their brand-new home."

"Through the financial strength of the NXT Building Group Brighton customers can be confident we will be around for decades to come, delivering exciting new designs to make the most of our fabulous Queensland lifestyle."

"This year's strong performance with the HIA Top 100 shows Brighton will continue to be a leader in the Queensland construction industry." Brad said.
---