Brighton Homes Builds its Popularity with Queenslanders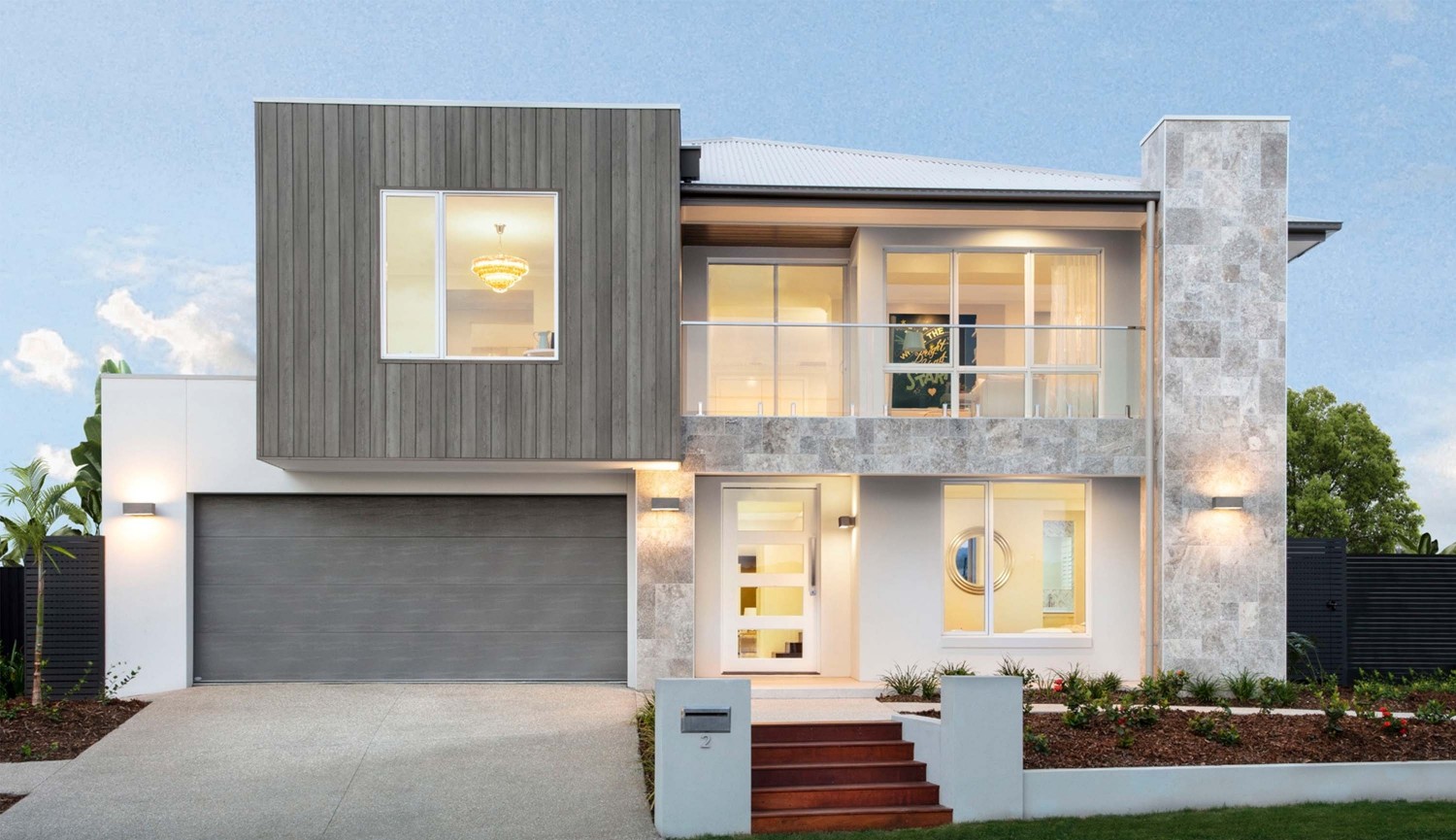 by
23/09/2021
News & Media
Australia's favourite home builder Brighton Homes has been named as Queensland's second largest home builder (detached/semi-detached) at the HIA Colorbond Steel Housing 100 for 2020/21.

Brighton, a relative newcomer to the Brisbane market was ranked 10th last year, its popularity improving with Queenslanders moving eight positions up the list.
Brighton is also listed as Australia's best home builder on Product Review's website. Product review is a site where customers rate their experience with a brand and Brighton is leading the way in residential construction.
Brighton has enjoyed significant growth between 2019/20 and 2020/21 increasing the number of construction starts from 417 to 941 starts this year.
Brighton Homes CEO Brad Collins said the team should be proud that they have been able to deliver a 44% increase in home starts while also be recognised as Australia's best builder according to Product Review.
"2020/21 has been a challenging year for everyone the impact of COVID-19 was significant, and the introduction of HomeBuilder was a blessing for the industry and the economy. Our team has worked really hard and this is a great reward for them." Brad said.
"We are now focused on delivering new homes to our customers and navigating the challenges the industry is currently facing with material constraints and we have a number of strategies in play to achieve that."
Brighton Homes head office is located at 3926 Pacific Highway, Loganholme, and operates display homes in North and West Brisbane, the Sunshine Coast, and Gold Coast.
Brighton Home is part of the MJH Group, Australia's third largest builder.
Media Inquiries
Brett Lavaring | 0428 517 406
blavaring@mjhgroup.net.au
---