Panetone Colour of the Year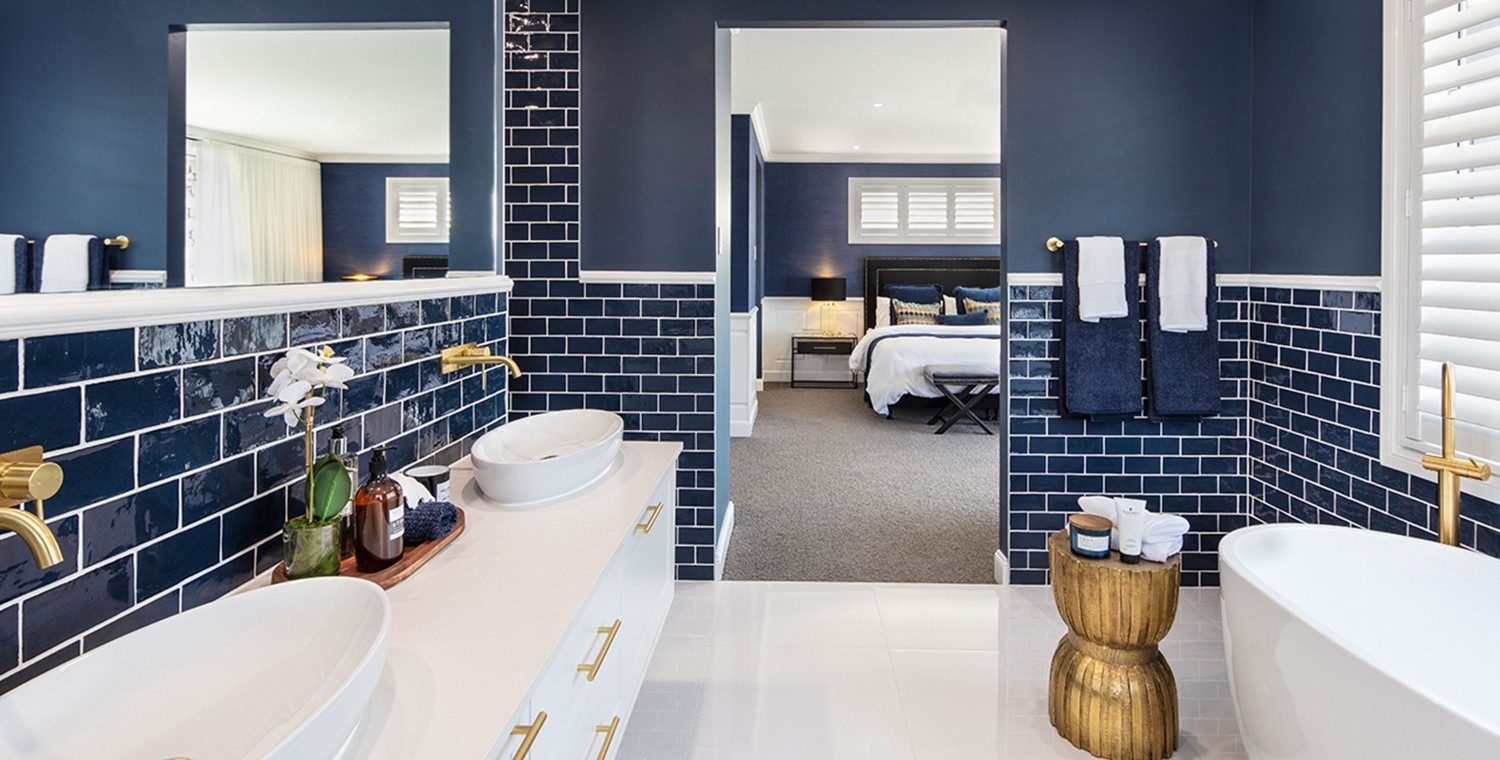 by
15/01/2020
Inspiration & Styling
CLASSIC BLUE
Pantone provides a universal language of colour that enables colour-critical decisions through every stage of the workflow for brands and manufacturers. More than 10 million designers and producers around the world rely on Pantone products and services to help define, communicate and control colour from inspiration to realisation. Sourced from www.pantone.net.au/about-pantone
For over 20 years, the Pantone Colour Institute select a new Colour of the year, based on global research which looks for recurring patterns or colours in daily life situations, with the research and selection process lasting nearly nine months.
Pantone states that the Colour of the Year is actually "…a colour snapshot of what we see taking place in our global culture that serves as an expression of a mood and an attitude."
Pantone's Colour of the Year has influenced product development and purchasing decisions in multiple industries, including fashion, home furnishings, and industrial design, as well as product packaging and graphic design.
The Pantone Colour of the Year 2020 is 'Classic Blue'. According to Pantone's official website, Classic Blue instils calm, confidence, and connection. This enduring blue hue highlights our desire for a dependable and stable foundation on which to build as we cross the threshold into a new era. "Classic Blue is a solid and dependable blue hue we can always rely on" Leatrice Eiseman, Executive Director of the Pantone Colour Institute.
The Monterey 40, one of Brighton's most popular double storey Display Homes uses Classic Blue throughout the interior and exterior of the home, including wallpaper, tiles, furniture and the Hebel and cladding on the facade. The style of the Monterey is Classic Elegance with a touch of Hamptons. The home exudes Luxury, Elegance, Style and a sense of calm, particularly in the Master Bedroom, where a lot of the Classic Blue hue is comfortably embraced, creating relaxed interaction, honesty and the promise of protection, which is very important in a home.
"From an aesthetic perspective, the Classic Blue hue is present in The Monterey through the interior and exterior, showcasing a Luxurious, Nautical theme, however when we look at this hue from an emotional, psychological stand point, it depicts comfort and reliability which, at the end of the day is what we look for in a home". Brighton Homes Interior Stylist
Read more on the Pantone Colour of the Year: