Just Announced: Jimmy & Tam Become Brighton Ambassadors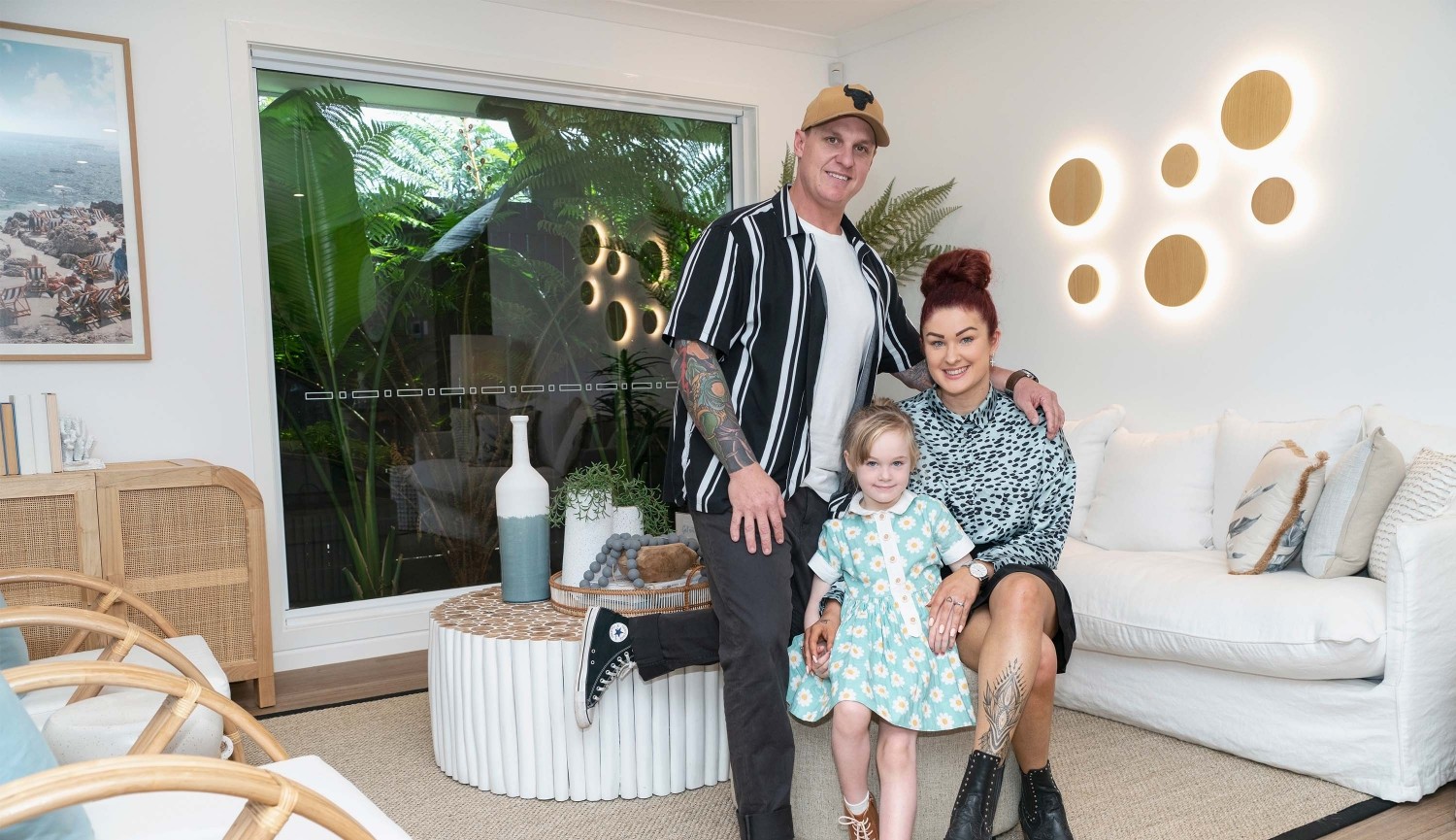 by
13/01/2022
News & Media
We are so excited to announce The Block 2020 winners Jimmy and Tam as Brighton Homes Ambassadors. The Block superstars Jimmy and Tam were a breath of fresh air on the 2020 season showing off their Palm Springs-inspired 1950s style home matched with a persistent work ethic, making them the worthy winners of The Block 2020. Since The Block, Jimmy and Tam have not stopped including starring on the show Renovate or Rebuild on team rebuild, exploring the benefits of rebuilding over renovating, plus many other exciting projects.
After working alongside Jimmy & Tam at many Brighton events in 2021, including our display home workshops and the inaugural Brighton Expo, our partnership with them just made so much sense. Jimmy and Tam embody everything that Brighton stand for not only in their design aesthetic and how they visualise homes but also in their everyday life. We are both dedicated to enhancing the way Queenslanders live through homes that captures the beauty of living but in a casual and genuine approach. They embrace the Queensland lifestyle completely; you can usually catch them on their Instagram exploring all that the Sunshine Coast has to offer with their beautiful daughter Frankie. Jimmy and Tam commented on their partnership with Brighton, "We have always loved working with the team at Brighton Homes and believe in their vision for the future. We are so excited for what's to come and proud to announce our ambassadorship with them for 2022."
So, what does this mean for Brighton? Well, there will be plenty of exciting things happening in 2022 from special projects to awesome events, you'll have to keep an eye out on our socials for any announcements. Stay tuned!