Study Nook
It's not all serious in the home office! You may not always love what's happening at your desk, but you can always love what's around you. There are so many study room ideas and design options you can work with to create an inviting office – different materials, textures and lighting can make this important room feel comfortable and personal.
Your study is the perfect place to work with all the elements you love to create a productive and stylish work space. We've brought together some stunning home offices in our study room ideas gallery that are sure to inspire you.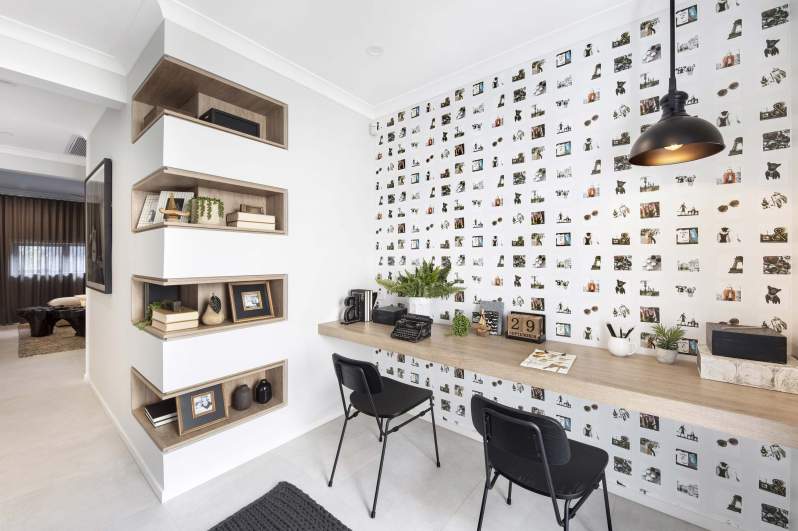 SAVE YOUR FAVOURITE
IMAGES & DESIGNS
Like what you see in this gallery? Save your favourite style images and home designs to show your family and friends! Create a favourites account, then click the heart icon on the images or home designs you like to save them.