Meals & Dining
A space to debrief about your day, celebrate birthdays, enjoy a home cooked meal or even spend hours playing monopoly on a rainy day, our dining rooms aren't ones that are only used for special occasions but rather will be a part of your day to day life. Whether you're looking for dining room style or dining table décor ideas we have it covered.
Our range of inspiration images and styles include boho dining rooms all the way through to modern dining rooms. Enjoy browsing through our range dining room ideas and inspiration.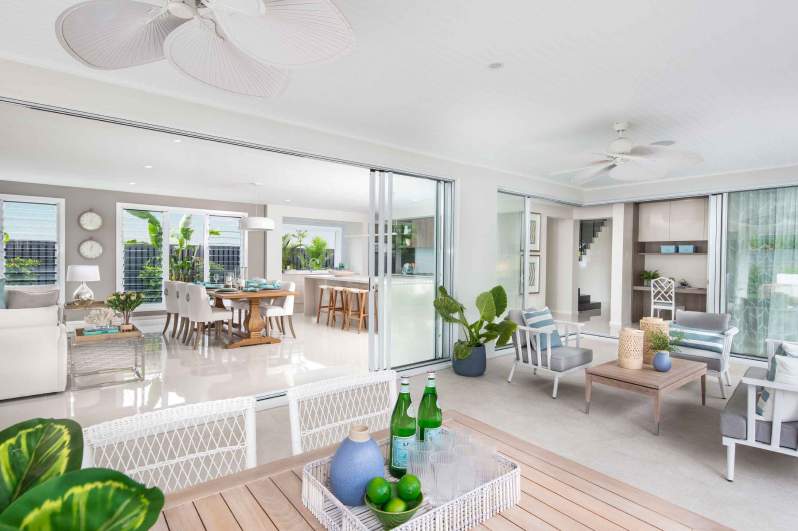 SAVE YOUR FAVOURITE
IMAGES & DESIGNS
Like what you see in this gallery? Save your favourite style images and home designs to show your family and friends! Create a favourites account, then click the heart icon on the images or home designs you like to save them.