Master Suite
Breathe a sigh of relief, it's time to design your master bedroom. Finally, a space in your beautiful home that you can truly call your own. A space where whatever you want goes and you don't have to prioritise the needs of others before your own. The master bedroom design is completely up to you, this is your space!
So, with so many options and ideas where do you start? From a modern master bedroom through to an elegant master bedroom, the options are endless. We've collated a collection of images to help spark master bedroom ideas and bring your special space to life.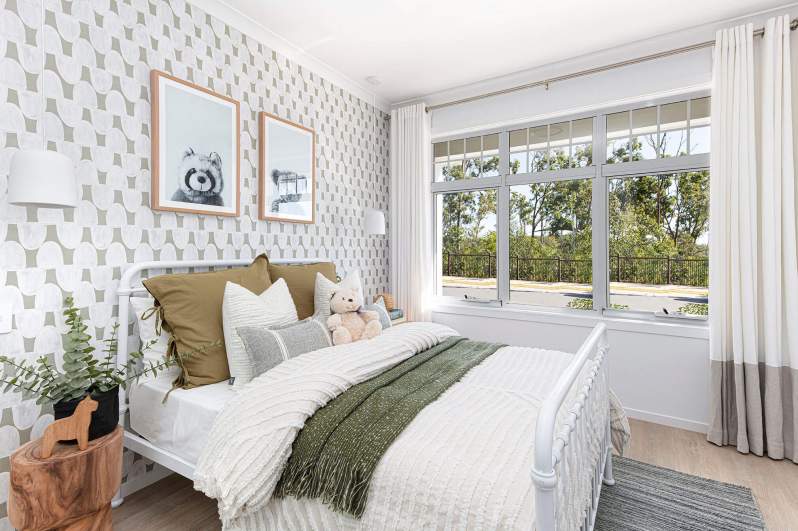 SAVE YOUR FAVOURITE
IMAGES & DESIGNS
Like what you see in this gallery? Save your favourite style images and home designs to show your family and friends! Create a favourites account, then click the heart icon on the images or home designs you like to save them.