Activities
Create a fun and inventive activity room for your kids in your new Brighton home. Create a room where they can chill out, be messy and have fun while still looking beautiful and seamlessly integrating with the rest of your home.
From a teenage game room through to a modern playroom, we have plenty of activity room ideas for you. Browse our collection of activity room images today to help design your activity room today.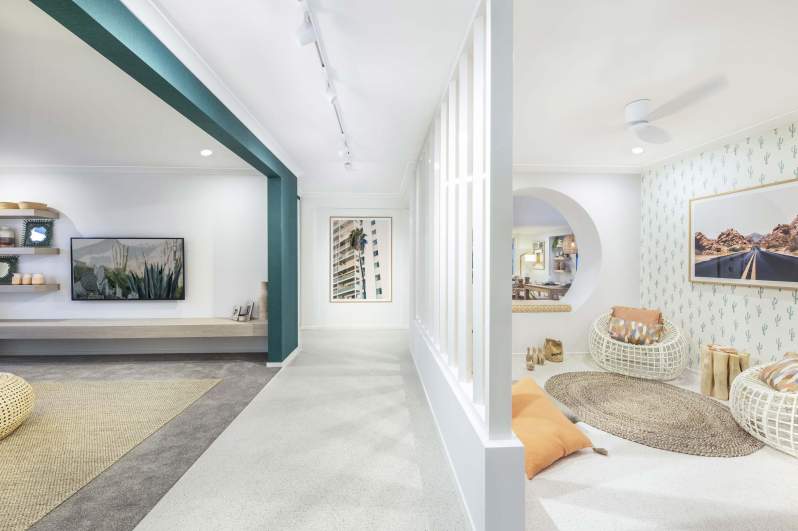 SAVE YOUR FAVOURITE
IMAGES & DESIGNS
Like what you see in this gallery? Save your favourite style images and home designs to show your family and friends! Create a favourites account, then click the heart icon on the images or home designs you like to save them.