What To Look For When Inspecting Display Homes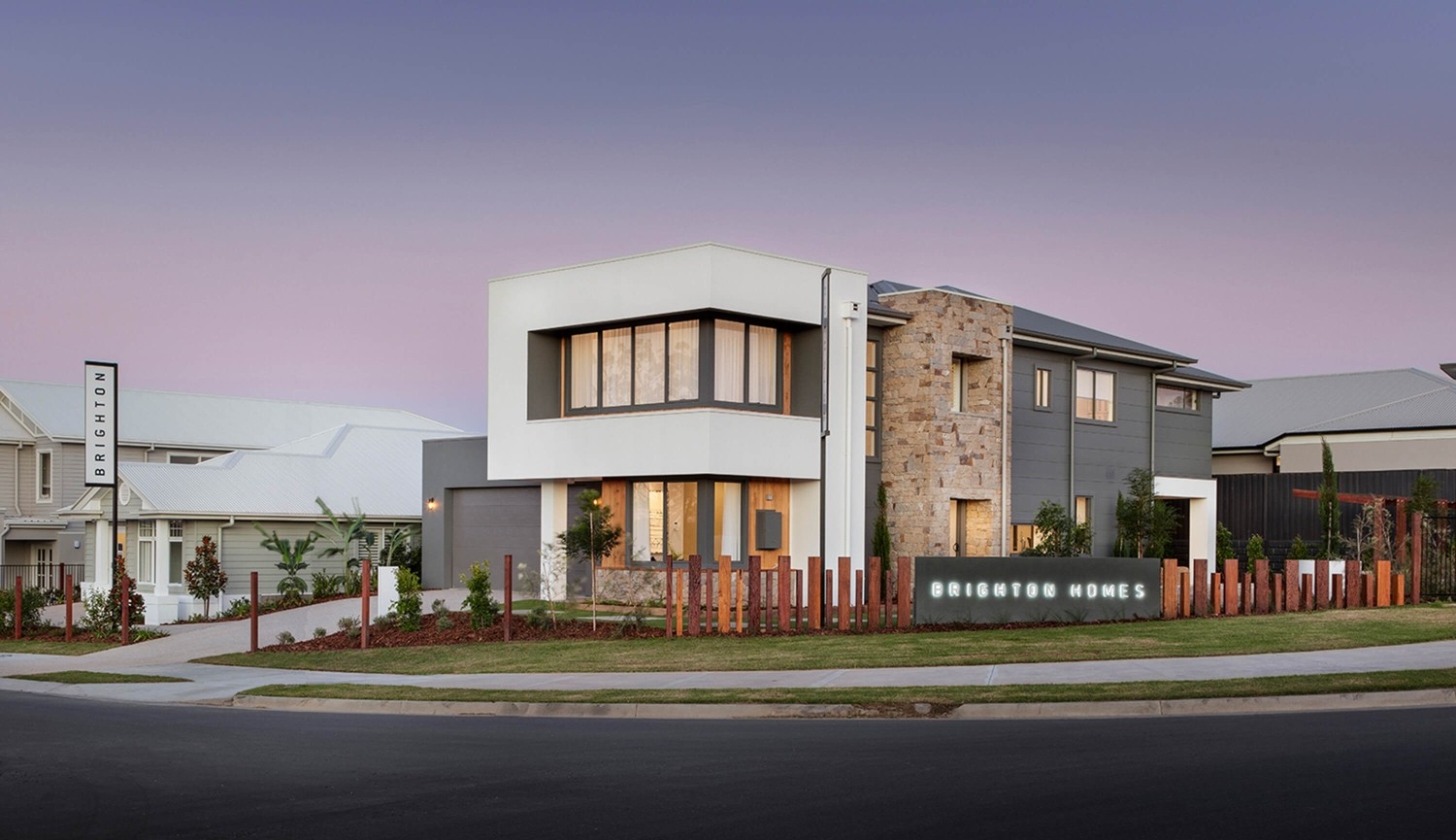 by
07/10/2022
Display Homes
Inspecting display homes can be a lot of fun and should be an effortless experience. But shopping around for your dream design can get confusing and even a little overwhelming if you don't know what you're looking for. It's always best to be prepared and in this article you will learn what to consider before and during your inspections, so that you can get the most out of them.
Before You Visit a Display Home
Before you come and visit one of Brighton Homes' many display locations and soak up the fantastic design ideas first-hand, there are some important things to consider.
Research Builders
Choosing your builder before you choose your home should always be your first step, looking for: how long they've been in the business; build quality; customer service; inclusions and financial stability. When you build with Brighton Homes you can be guaranteed that your dream home is in good hands, and with over 30 years in the business and supported by the NXT Building Group, we will partner with you through every stage and milestone throughout the building process.
Investigate Your Budget
While it's not essential, it is ideal to start investigating your home building budget before visiting a display home. This will allow you to manage your expectations from the very beginning of your home building journey. If you require financing, you can reach out to our inhouse Mortgage Brokers at MyChoice Home Loans to start the conversation. Do not hesitate if you don't know where to start with money, by visiting our display homes you can chat to our Building & Design Consultants who will be able to point you in the right direction and answer any questions you have.
Make A Checklist
Making a checklist of what you are looking for in a home can help narrow down the amount of display homes you will need to visit. By jotting down the features, specifications and inclusions you want the most, you can head into your inspection with an idea of the type of home you want to live in. Many of our display homes feature virtual tours, which can take you room by room to give you an idea of Brighton Homes' before even setting foot in a display home.
What to Do During Your Display Home Inspection
Now you have your checklist, it's time to visit a display home and use these helpful tips for you to get the most out of your inspection.
Ask Questions
Our display home teams are here to help you and ensure you are confident in the choices you make for your new home and throughout your entire home building journey. There is no such thing as a silly question so don't hesitate to ask your Building and Design Consultant as many as possible from assistance with finding land or financing to learning more about inclusions, they are there to lend a helping hand.
Ask About Inclusions
To help you keep track of the costs of the display home you are interested in, don't just look at the base price of the home build. Ensure you ask your Building and Design Consultant what is included in that price as another builder may be marginally cheaper however, not have the standard inclusions another builder has for example, air conditioning, flooring and steel framing etc.
Take Your Time to Get the Feel
Above looking out for features and inclusions, you should also be mindful of the overall feel when inspecting a display home. Take your time walking through the rooms and if it does strike your fancy, maybe try imagining you and your family living there. It is important to remember when inspecting a display home you're purchasing the floor plan and not the accompanying style e.g., costal, luxe etc. Every single detail for your new home from paint colours to door handles are customized when you get to the MyChoice Design Studio.
Building your first home is a major milestone and here at Brighton Homes, we want you to enjoy every step of the process. Visit any of our display villages in North, South and West Brisbane, on the Gold Coast and Sunshine Coast and begin the journey towards your dream home!