Master Builders State Winners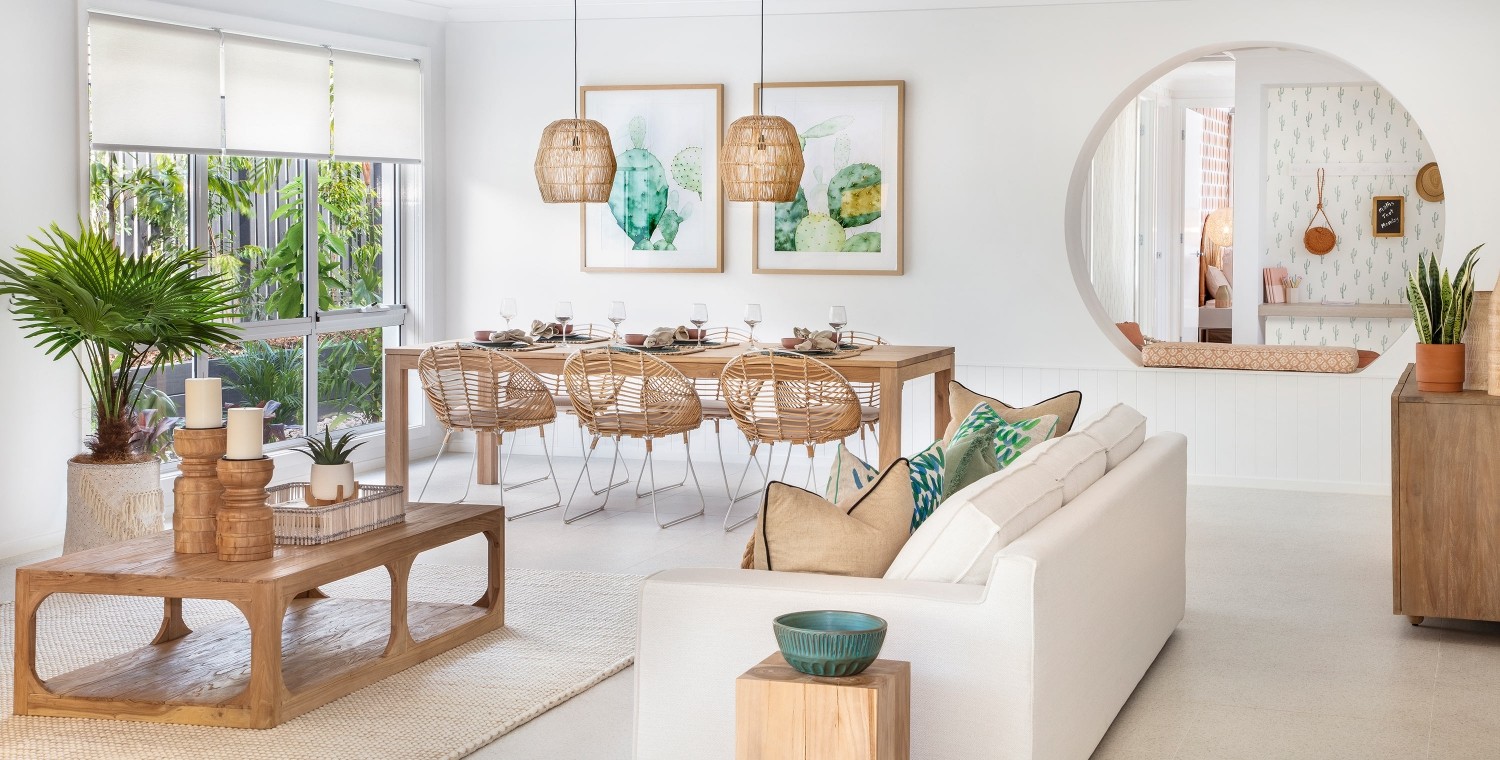 Master Builders Queensland celebrated the biggest names in housing and construction at the Master Builders Queensland annual award ceremony held on Friday 1 November.
Brighton Homes were ecstatic to receive the President's Award and best Display Home $251,000 – $350,000 category for the Mika 35, on display at Providence, South Ripley.
The President's award is a major award, presented by Master Builders Queensland President, Ralf Dutton.
The President's Award is awarded at the judges' discretion, to a home that the average Queenslander can aspire to. In addition to achieving high points against the standard judging criteria, the construction cost of the winning home must not exceed $350,000.
Brighton Homes have pushed the boundaries with a home that boasts luxurious features and offers standard inclusions that are usually associated with top end homes.
Brighton Homes' innovations deliver inspiring spaces that create optimal liveability in this unique build. Not a single detail has been missed in Mika 35; like a butler's pantry, generous open plan living and bi fold sliding glass doors, creating a seamless transition between the indoor and outdoor living spaces, truly capturing the Brighton motto 'Let Life In'.
This year's judges were hugely impressed by the extra effort carried out, culminating in a home full of inviting entertaining and living design, simple but effective. The exemplary circular-square set window with bench seat and sweeping cut-out breeze way expands the views throughout the home, creating light-filled, spacious living. The Mika 35 is an exceptional Palm Springs inspired home and is a credit to the Brighton Homes team.
Read the judges' comments below:
"The home exudes expensive and luxury but it's a budget home. This is created through numerous elements including the butler's pantry and floor-to-ceiling tiles in the wet areas. They've incorporated nice touches that don't go over the top," the judges said.
"Can we talk about the circle wall – it's almost a picture frame and a real showpiece of this home. A lot of people would have been tempted to have this zone just as a straight wall. But it's a quirk, novel approach that really opens up the home and is a credit to the work of this builder.
"There is a real feeling of openness inside this home, the ceiling adds to this and fills the home with airiness and light."
The Mika 35 is on display at Providence, South Ripley:
Address: Cnr Unity Lane & Amity Way, South Ripley, QLD, 4306
Read more about our other wines here!
#BrightonHomesAu #LetLifeIn