Home Design of the Month: Oscar 33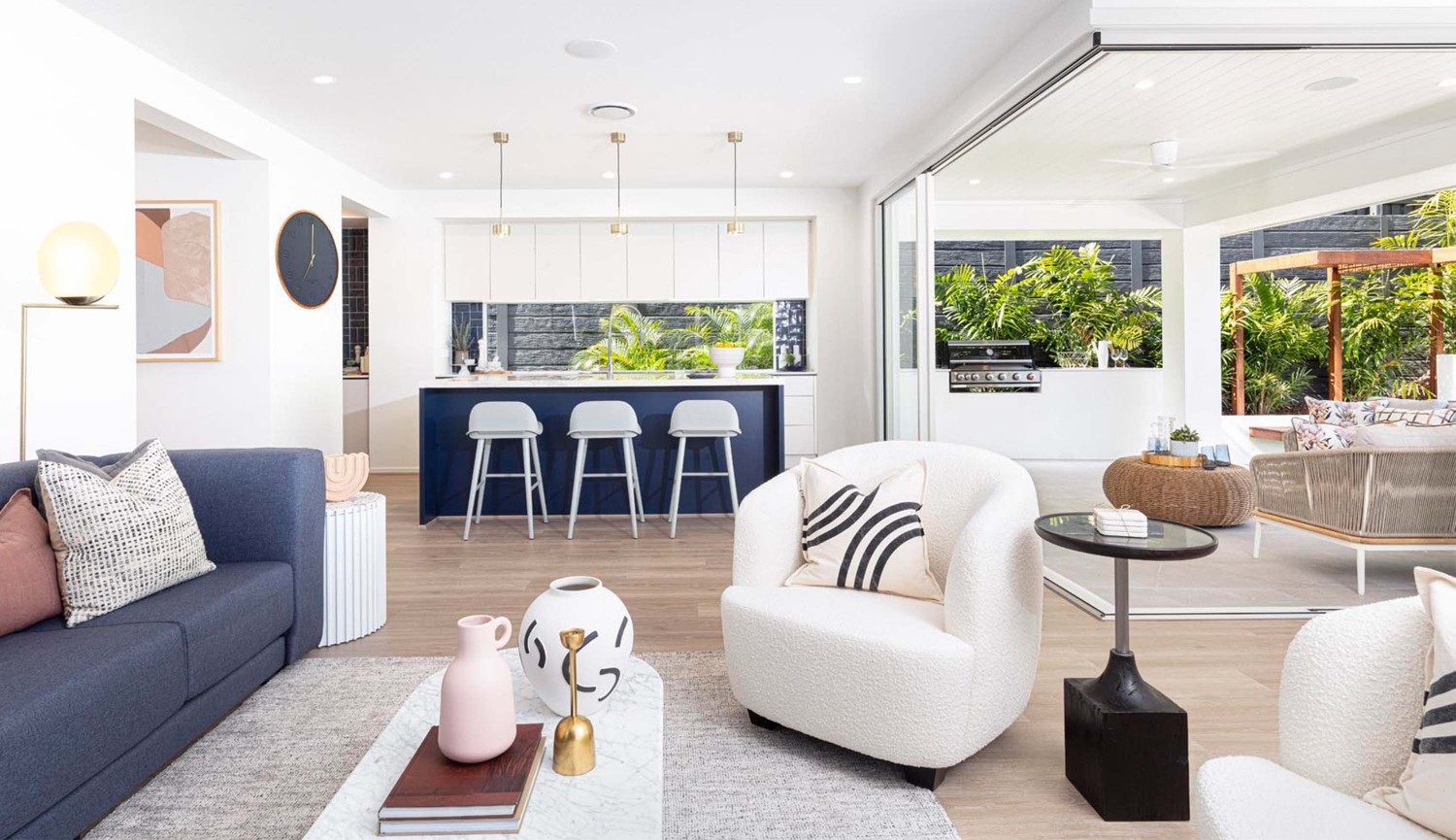 by
04/01/2022
Home Designs
The Oscar 33 was made for families who love entertaining, letting the warm summer breeze flow through their home and who enjoy a laidback yet luxurious lifestyle that celebrates indoor outdoor living. Featuring 4 bedrooms, 3 living rooms and 2.5 bathrooms, the Oscar 33 encompasses 307m² of well thought out home. With a width of just 10.57m the Oscar 33 is perfect for narrow block buyers who don't want to compromise on space.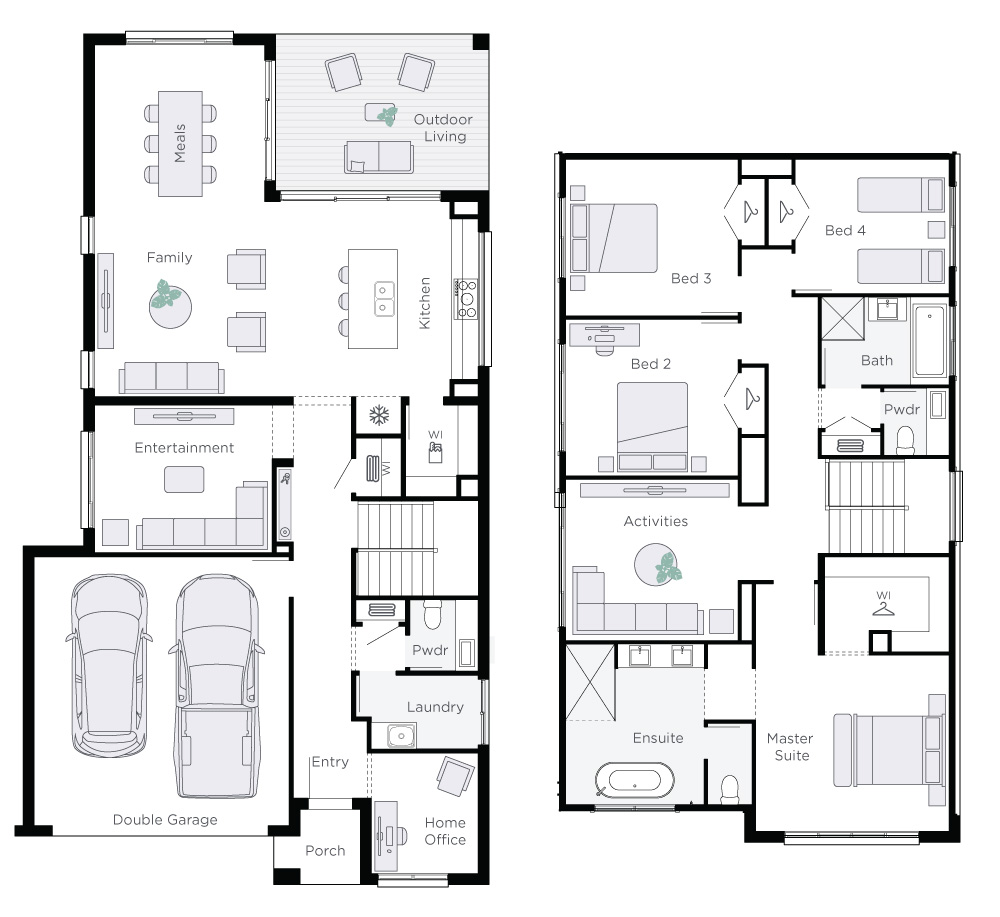 The ground floor has been perfectly planned to cater for daily life and to transform when guests arrive. Stepping inside, there's space for quiet in the study and for catching up on TV shows further down the hall in the entertainment.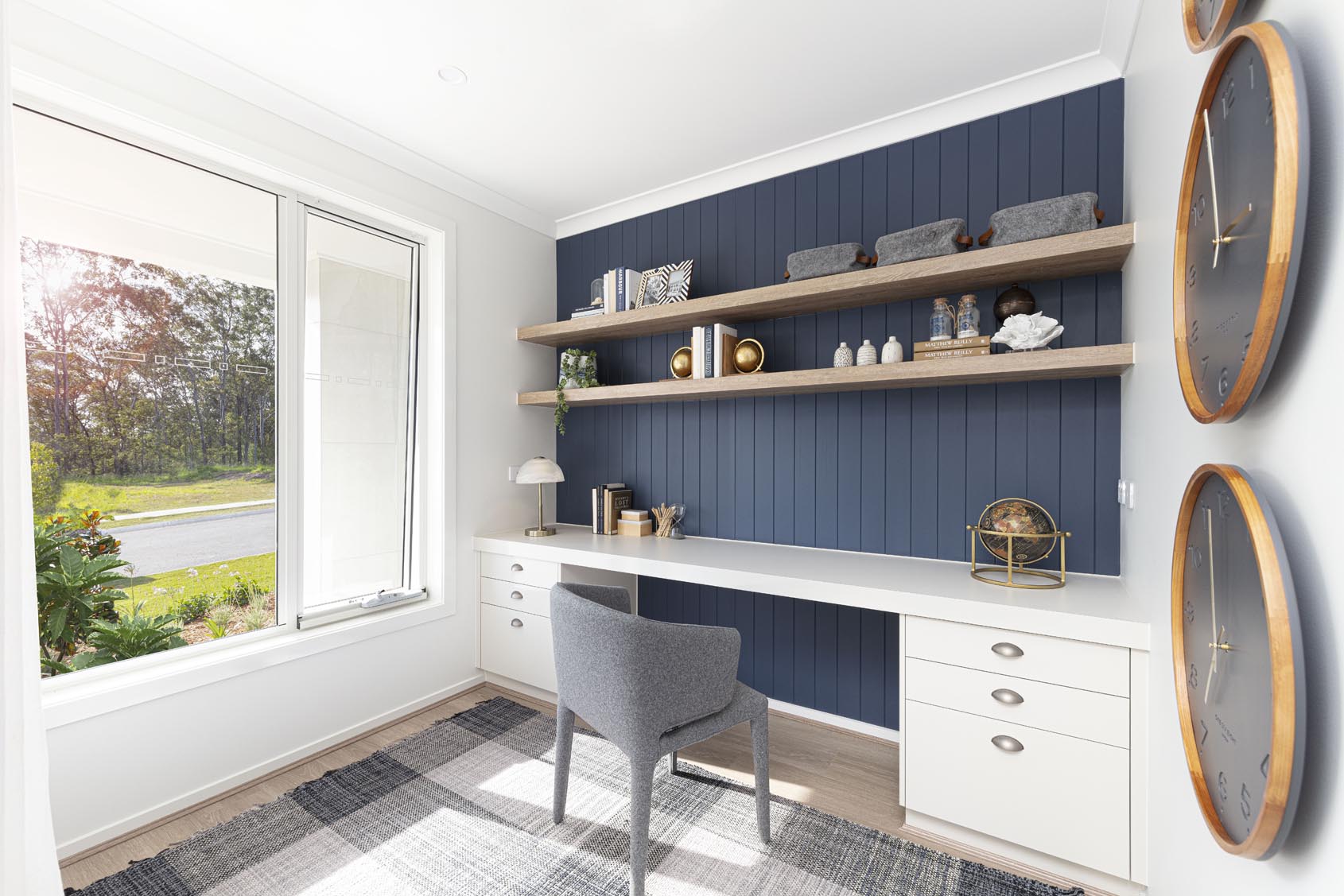 In the Oscar 33 grounding your kids will no longer be a punishment because they'll love making upstairs their own with three bedrooms to choose from and a tub in the family bathroom to soak in for hours. Plus, when they've been on their best behaviour, hosting the ultimate slumber party will be a breeze with a spacious activities space to camp out in.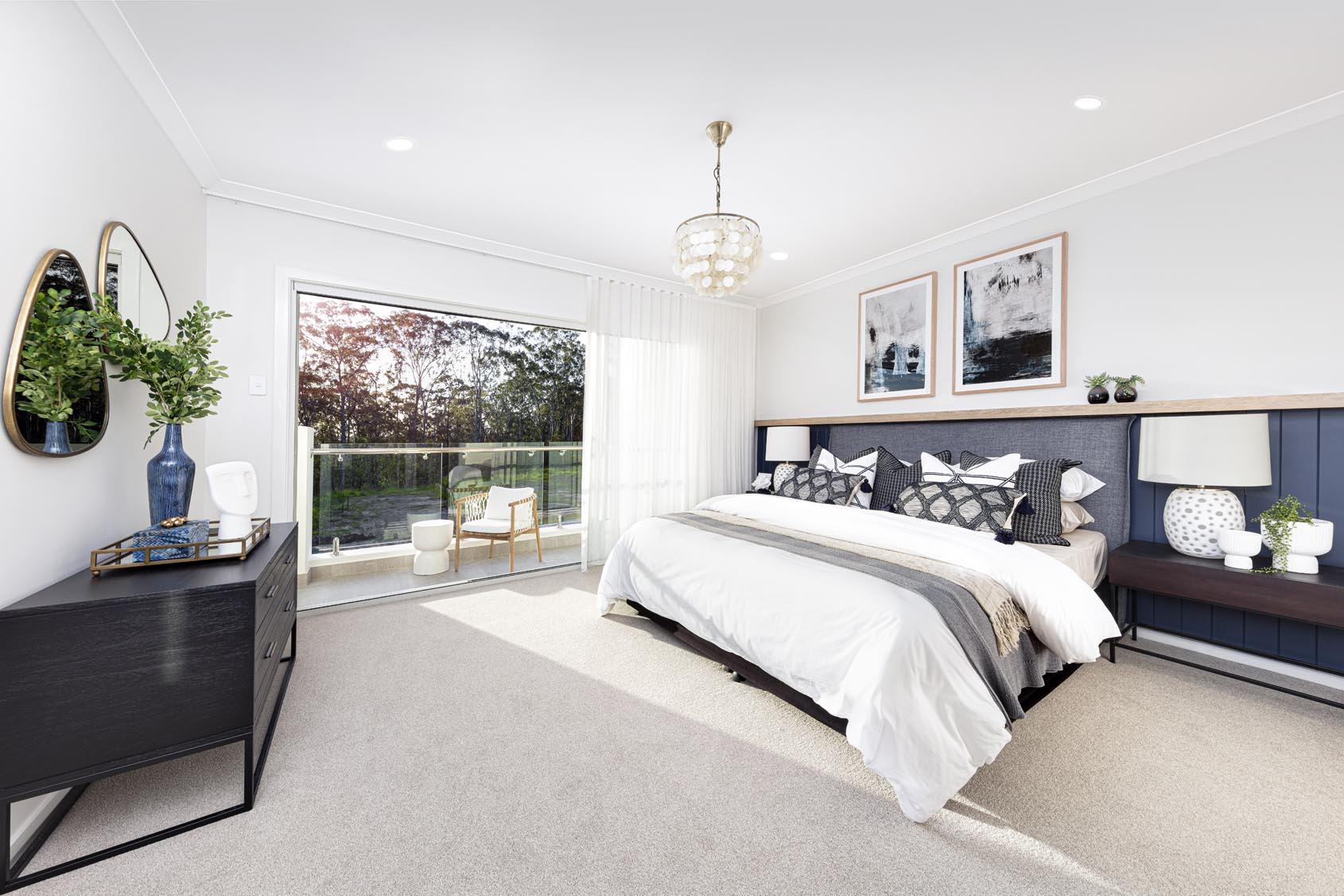 If the collection of versatile living spaces hasn't won you over, allow the incredible master suite and huge ensuite to do so. Step into the master of all suites and make the most of the view in your master suite on the first floor. You'll adore the extra closet space in your private dressing room and unwinding at the end of the day is even easier with your own freestanding bathtub and spacious shower waiting for you in the ensuite.
If you would like to experience the Oscar 33 in person, you can visit the Oscar 33 on display at Paradise Lakes Willawong. The Oscar 33 on display at Paradise Lakes Willawong is fitted out with a modern luxe Hamptons style featuring bold navy's teamed with soft nudes and blushes. The colour palette is complemented by luxurious marbles and statement brass. This is not your traditional Hampton's home, using fun statement walls, luxury materials and contemporary textures and finishes makes the Oscar 33 doesn't take living too seriously. You also cannot go past that navy blue VJ panelling! Enjoy the modern classic Kensington façade on display that'll make for major street envy.
---