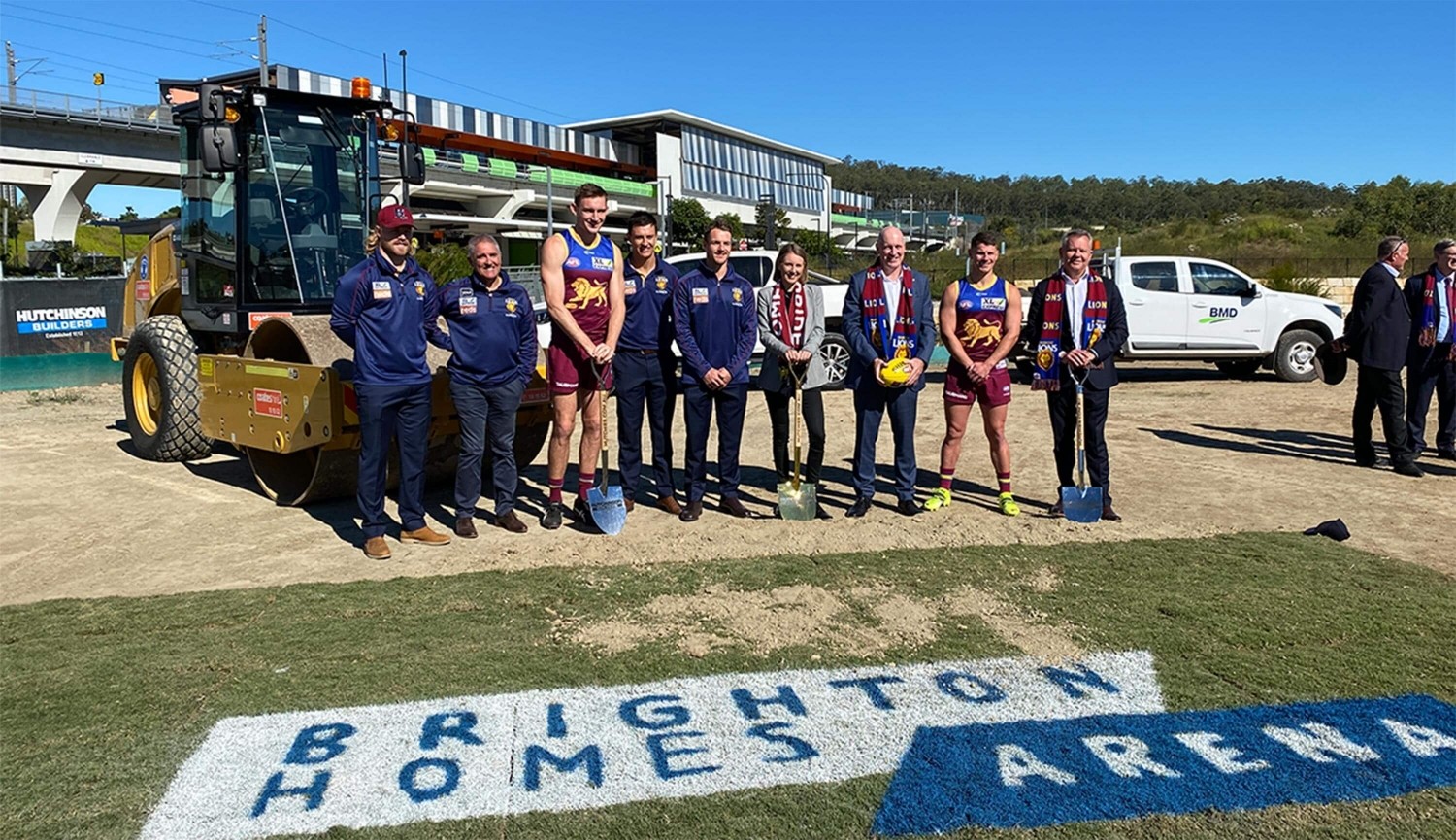 by
17/05/2021
Sponsorship
It's a big day for all of us here at Brighton Homes with today's announcement that we are the naming rights partner for the Brisbane Lions soon to be built training facility at Springfield.
Brighton Homes Arena will become the community heart of Springfield and surrounding suburbs. The state-of-the-art sporting facilities will further enhance the fantastic living amenity of Springfield.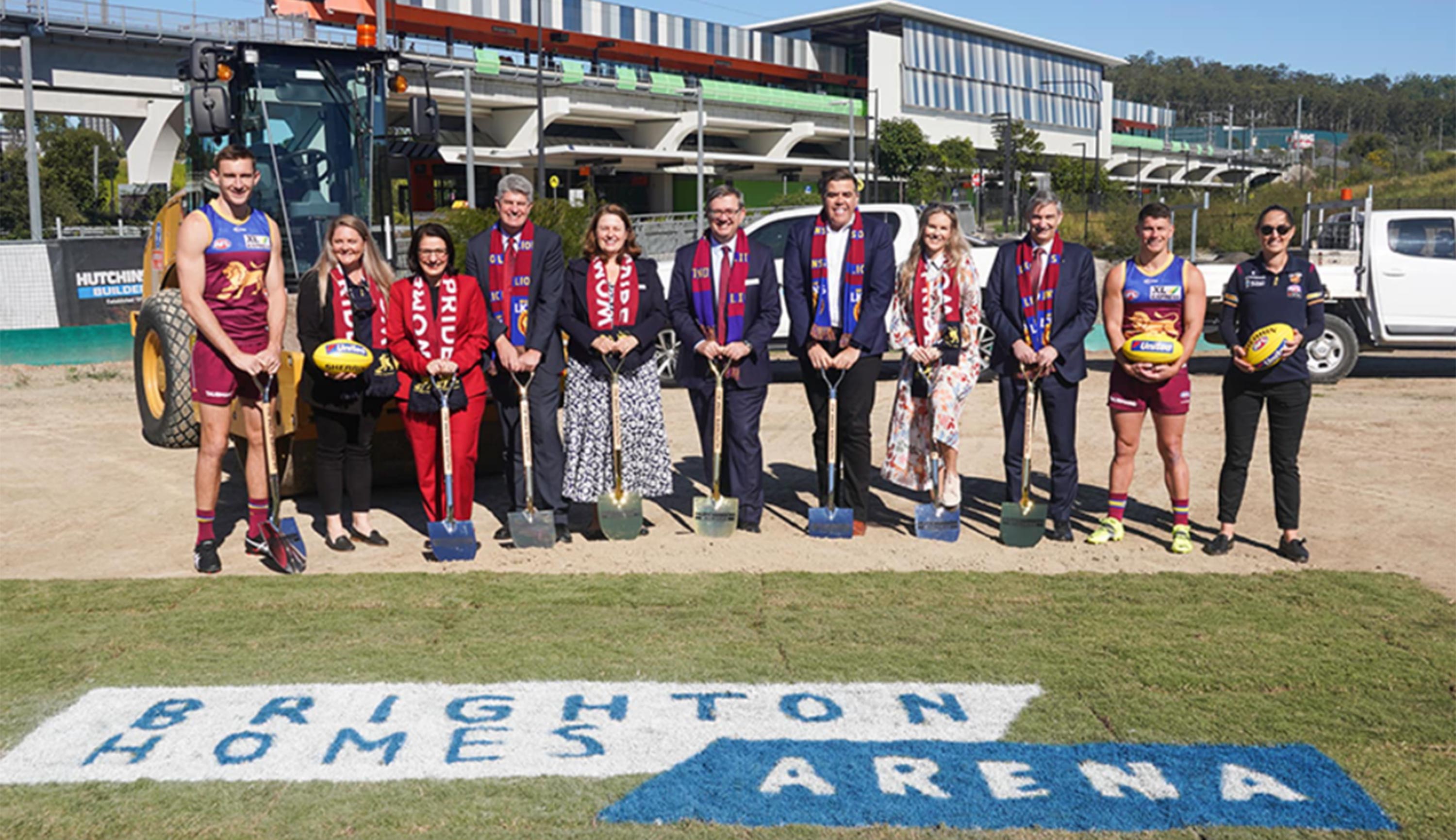 Brighton Homes CEO Brad Collins said the Springfield community has been a great supporter of Brighton Homes and this is one way to give back to the community.
"Brighton Homes is delighted to support the Brisbane Lions with their goals to build what will be a world class sporting and community facility. This sponsorship is a natural evolution of our current commitments which we see extending well into the future.
The work being undertaken by the Lions through the support of all levels of government makes this a true community facility.
This facility will be a key part of community infrastructure and a key gathering point for community activities and local sport."
Brighton Homes Arena will serve as the training facility for the Brisbane Lions men's team and the Home Ground for the AFLW team, there is also an elite indoor training facility. Brighton Homes Arena will be the first team sporting facility in Australia to provide elite training for professional men's and women's AFL teams.
The $70 million arena will have capacity for 10,000 spectators. Beyond the training administration and functions facilities, there are also plans for a childcare centre, gym, health facilities and lap pool and events lawn. Brighton Homes Arena is being hailed as complete regional sports and events precinct.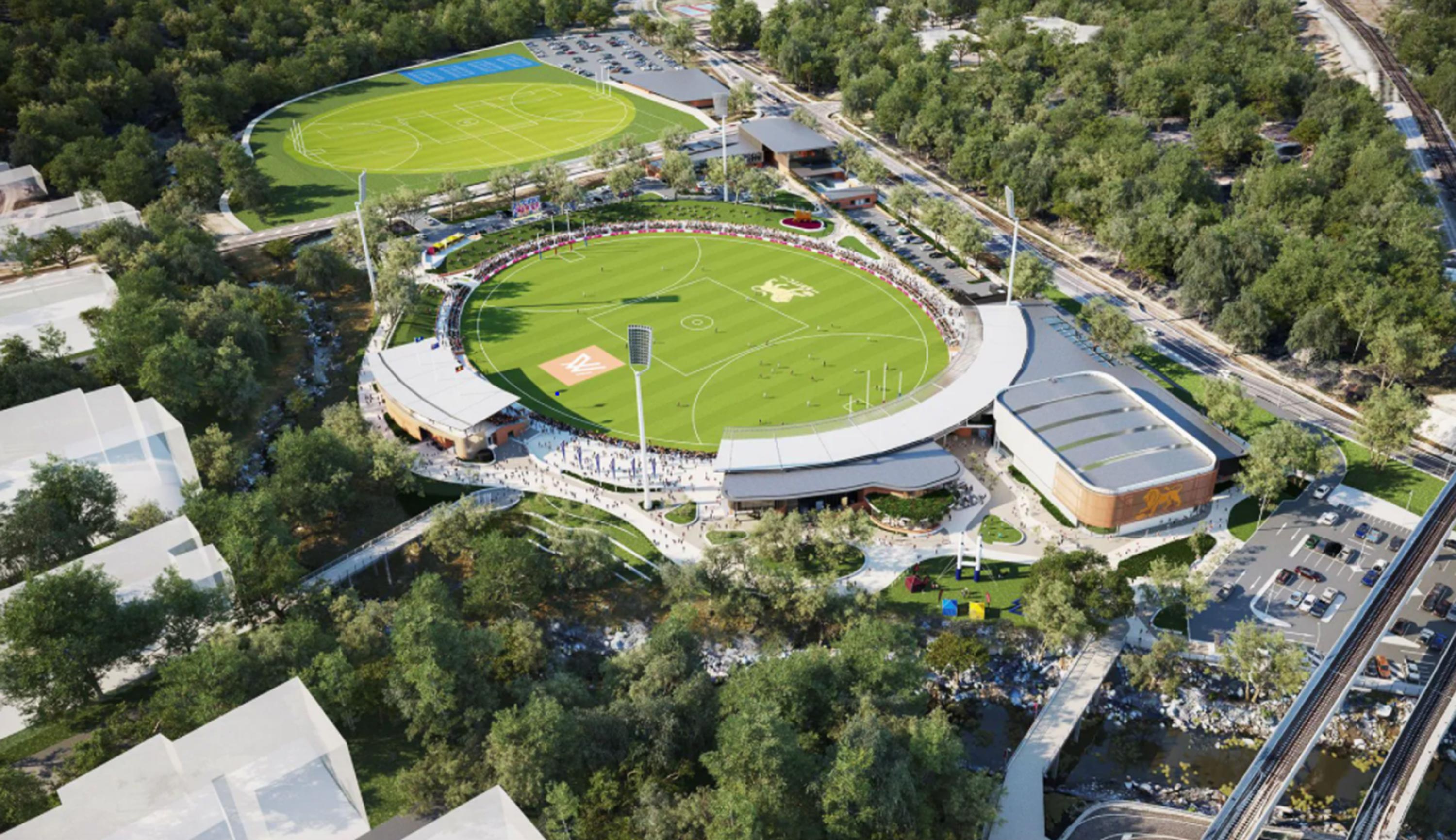 Brighton Homes Arena is expected to be completed by September 2022.
We can't wait to see it in action! If you would like to learn more about our partnership with the Brisbane Lions click here.