Best Indoor Plants For Your New Home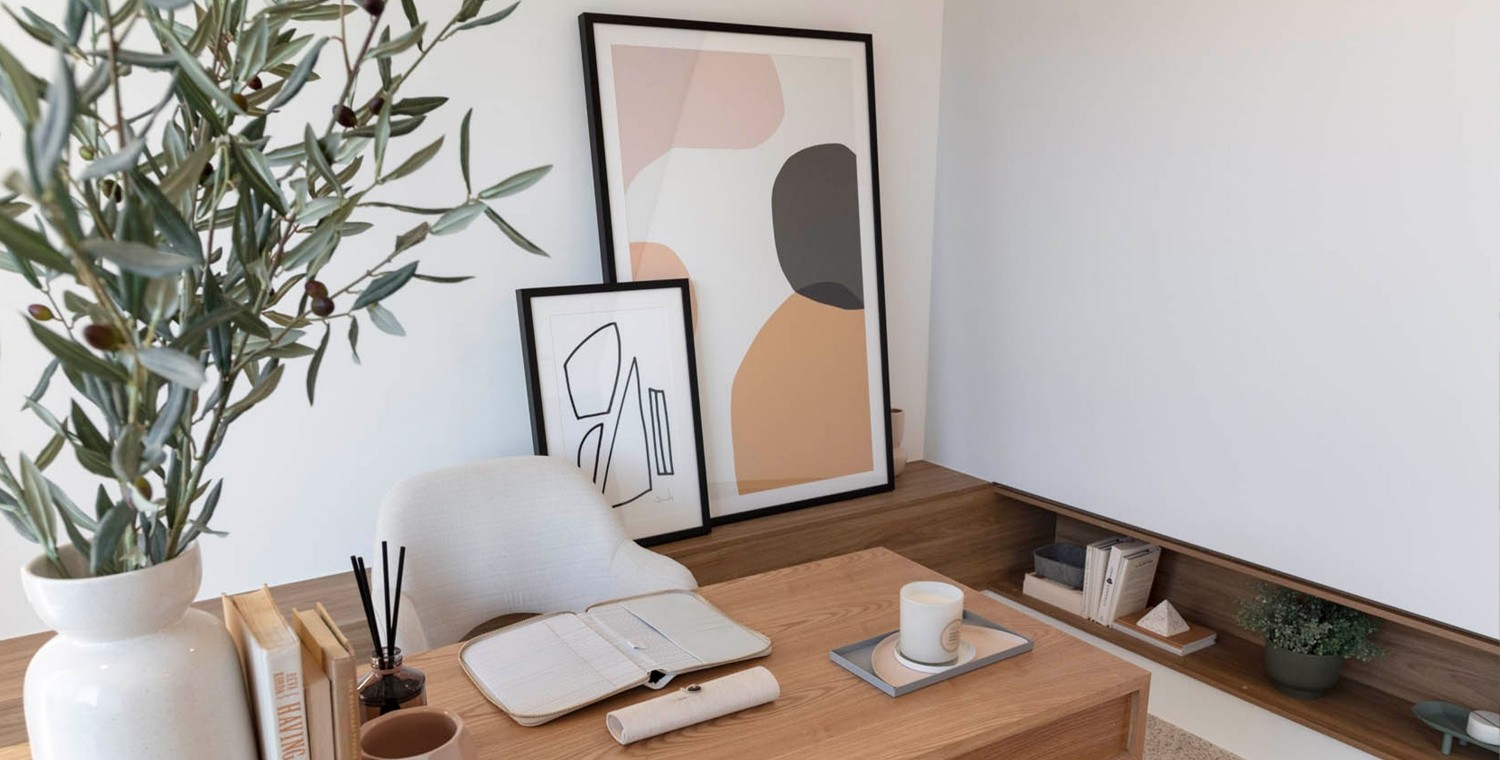 by
13/08/2020
Inspiration & Styling
Indoor plants are forever gaining popularity and are becoming a common household item for many. Whether it be a feature on your windowsill, living room, kitchen benchtop or bathroom, indoor plants bring colour, character and a vivacious vibe to any space in your home.
We've listed eight indoor plants that are on-trend, low-maintenance (cheering) and have numerous benefits which include cleaning indoor air, producing oxygen, reducing stress and boosting your mood, productivity, and creativity, which is something we all need right now!
So why not plan a #COVIDSafe trip to Bunnings and purchase one of the below indoor plants to boost your mood and make your new home ever so stylish!
CHINESE MONEY PLANT:
Insta-worthy, cute and easy to care for, the Chinese money plant (or Pilea) wins the popular vote for 2020s best indoor plant. Originally from China however discovered by a Norwegian in the 1940s who took cuttings back to Norway, this plant is a huge trend in Scandinavian countries, well suited in minimalist and contemporary surroundings. The rest of the world soon adopted this adorable and easy to care for plant, where the soil needs to mostly dry out between watering.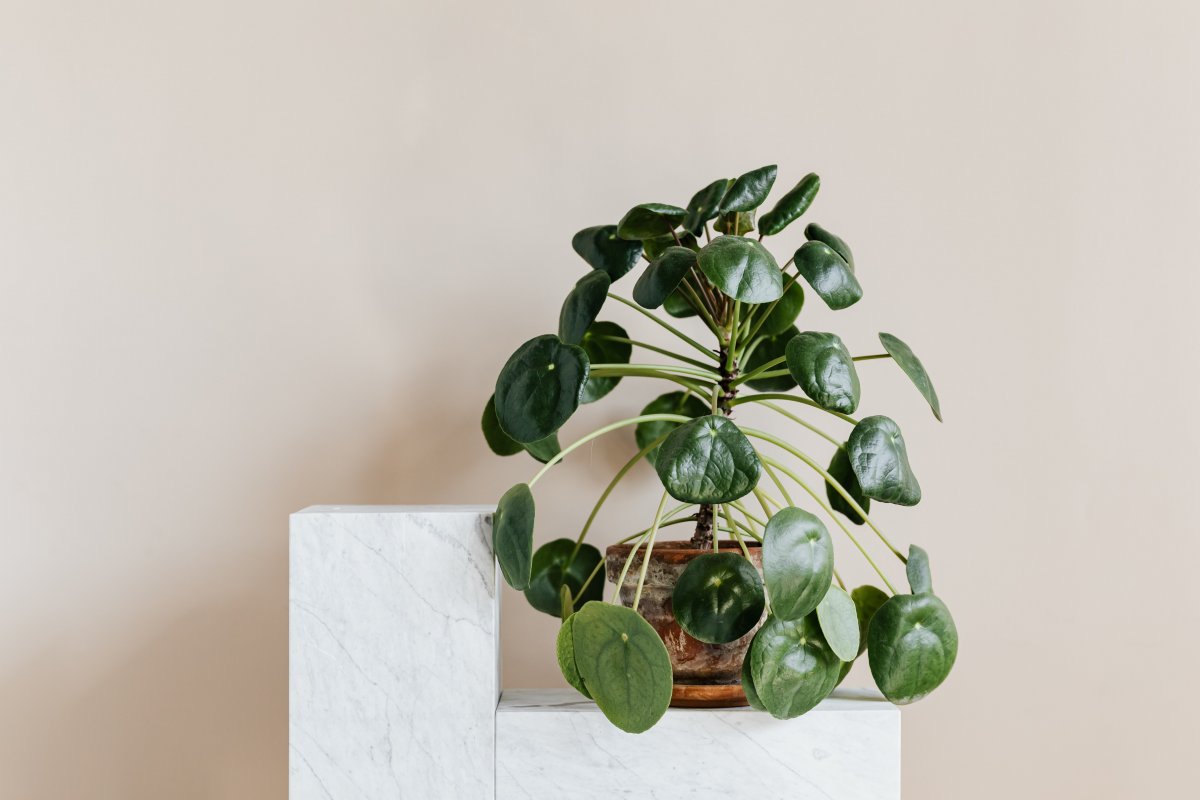 PEACE LILY:
Another popular household plant, the peace lily is affordable, easy to find and is great for indoor plant beginners with simple care instructions. The peace lily blooms a beautiful, elegant white flower held quite high on a stiff stick like stem. The peace lily only blooms several times a year and you'd be very lucky if you get more than three flowers bloom at a time.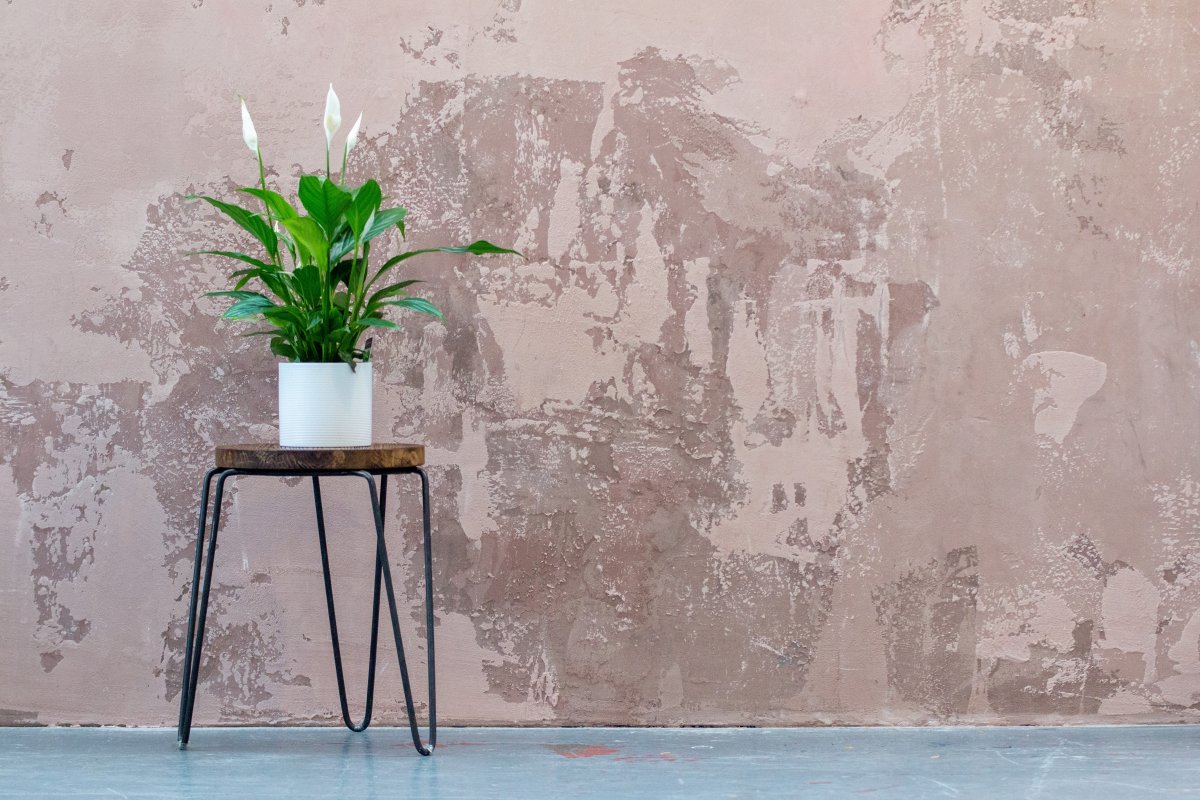 CACTI & SUCCULENTS:
With an ever-growing spike in popularity as a global plant trend, you don't have to be a green thumb to successfully grow both cacti and succulents as indoor plants. Very little water is needed to keep them alive as they're used to drought-affected areas, plus they're happy in any climate and only need a few hours of direct or indirect sunlight each day.
OLIVE TREE:
Typically used as an outdoor plant, the Olive Tree is becoming a popular choice for indoor plant lovers, especially in contemporary homes or modern country homes. They will make for an elegant feature in your new home with beautiful soft green leaves and thin grey branches. Regular watering is recommended to thrive, pop them in a sunny spot and take them outside to breathe occasionally.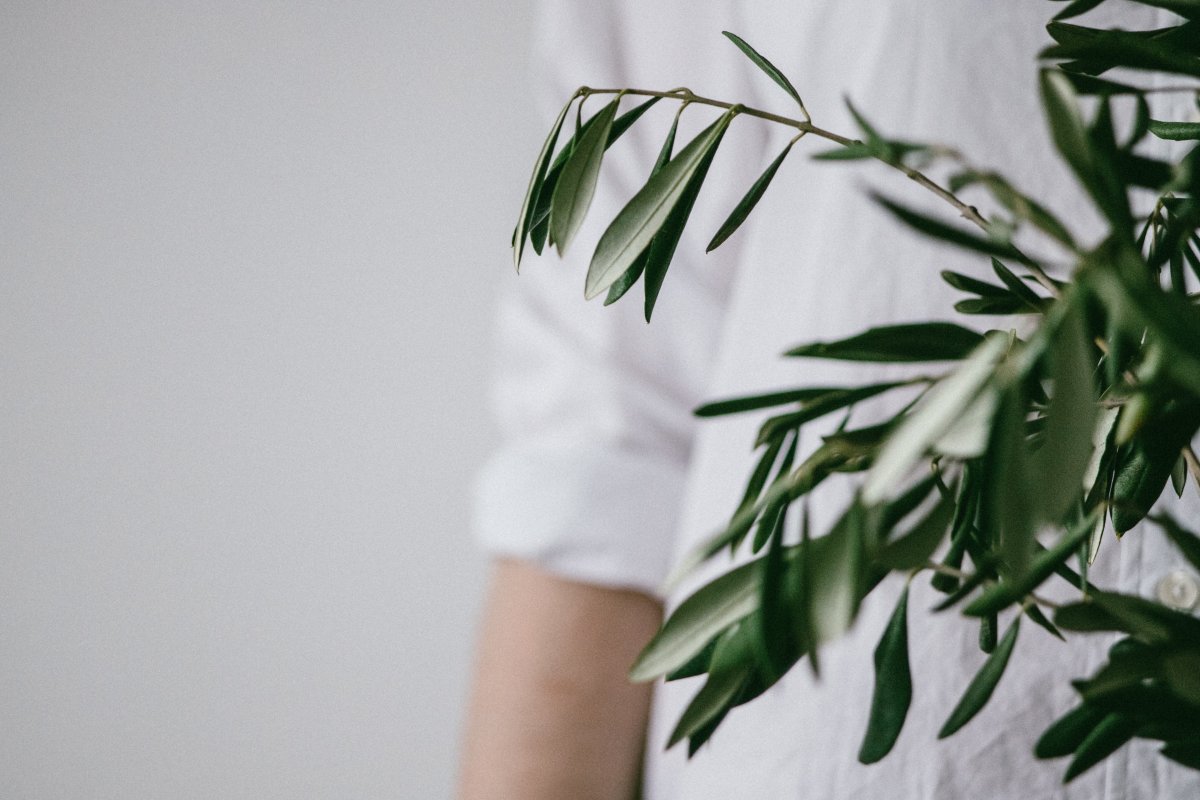 DEVIL'S IVY:
A gorgeous vining plant with heart shaped leaves, Devil's Ivy is very easy to care for, fast growing and is almost impossible to kill. There are many various types of Devil's Ivy and the plant can be kept in either a dark or light room, maintaining its' beautiful colour, in several different shades of green. If you're not sure what indoor plant to start off with, we recommend this one, and watch it grow almost overnight!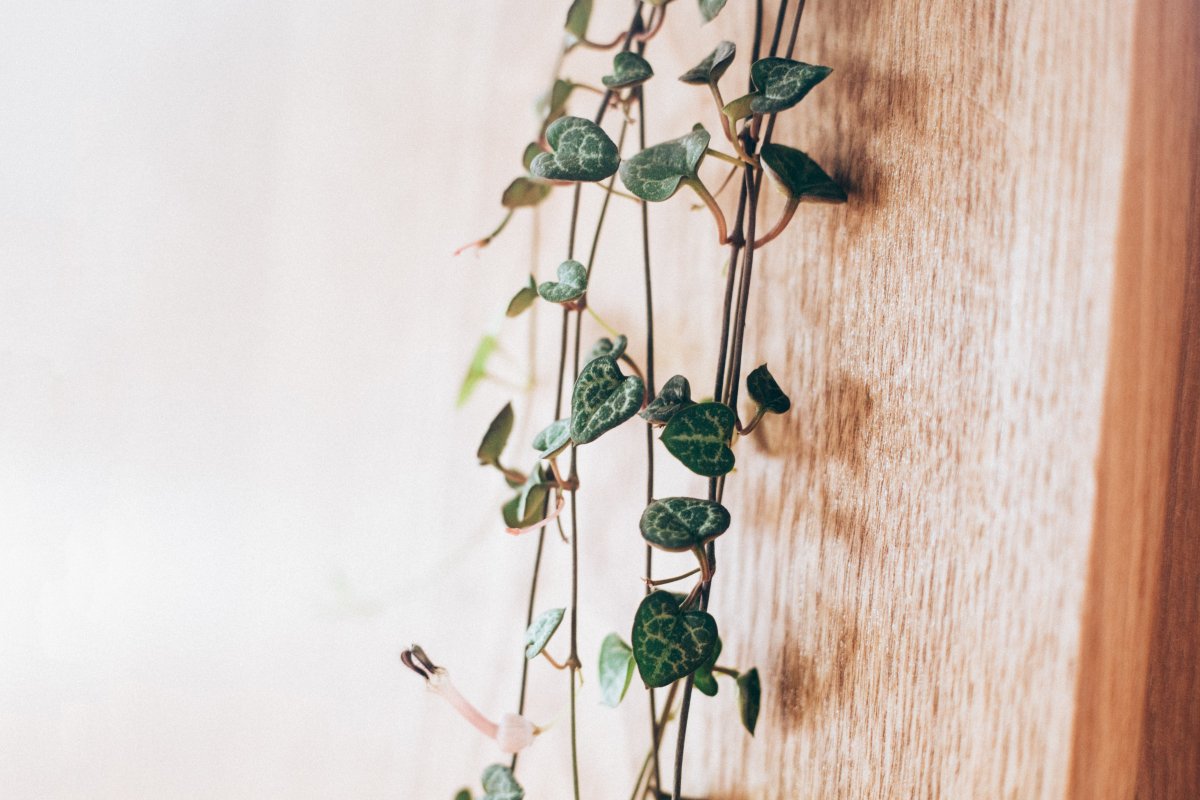 ARECA PALM:
Also known as the Butterfly palm or Cane palm, this plant is a good-looking indoor plant and is a great focal point for large rooms, hallways and offices. The Acrea palm is ranked the best indoor plant for cleaning the air in your home, filtering the air from toxins. The ideal watering requirements would be to ensure the soil is moist for most of the time however you must be careful not to overwater it as this causes the tips of the palm to go brown, as does too much direct sunlight.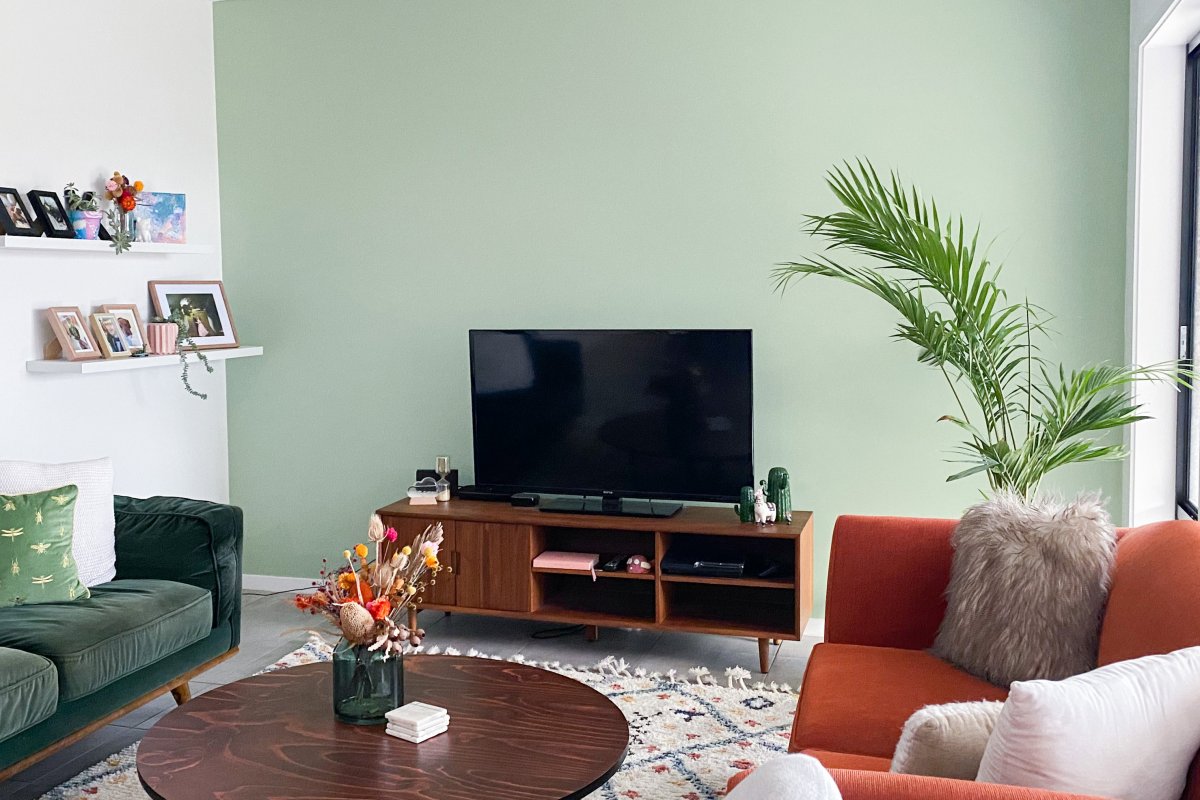 RUBBER PLANT:
Great for first time indoor gardeners, rubber plants are super tough, have beautiful glossy leaves and are fast growers, looking rather impressive once they've reached a decent size (they can reach staggering heights in just a few years). They easily grow upwards, so if you've got the space for it, let it grow! If not, it will require pruning every now and then. The rubber plant requires water once every week or so as well as indirect sunlight.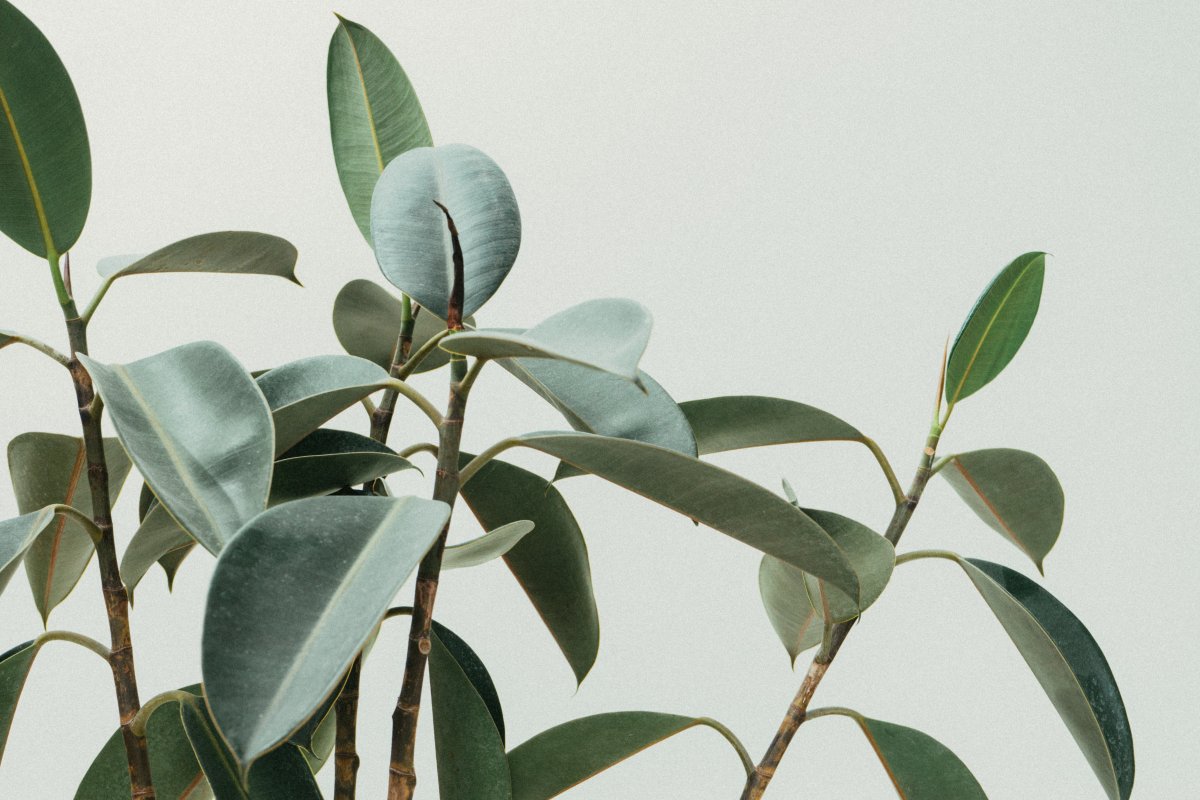 ARROWHEAD VINE:
The name arrowhead is derived from the spade-like shape of its leaves and is tropical to central and south America. A great plant for hanging in a basket, trained on a pole or decorative ladder, the climbing stems will soon grow unless you prefer more foliage in which you simply cut off the stems as they develop. Allow the arrowhead plant to dry out between each drink.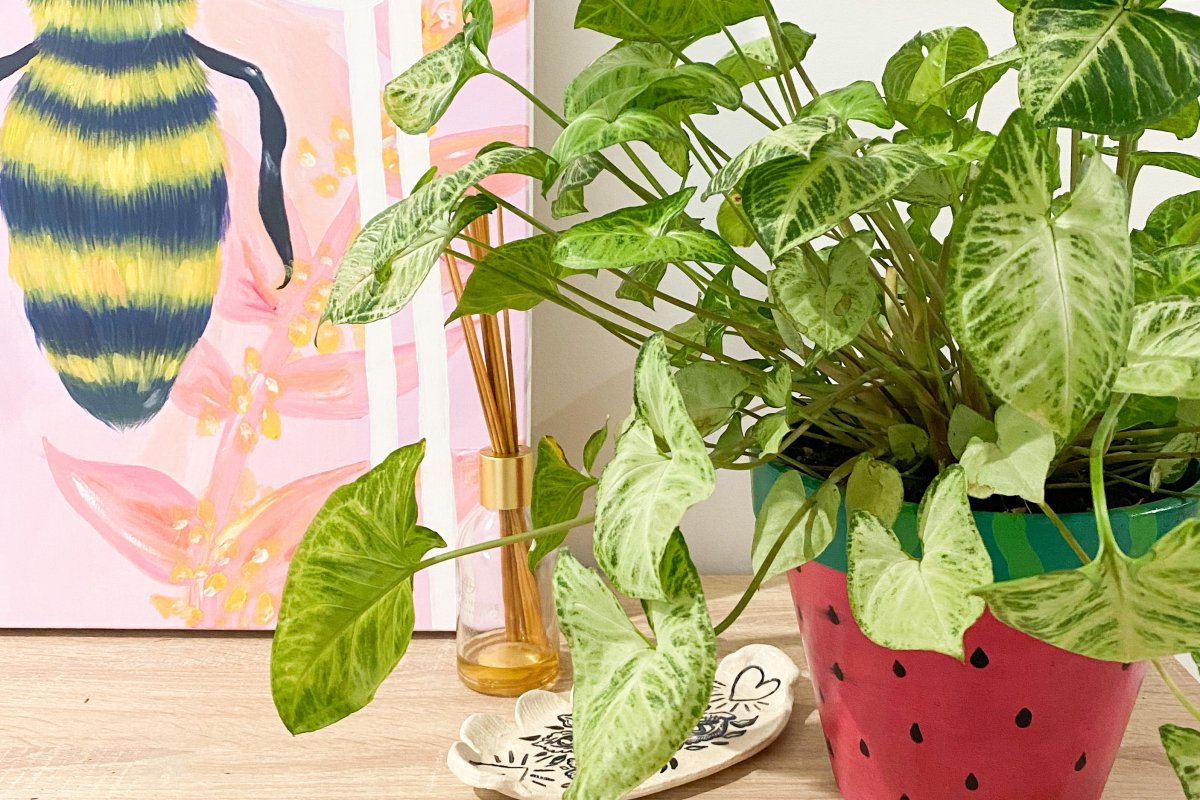 So, there you have it, a list of indoor plants that are easy to look after, look great in your new home and have positive impacts on your health and wellbeing. Upload a photo of your thriving indoor plants on social media and tag #BrightonHomesAu so we can share them on our page.