$25K Govt. Homebuilder Grant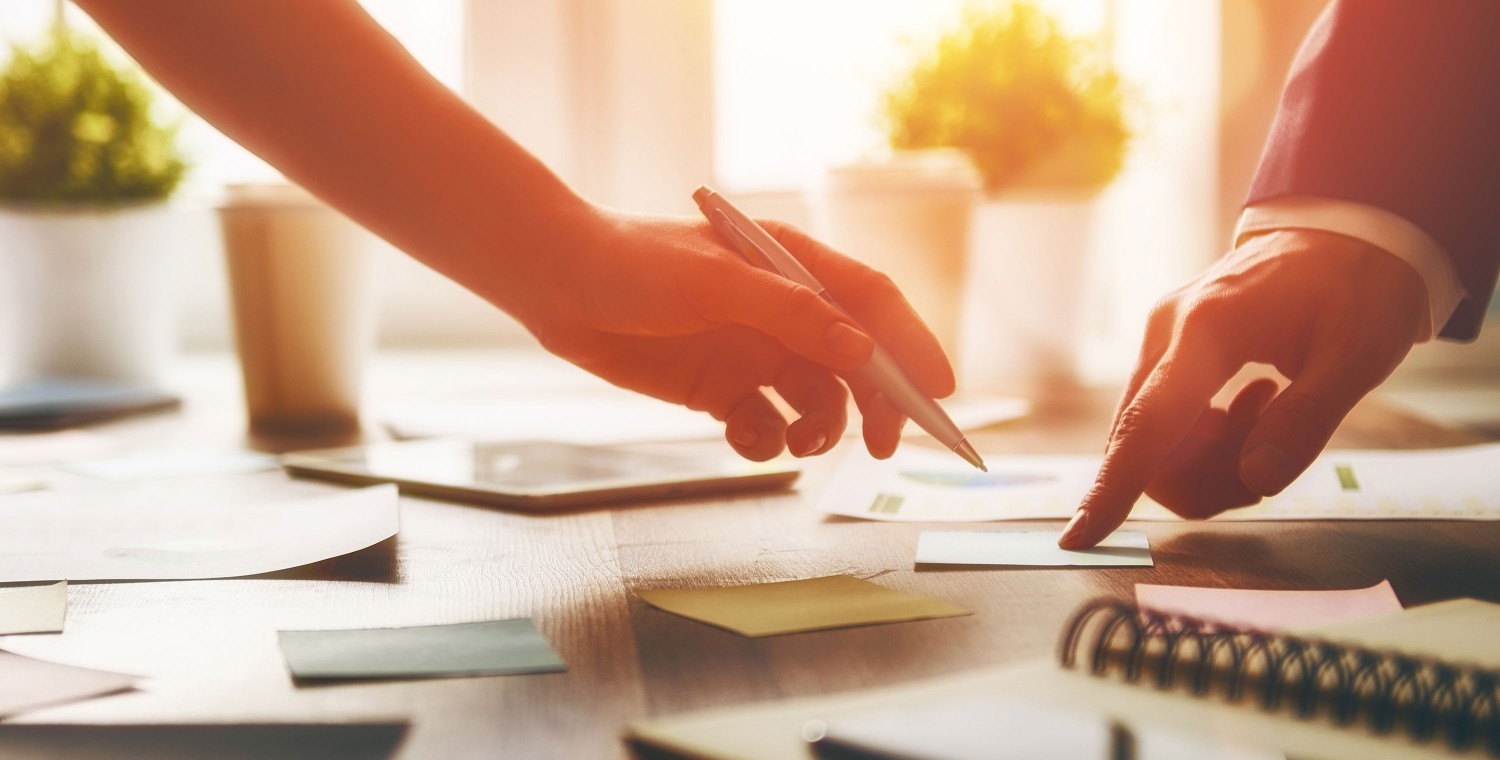 There's never been a better time to build your new Brighton home. With Brighton giving up to $30K cashback plus the new $25K Government HomeBuilder Grant, you can build your dream home sooner.
WHAT IS HOMEBUILDER?
HomeBuilder is a time-limited, tax-free grant program to help the residential construction market to get through the Coronavirus pandemic. HomeBuilder will provide eligible owner-occupiers (including first home buyers) with a $25,000 grant to build a new home or knock down and rebuild.
WHEN CAN I ACCESS HOMEBUILDER?
The HomeBuilder Grant will be available on contracts signed between 4th June 2020 and 31st December 2020 and construction must commence within three months of the contract date. This HomeBuilder Grant will complement the existing Queensland First Home Owner Grant program.
ELIGIBILITY
In order to be eligible for the HomeBuilder grant, you must meet the following criteria:
you are a natural person (not a company or trust);
you are aged 18 years or older;
you are an Australian citizen;
you meet one of the following two income caps: $125,000 per annum for an individual applicant based on your 2018-19 tax return or later; or $200,000 per annum for a couple based on both 2018-19 tax returns or later;
you enter into a building contract between 4 June 2020 and 31 December 2020 to either:

build a new home as a principal place of residence, where the property value does not exceed $750,000;
or substantially renovate your existing home as a principal place of residence, where the renovation contract is between $150,000 and $750,000, and where the value of your existing property does not exceed $1.5 million i.e. Knockdown Rebuild;

construction must commence within three months of the contract date. Clients must satisfy HIA Contract Clause 2, 7 & 10 in order for construction to commence.
HOW CAN I APPLY FOR HOMEBUILDER?
You will be able to apply for the $25,000 Government grant through the State revenue office. For detailed information on what documentation you will need to apply for the HomeBuilder grant click here or contact one of our Building & Design Consultants.
BRIGHTON GIVING BACK
We're committed to building a better tomorrow and ensuring your future is bright. That's why we not only promise to be with you every step of the way, but we also promise to put our money where our mouth is. With up to $30,000 cashback on your Brighton home plus the $25,000 Government HomeBuilder grant, you can turn a dream into a reality and truly embrace the very best in Queensland living. Find out more about Brighton giving back.
#HomeBuilder #GivingBack